South African Consultant Engineer found dead in Tanzania
By Prosper Makene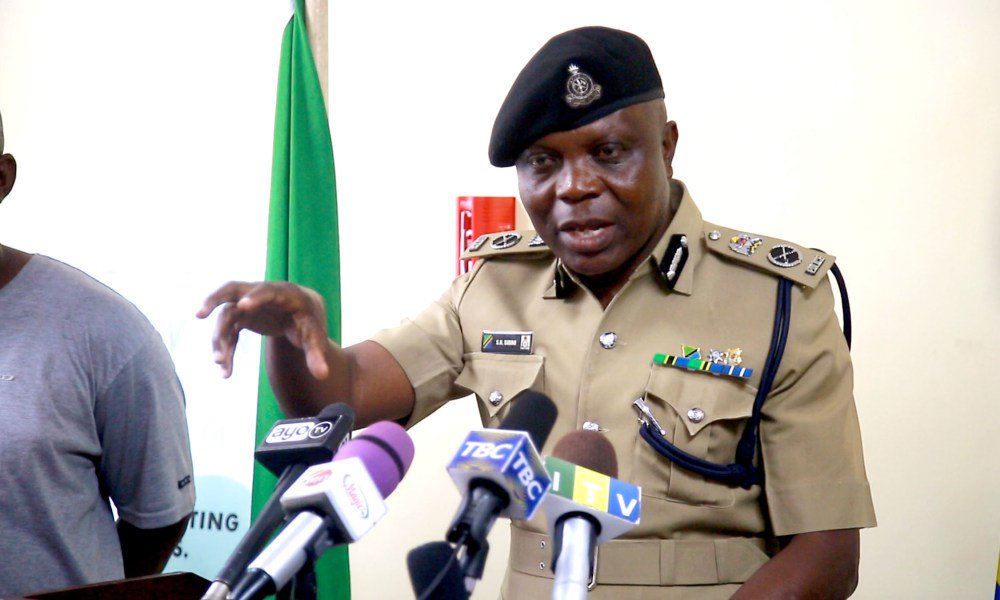 Acting Tanga Regional Police Commander (RPC) David Chidingi confirmed the death of East African Crude Oil Pipeline's worker and South African national Abraham Jacobus aged 47 who was working in Tanzania.
Jacobus was working with the oil pipeline project in Tanga Region as a Consultant Engineer.
Ag. RPC Chidingi said that Jacobus who was working on the oil pipeline project in Tanga was found dead in his room at Tanga Beach Hotel a few kilometres from Tanga city where he has been residing.
The South African national died on Saturday night in his room alone after spending 90 days living at Tanga Beach Hotel.
Chidingi pointed out that his driver arrived at the hotel to take him to the office and he tried to ring him but his phone wasn't been picked up.
"After a long time of calling his phone, the driver went to the hotel management who opened the room where they found him dead," the Ag. RPC said.
He added: "The preliminary investigations disclosed that Abraham Jacobushad had an asthma attack and his body has been preserved at the Bombo Referral Hospital for further investigations."