Sierra Leone: SLAJ Calls on Police to Ensure Safety and Security of Journalist Gibril Gottor
By Ishmael Sallieu Koroma
The Sierra Leone Association of Journalists (SLAJ) has called on the country's police to ensure the safety and security of Journalist Gibril Gottor and his family residing in Kambia district, in the Northern part of the country after he reported to the association of an attempt of assignation on him and his family last week.
In a statement, the journalist's umbrella body called for the swift intervention of the country's law enforcement agency to speedily investigate the matter while ensuring the safety and security of Gottor and his family.
''The Sierra Leone Association of Journalists (SLAJ) is seriously concerned about the safety and security of journalist Gibril Gottor and his family residing in Kambia District, Northern Sierra Leone, and is calling for the swift intervention of the Sierra Leone Police,'' SLAJ said in a statement.
According to SLAJ, Gottor reported to the association of an assassination attempt on him and his family on Friday 29th April, 2022, saying they woke up to the suffocating smell of petrol in their apartment adding that according to Gottor, the family discovered a plastic bag in the ventilation pipe on their roof dripping petrol, and their back door painted with the highly inflammable liquid.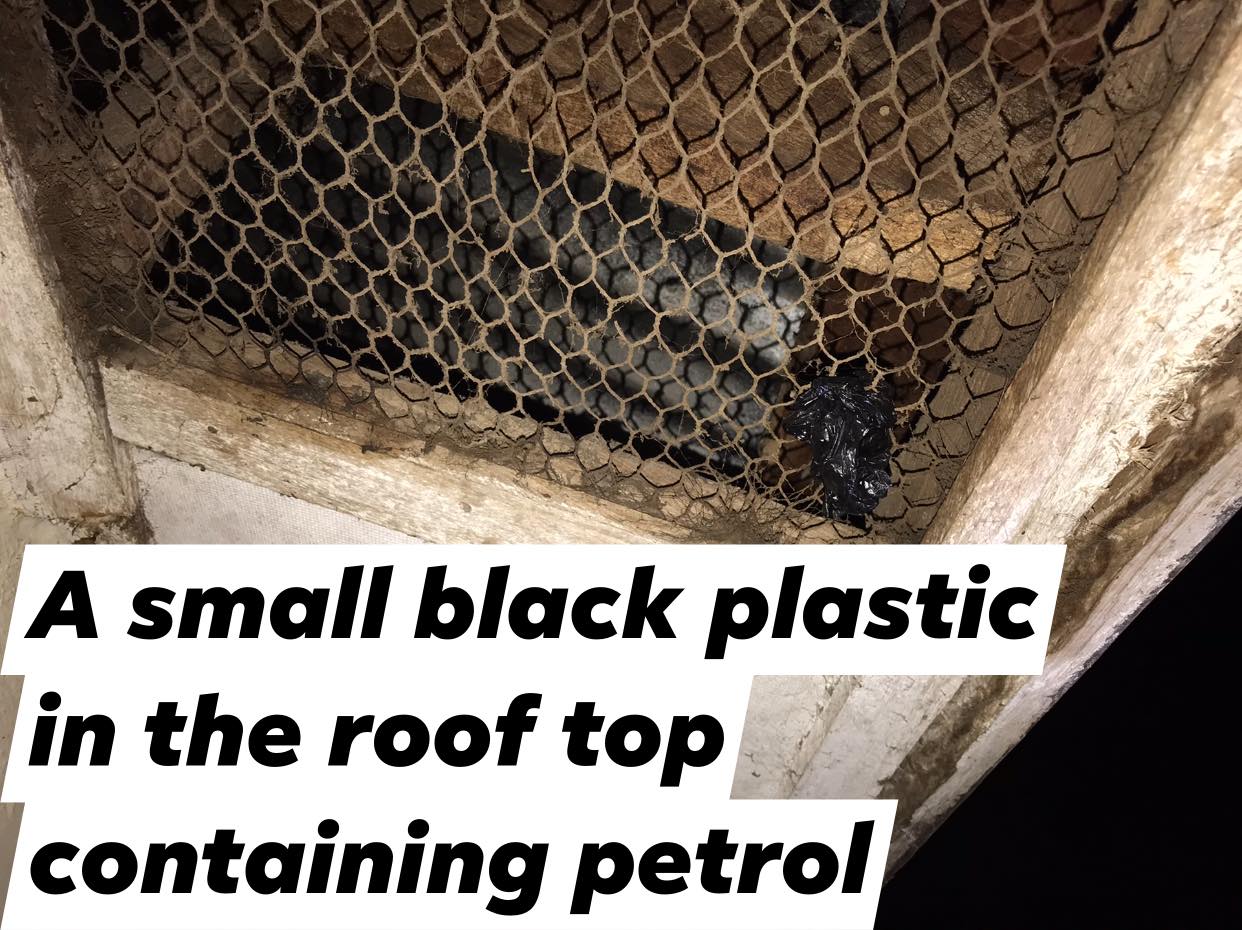 ''The journalist believes the attempt on his life may not be unconnected to his ongoing investigation of corruption involving some business tycoons, military personnel, and a host of other influential people in the district,'' Journalist Gibrill Gottor said.
SLAJ added that the Local Unit Commander Kambia District Police, Chief Superintendent Abu Bakarr Magona, reportedly visited Gottor's apartment in the afternoon to assess the situation but, according to the journalist, no investigator has been assigned to his case although he has made an official report to the Police.
"I am worried for my family and my life. We don't feel safe," Gottor told us.
The President of SLAJ, Ahmed Sahid Nasralla, said: "An assassination attempt on a journalist for doing his work is very scary and a serious cause for concern. The Police and other state agencies must defend and protect journalists and other activists who dedicate their lives to fighting corruption in the country.''
Meanwhile Journalist Gibrill Gottor wrote on his Facebook account stating:
''I was going to die with my entire family in my house on Friday following an assassination attempt by an unknown person or people. My dog died few hours after the attempted act suspecting it death to have been caused by poison. My dog is noisy at night whenever it discovers something strange.
Police is currently investigating the matter as statement has been issued brained from me.''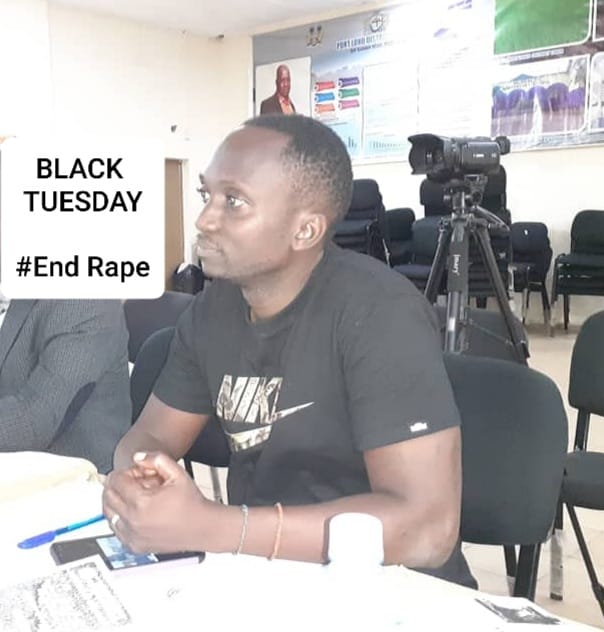 He added that following a request he made to the police for a night guard to secure his family and property, Police Local Unit Commander CSP Abu Bakarr Magona says they will not provide him with a night guard due to their strength in the district but will patrol my community regularly at night.
''I am currently separated with my family with separate arrangement made since Friday. Separating with my family is having negative impact on my kids schooling and since Friday they have not been attending their extra lesson due to distance from where they are presently,'' Gottor wrote his Facebook account.