Nurse Arrested For Insulting Malawi President
Joseph Dumbula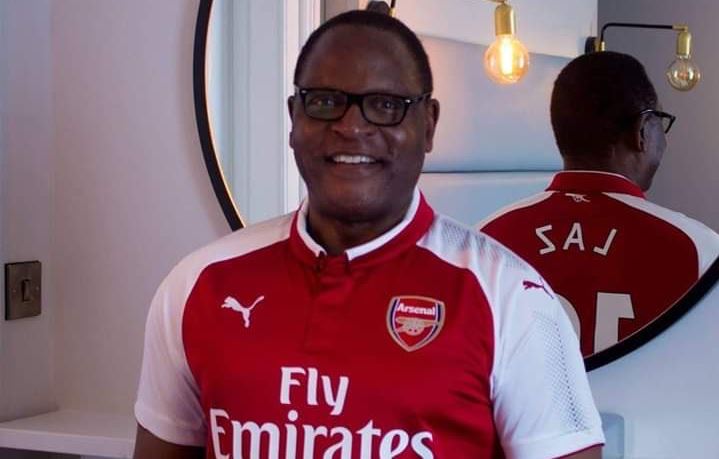 Police have arrested a nurse for allegedly insulting Malawi President in a political WhatsApp forum in which people addressed some shortcomings of the current leadership.
Th nurse has been identified as Chidawawa Mainje aged 39 who works at Ntcheu district hospital, which lies 165 kilometers away from the capital Lilongwe.
National Police Deputy Spokesperson, Harry Namwaza, has confirmed the arrest claiming Mainje insulted Chakwera using strong words through a WhatsApp forum.
"On April 27, the suspect used obscene and unprintable words against the head of state," Namwaza said.
Reports indicate that there was debate on the WhatsApp forum regarding the current economic situation and the nurse strongly criticized Chakwera posting that the leadership appears to be clueless to tame pertinent issues faced with Malawians.
Local media reports suggest that one of the members of the forum took a screenshot and sent it to a politician who reported the issue to police.
The nurse has since been charged with cyber-harassment, a move that has drawn continued
Mainje hails from Malothi village, Traditional Authority-T/A Mlolo in Nsanje.
Last week, Police also arrested 51-year-old Dauka Manondo over a WhatsApp post in which he allegedly insulted Vera Kamtukule, Malawi's Minister of Labour.
Meanwhile, media rights body MISA Malawi and other bodies in the country have called upon government to discontinue unorthodox arrests of citizens over online activities which is suppressing of freedom of expression.
The rights bodies made the call in a statement issued on Monday, 2 May, 2022 following continued arrests of people allegedly criticizing the ruling government.
"We are deeply concerned with the rising cases of Police surveillance and interception of private conversations of citizens resulting in arbitrary arrests, prosecutions and convictions. Malawi is a state party to both the African Charter on Human and Peoples' Rights (ACHPR) and the International Covenant on Civil and Political Rights (ICCPR).
The statement also adds that the unlawful arrests of citizens, journalists and activists is a violation of section 21 on the right to privacy, section 34 on freedom of opinion, section 35 on freedom of expression, and section 36 on press freedom under the Malawi Constitution as well as the international law.
There have been arrests of government critics, and the notable ones include, the arrest of social media activist, Joshua Chisa Mbele, political activist, Bon Kalindo and Sylvester Namiwa among others deemed critical of government.