Nigeria's Customs College officials, students visit Tanzania for a learning tour on customs duties
By Prosper Makene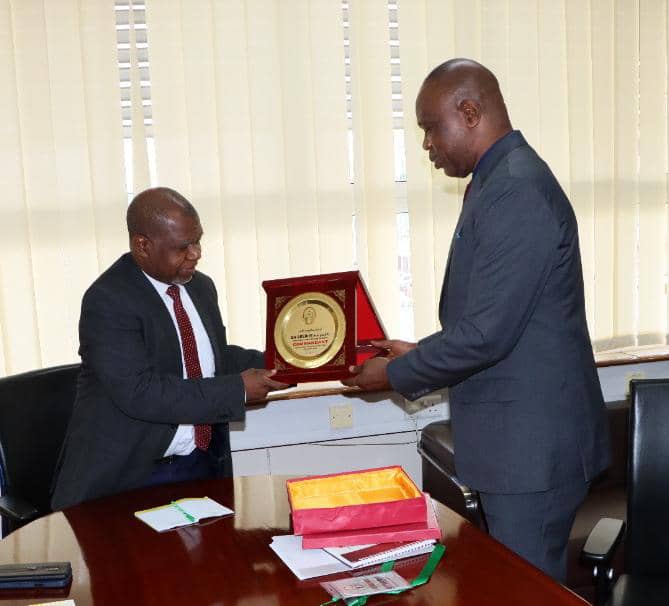 Officials and students from Nigeria Customs Command and Staff College, Gwagwalada have visited Tanzania Revenue Authority (TRA) purposely to learn about the implementation of customs duties as part of their training in African countries.
The Customs duties are charges levied on goods when they cross international borders. Customs duties are charged by special authorities and bodies created by local governments and are meant to protect local industries, economies, and businesses.
The delegation was hosted by Mcha Hassan Mcha, TRA Deputy Commissioner in Tanzania's business capital, Dar es Salaam.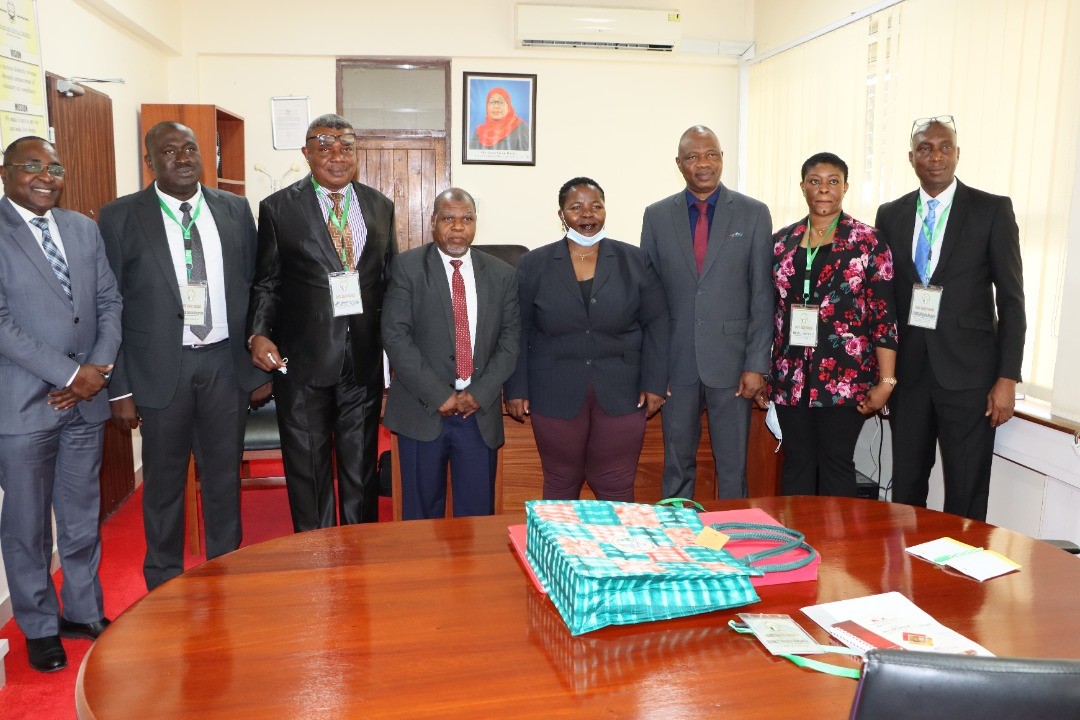 During their visit, the officials and students get the chance to learn how Tanzania Revenue Authority is implementing customs duties.
However, Tanzania Revenue Authority is currently using Single Customs Territory on goods passing through Tanzania to the EAC countries and intra trade of the region. This initiative was launched in October 2013 and piloted first in the Northern Corridor involving Kenya, Uganda and Rwanda. Following successful implementation in the Northern Corridor, the same is now been implemented in the Central Corridor which involves Tanzania, Burundi, Rwanda and Uganda.