Mozambique targets $20 million in tax from VALE takeover
By Jorge Joaquim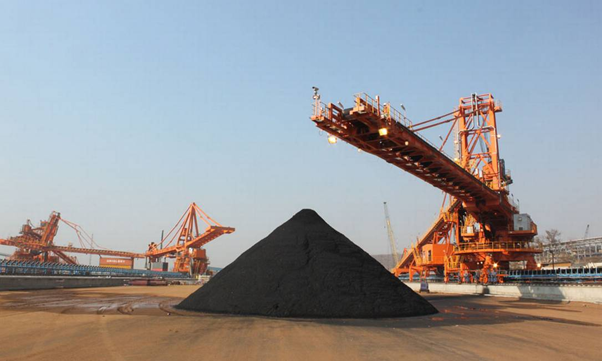 Mozambique will receive $20 million in capital gains from the sale of assets from Brazilian company Vale to India's Vulcan, the Mozambican mineral resources and energy minister said on thursday in Maputo.
Speaking at the end of a meeting between President Filipe Nyusi and representatives of Vulcan, energy minister Carlos Zacarias said that the Tax Authority (TA) and the two companies were in negotiations to clarify the amount to be paid to the Mozambican state for the deal.
As part of the operation, the Indian multinational will invest in the mines and logistics component that it bought from Vale, preserving jobs.
Vale sold its assets to Vulcan in a transaction valued at $270 million.
The mines are located in Tete province, in the interior of Mozambique, and the deal also includes the 1,000-kilometre railway line used to export coal through the port of Nacala, in northern Mozambique.
Vale had been in Mozambique for 15 years and announced at the beginning of 2021 its "goal of no longer owning coal assets" and to focus on "low carbon mining."
Vulcan is a private Indian company that is part of the Jindal Group, with a market value of US$18 billion and is already present in Mozambique, operating the Chirodzi mine, also in the Tete region.