Malawi Hit By Forex Shortage
By Joseph Dumbula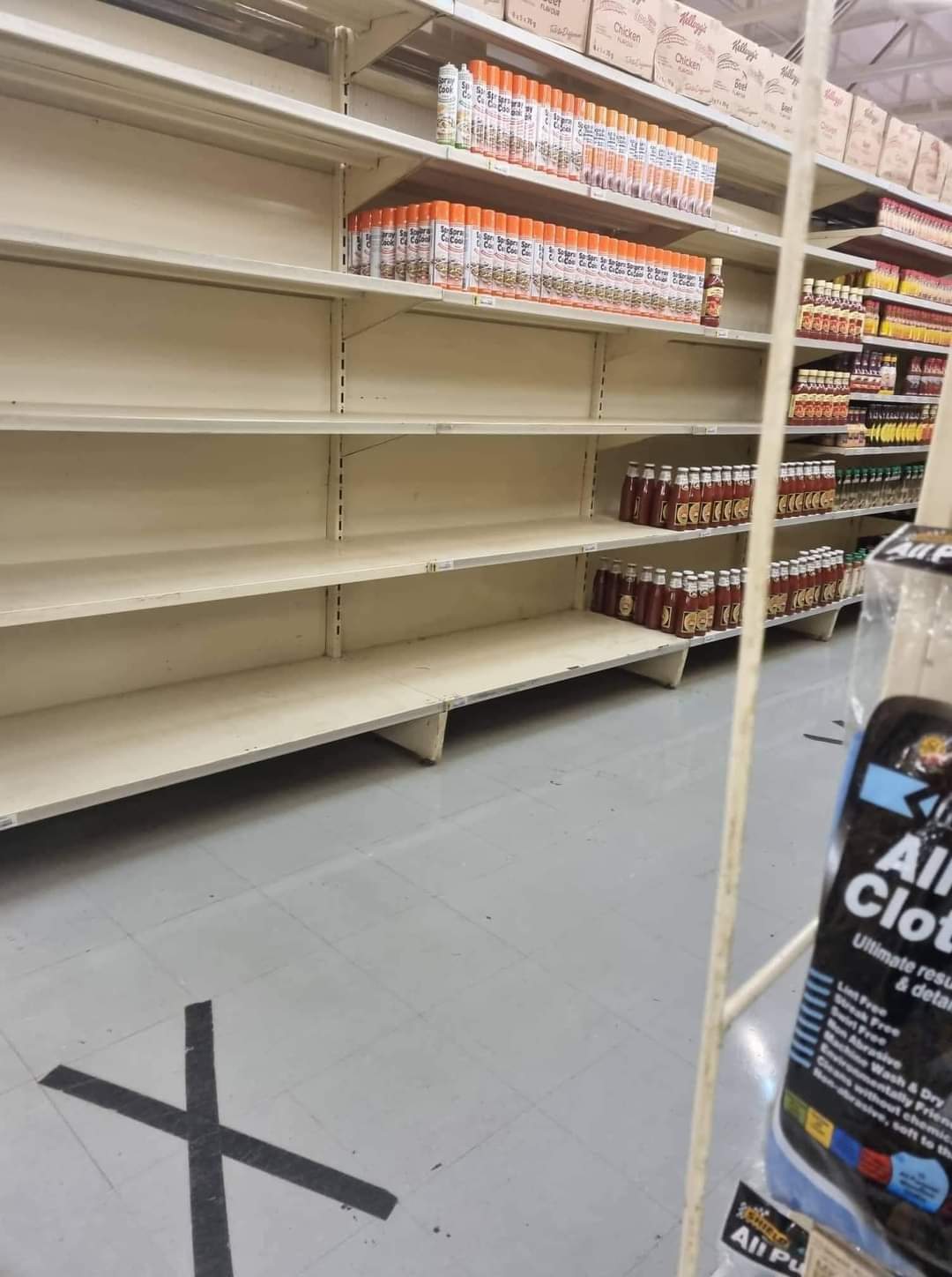 Two airlines, Kenya Airways and Ethiopian Airlines have been forced to suspend their ticketing issuance authority in Malawi over the country's forex crisis.
Over the last three months, the Southern Africa nation has been faced with a forex crisis amid recent statements by government that made assurances that the situation is under control.
Among other things, earlier this year, the Reserve Bank of Malawi (RBM) reported required that 30 percent of forex realized from tobacco sales should be immediately sold to the bank.
Statistics show that tobacco which remains the country's major forex earner had during last year's season fetched at least MK160 billion ($197.1 million) after a sale of over 120million kilograms of all tobacco types.
But the situation which came to light also in the wake of shortage of sugar and cooking oil has now seen international flight airlines choosing to alter their ticketing schemes.
In a statement, the Kenya Airways said the changes follow 'increasing foreign currency repatriation difficulties experienced in Malawi in the recent past'
"Subsequently, with immediate effect the ticketing authority for all agents (including KQ CTOs and ATOs) in Malawi shall be withdrawn until further notice," reads part of the statement.
Meanwhile, one of the country's rights groups, Center for Democracy and Economic Development Initiative (CDEDI) has called on President Lazarus Chakwera and his administration to ring-fence forex for essential services and products such as medicines, fuel and cooking oil, before the forex situation gets out of hand.
According to a CDEDI's Executive Director Sylvester Namiwa, the grouping is shocked with revelations that this month the country has only managed to secure forex just enough to procure essential drugs and medicines for 20 days due to forex unavailability.
With this, he has asked government to develop mechanisms to save the country's economy which has largely been dominated by news of a rise in the cost of goods and services.
Some chain stores that this reporter has been to show empty shelves where it is highly aligned that the products have not been ferried into Malawi over the similar situation.