Malawi: Government Orders Investigations Into Death Of Popular Hip-Hop Artist Martse
By Joseph Dumbula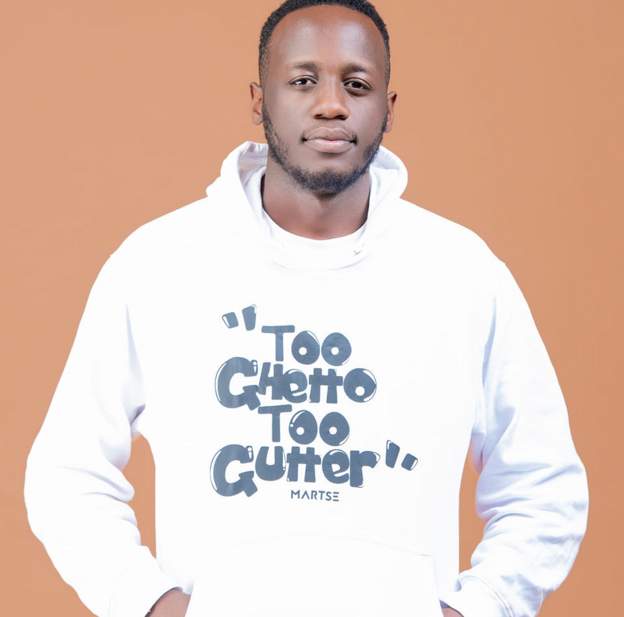 The Malawi government has ordered for a probe into circumstances that led to the death of a hi-hop star Martin Nkhata, widely known in entertainment circles as Martse who died after a fire incident.
The order came in the wake of continued theories that are attached to his death and an uproar raised by people at the funeral service in the capital Lilongwe when the family narrated the ordeal.
The 28-year-old died on Monday in the commercial city of Blantyre at Queen Elizabeth Central Hospital where he was referred from Mangochi hospital where the incident apparently happened.
But government publicly said there is need to probe the matter because people are not yet convinced by the narratives given by the family.
This was after Uchizi Nkhata who represents the Nkhata family described events that led to the death of the celebrated musician.
Nkhata said: "Martse was on a vacation in Mangochi and during the night, he went to the living room to charge his phone. It was when fire started and together with the other friends managed to get out. But Martse went back to the house where he got burned".
In reaction Minister of Tourism Usi says the fact that people murmured in disagreement when the events were being explained implies that the family has a tall order to issue out more details.
The call was also echoed by Richard Chimwendo Banda, Minister of Youth who said they expect police must also investigate because the story does not seem to make more sense at all.
Martse was famed for his songs most of which challenged youths to rise up against oppression and stand for their rights under 'Too Ghetto Too Ghutter banner'
He held was recently popular over intentions to set up a "bring a desk to school project", which aimed to help improve access to education for needy youthful learners drawn from rural areas, which heavily touted by government.