Malawi: Currency Devalued By 25 Percent
By Joseph Dumbula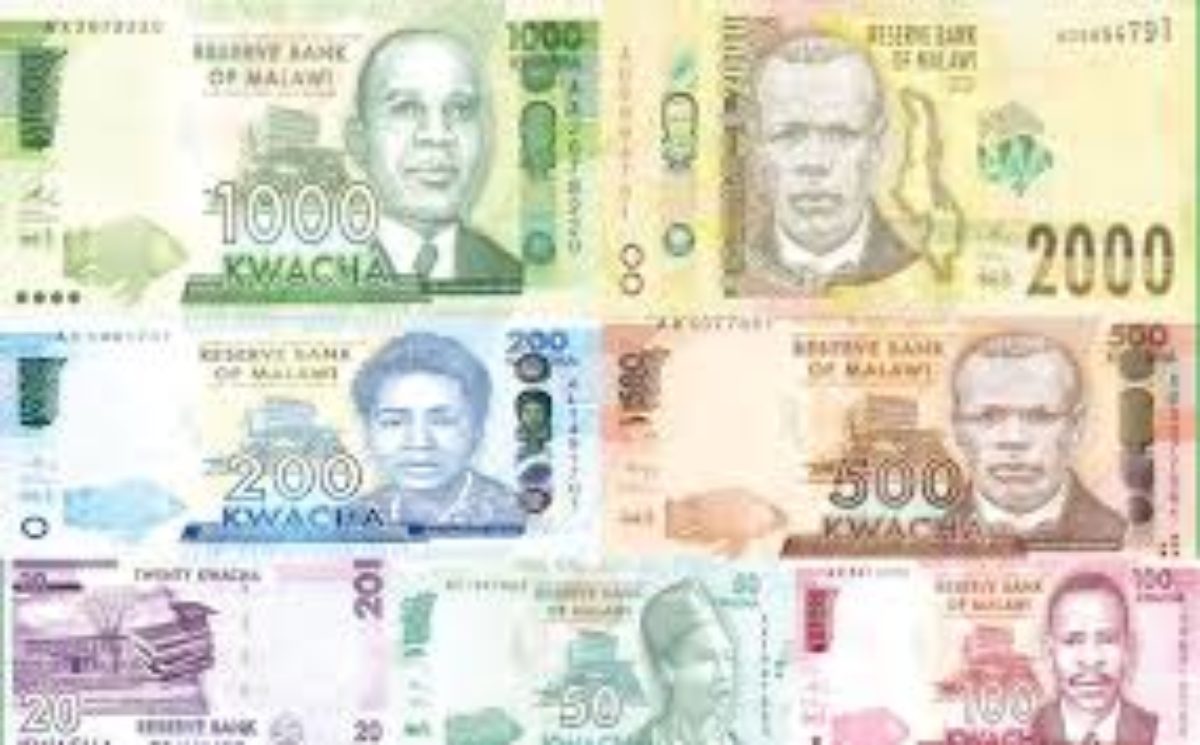 The Reserve Bank of Malawi has devalued the Malawi Kwacha by 25 percent, the biggest in at least a decade, a decision analyst that signals a looming rise in cost of living across the country.
The declaration was made as the government launched recovery package talks with the International Monetary Fund.
But Reserve Bank Governor Wilson Banda told the media in Blantyre that the decision has not been made as a result of the meetings with IMF.
The last devaluation of the kwacha to the tune on -33 percent took place in 2012, when Joyce Banda took the reigns of power following the demise of Bingu wa Mutharika.
"The supply-demand imbalance has manifested in the domestic foreign exchange market in a number of ways, including low foreign exchange supply (and) declining official foreign reserves," the bank said.
The decision comes amid a rise in goods and services, which government has among other things aligned to the war in Ukraine and effects of the Covid19 pandemic.
As of last month, the Southern African nation had its inflation at15.7%, triggered by a rise in food and non-food prices.
Local media quotes Dr Betchani Tchereni, an eminent economics scholar at the Malawi University of Business and Applied Sciences as having said that the move implies that prices of almost every commodity will go up and that the price of foreign currency on the black market will also go up.
But Banda insists that the huge demand of foreign currency is putting pressure on the local currency.
He disclosed that the reserve Bank is now supporting the importation of commodities such as fuel and medicines which in normal circumstances is not part of their mandate.