Kenyan Doctors Graduate In Family Medicine In Cuba
By Samuel Ouma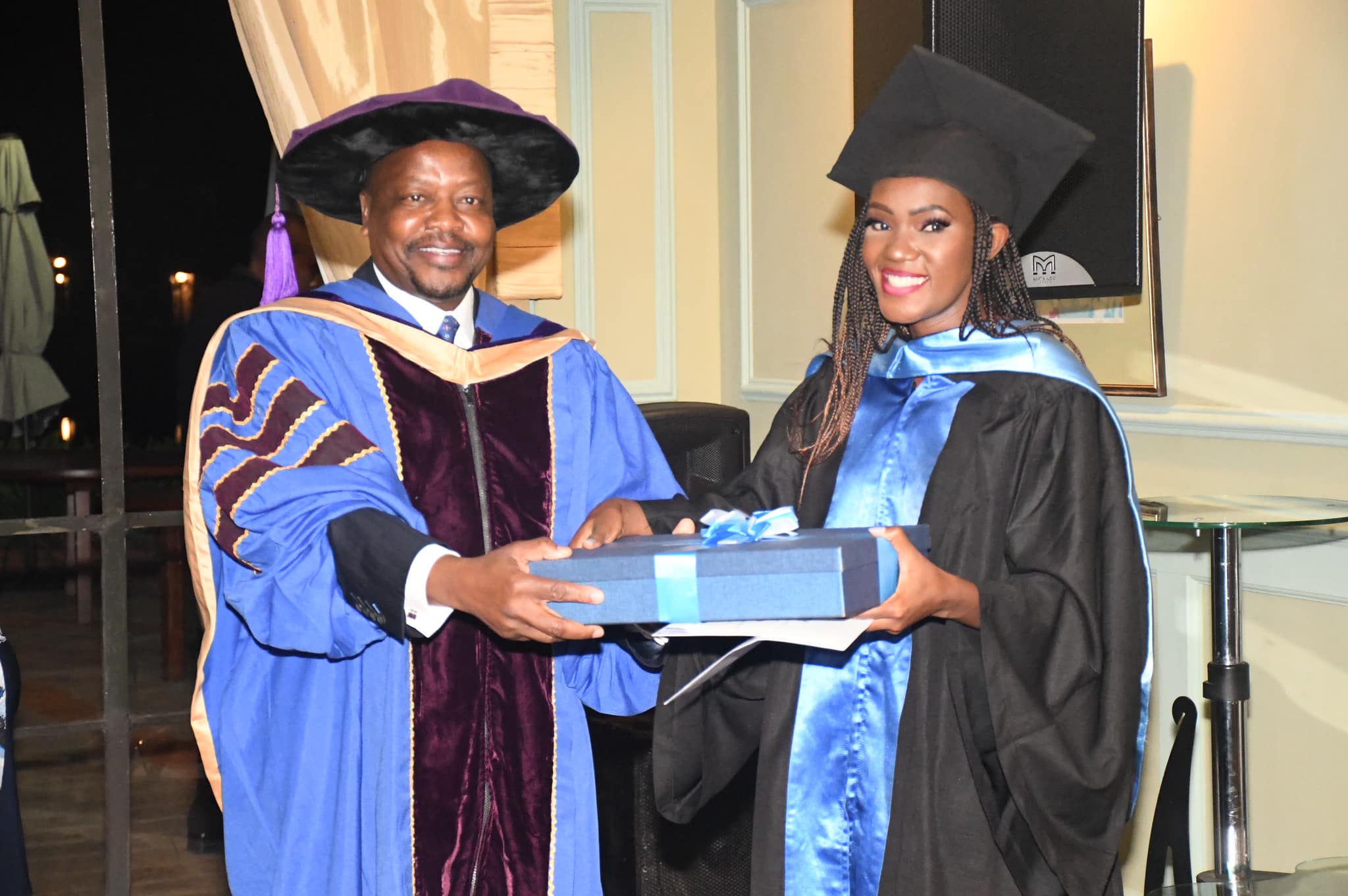 Forty-eight (48) Kenyan doctors on Wednesday, May 4, 2022, graduated in Family Medicine after completing a three-year training in Cuba.
The graduation ceremony was held at the Windsor Golf Hotel and Country club, Nairobi, headed by Health Cabinet Secretary Mutahi Kagwe.
In collaboration with the Cuban government, the Kenyan government sent the student doctors to the island nation in 2018.  The partnership intended to teach the necessary skills to strengthen primary healthcare in the country as a foundation of Universal Health Coverage.
"This is an exceptionally rare squad for Kenya; we have never had 48 students from one country go in one place save for the 1958 airlift program, so this is a remarkable event and a historic one," said CS Mutahi Kagwe.
Kagwe asked the graduands to be prepared to serve in any country region as a sign of patriotism, focusing on deployment to the community level where primary healthcare is vital.
Meanwhile, Kagwe lauded Cuba's approach to disease prevention, saying it was superior to Kenya's focus on cure.
"We have become captives of pharmaceutical companies that do not want people to prevent diseases because they will not sell," he said.