Kenyan boxers bundled out of Women's World Boxing Championship
By Samuel Ouma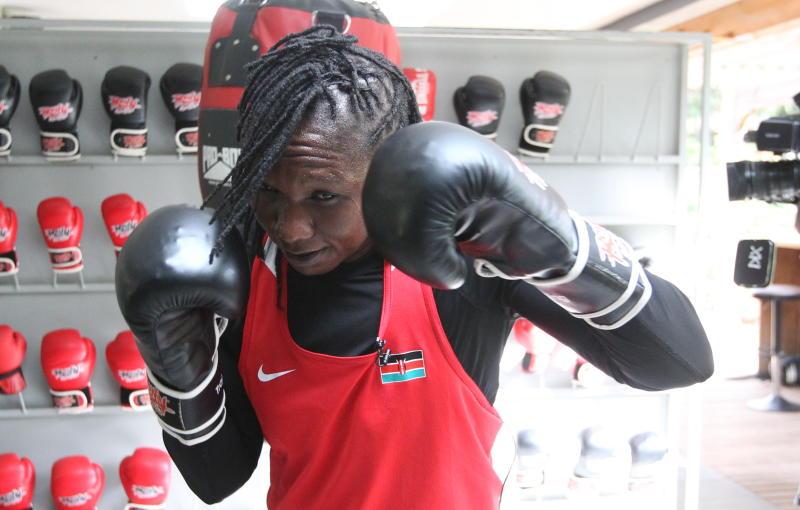 Kenyan boxers Christine Ongare and Lorna Kusa have been knocked out of the ongoing Women's World Boxing Championship in Instanbul, Turkey.
Ongare fell to Hanna Okhota of Ukraine in the minimum-weight contest that ended 5-0 points on Tuesday night, while Kazakhstan's Valentina Khalzova defeated Kusa in the light-middleweight bout.
On Wednesday night, the other four Kenyans are in action. They are flyweight Ann Wanjiru, featherweight Beatrice Akoth, middleweight Elizabeth Akinyi and promising light-welterweight Teresia Wanjiru.
Ann will face Ukrainian Tetiana Kob, while Teresia Waniiru will meet Italian Assunta Canforal.
Akoth will take on Jucielen Romeu of Brazil, while Akinyi, who won bronze at the 2017 Africa Boxing Championships, will fight Karolina Makhno of Ukraine.