Kenya to restore 5.1 million hectares by 2030
By Samuel Ouma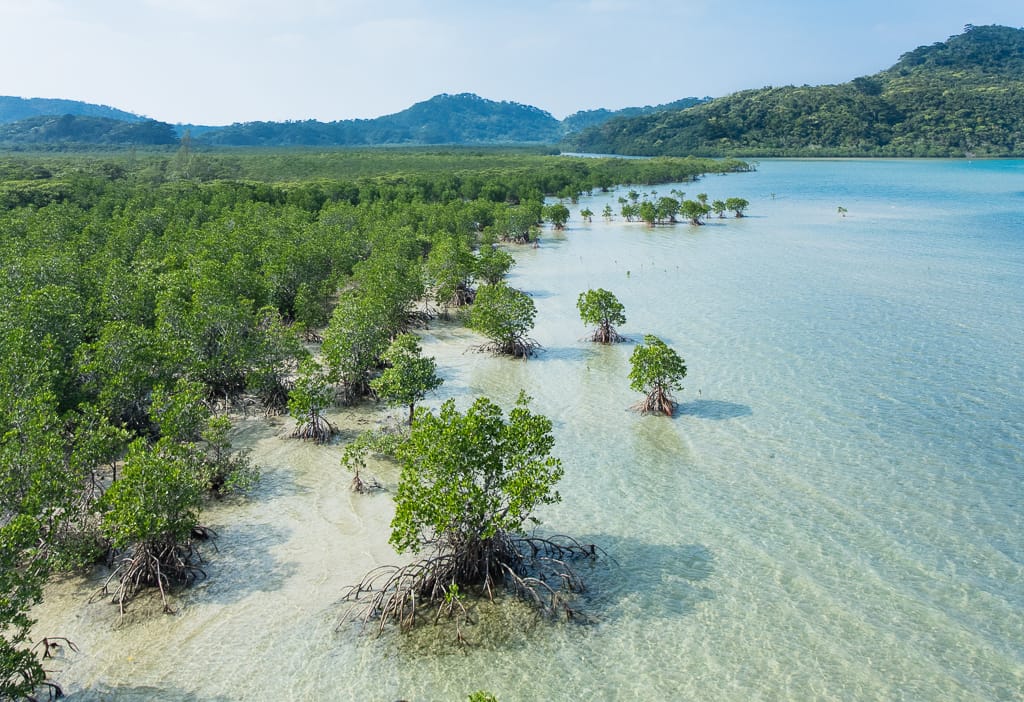 Environment and Forestry Principal Secretary Dr Chris Kiptoo has said Kenya focuses in building partnerships and collaboration among other interventions to achieve its target of restoring 5.1 million hectares of forests by 2030 under AFRI 100.
In a statement delivered on his behalf by Conservation Secretary Mr Alfred Gichu at the plenary session organized by FAO on Global Restoration Programmes during the UN Decade on Ecosystem Restoration, PS Kiptoo said despite 80% of Kenya being ASALs, the country has made the commitment in support of global goals.
"Although Kenya is a low forest cover country with a huge percentage being Arid and Semi-Arid Lands, we have made commitments to restore our landscapes in support of global restoration goals to address climate change, biodiversity loss and desertification control", PS Kiptoo emphasized.
The PS emphasized that the national strategy for acceleration of achievement and maintenance of over 10% forest cover is a framework for strengthening partnerships and collaboration in landscape restoration.
The PS said corporates can participate in reafforestation efforts through adoption of forest blocks, by growing trees and nurturing them to maturity.
The PS said the Ministry of Environment and Forestry through its state agencies have also invested in programs for massive tree seedlings production adding that to achieve 5.1 million there is need to invest in reafforestation.
The government also encourages agroforestry and commercial forestry within agricultural land, livestock management in rangelands, greening of infrastructure and urban spaces among other interventions.
Through the tree growing fund the Ministry of Environment and Forestry seeks to mobilize funds from public and private sector to accelerate action towards the goals of the Two Billion Tree Growing Campaign geared towards attaining and maintaining the 10 %tree cover by 2022 and beyond.