Kenya: Suspected drug peddler arrested
By Samuel Ouma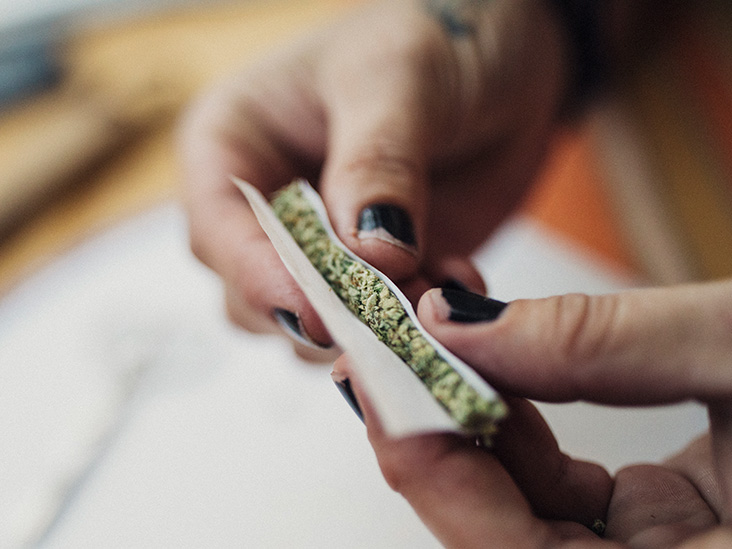 Police officers on Saturday, April 30, 2022, conducted an intelligence-led operation to Thuita Village, Kiambu County, Kiambu Central Kenya of illicit brew and illegal drugs.
The security team raided the house of a suspected drug peddler, one Rosemary Waithera Ngige aged 21 years, following a tip off by a concerned member of the public.
The culprit was arrested and a haul of 810 rolls of bhang recovered.
She has since been placed in police custody as she awaits her day in court.
The National Police Service has reiterated its commitment in its fight against drug and substance abuse.
NPS noted Indulgence in drugs and narcotics has caused anguish to families as most victims become less productive and dependent for their sustenance.
The vice further exposes victims to health concerns related to contracting and the spread of communicable diseases.
" We thank the public for their continued partnership in our valued community policing programmes through which this and many other significant exercises have," said the NPS in a statement.