Kenya: President Kenyatta Meets U.S. Army General Townsend
By Samuel Ouma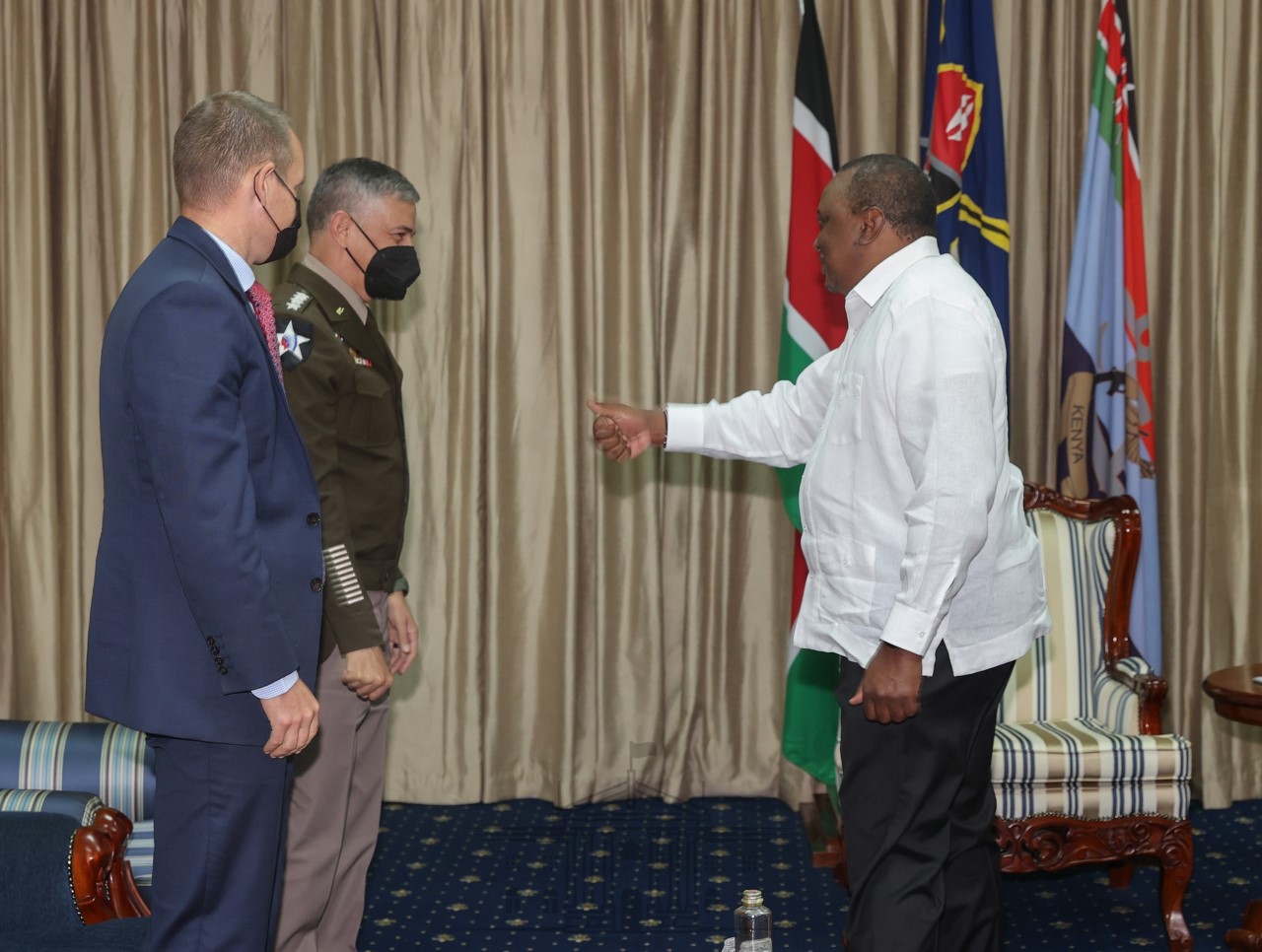 President Uhuru Kenyatta held talks with U.S. Army General Stephen Townsend, who paid him a courtesy call at State House in Nairobi on Monday, May 16, 2022.
President Kenyatta's discussion with Gen. Townsend, Commander of the United States Africa Command, focused on peace and security in the Horn of Africa region, emphasising Somalia.
The Kenyan President praised Kenya and the United States' cooperation on security issues, particularly in the battle against terrorism.
"We appreciate the work we have done in collaboration with the U.S. Africa Command regarding peace and security in the region. We look forward to continuing the partnership," President Kenyatta told Gen. Townsend.
Gen. Townsend, on his part, assured President Kenyatta that the U.S. and Kenyan militaries would continue to work together.
Gen. Townsend was accompanied by Eric Kneedler, the Chargé d'Affaires, at the U.S. Embassy in Nairobi.