Ghana Is Always Open For Investors – Kwabena Ampofo Appia
By Maxwell Nkansah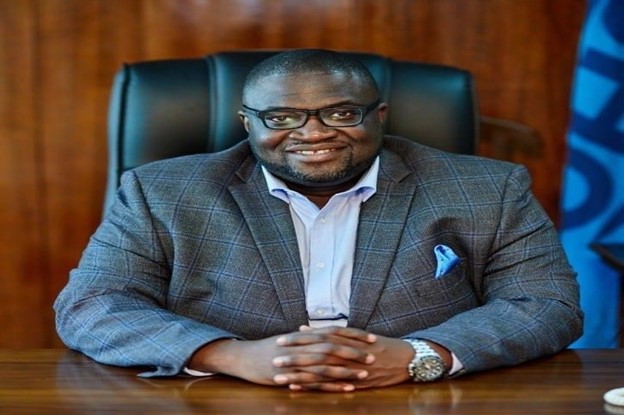 The Managing Director of Ghana State Housing Company Limited Mr. Kwabena Ampofo Appia, has asked international investors to come to Ghana and participate in the housing sector because the current economic climate is favorable.
According to him, Ghana's safe and politically stable environment is an enzyme that should encourage investors to flock to the country.
During a presentation at a conference in Memphis, Tennessee, as part of the ongoing Memphis in May festival, the MD of the State Housing Company wooed individuals to invest in housing in Ghana.
Mr. Ampofo previously stated that the housing business has several impediments, but that steps implemented by President Nana Akufo-government Addo had transformed the narrative to one that is positive and encouraging.
The MD noted that the government is assisting investors with litigated free lands, residences, and now a cheap financing plan as part of these initiatives. He stated that the prices of already built houses are inexpensive and urged Ghanaians in the diaspora to take advantage of them.
He also discussed the commercial potential in the housing sector and the government's incentives for enterprises that invest in the area during his presentation at the conference.
In addition, a high-profile delegation from the Memphis Chamber of Commerce will visit Ghana later this year as a follow-up to his presentation.
The conference attendees were delighted with the progress made in the housing sector.