First Lady Margaret Kenyatta calls for early diagnosis of heart diseases
By Samuel Ouma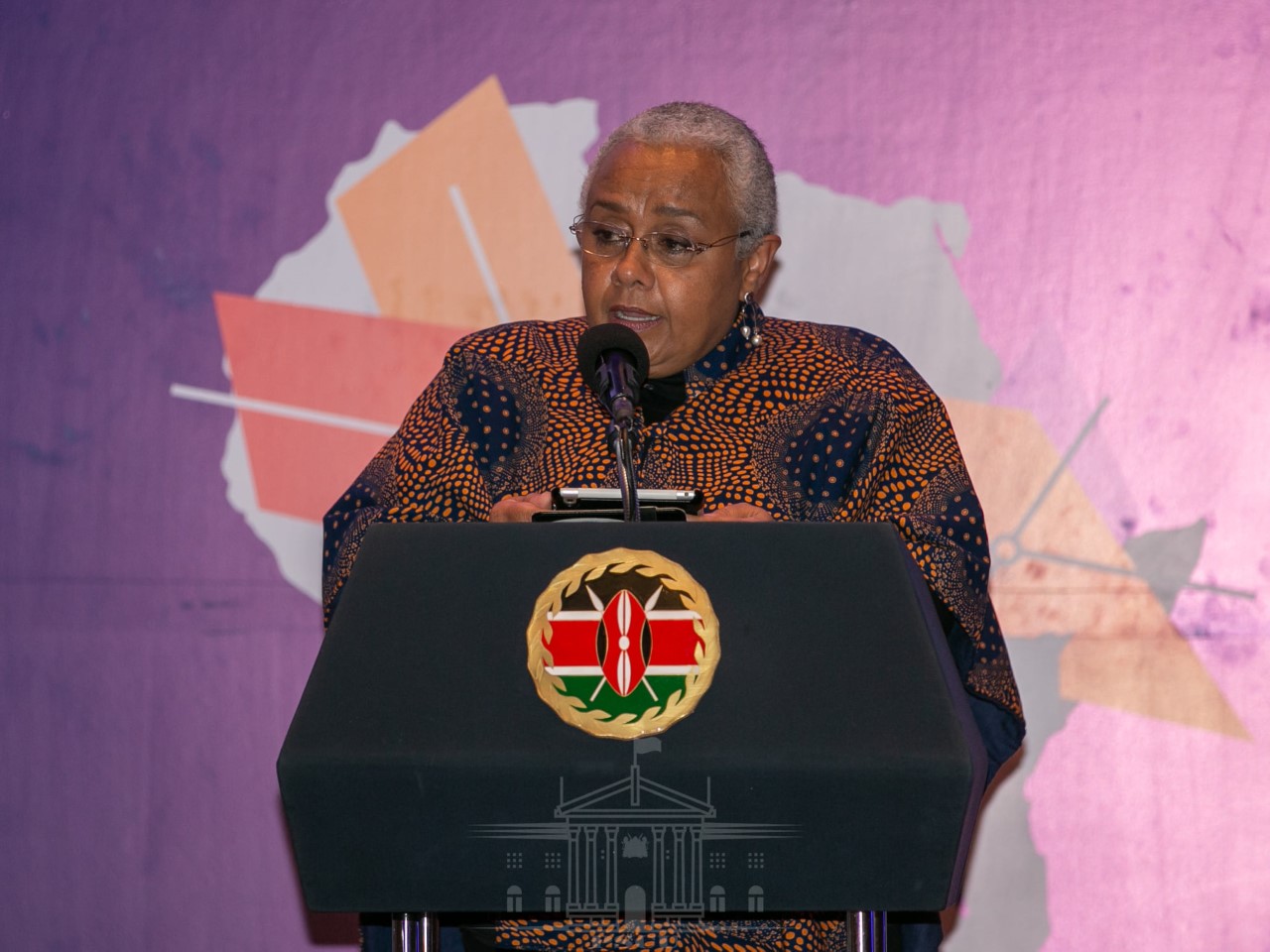 Kenyan First Lady Margaret Kenyatta has called on health sector partners to prioritize early diagnosis of heart illnesses through enhancing awareness building, access to information, diagnosis services and early treatment.
According to Margaret, success in combating cardiovascular diseases necessitates more research, data collection, and public awareness of the symptoms of the illnesses, particularly among women and children.
In addition, the First Lady stated that there was an urgent need to increase collaborations, mobilize additional resources, enhance human capacity, and formulate the necessary laws and policy initiatives to combat the growing incidence of cardiovascular diseases.
"I applaud the advances that our government has already made, and all partners represented here in prioritizing cardiovascular diseases through preparedness initiatives across the country," First Lady Margaret Kenyatta said.
At the same time, the First Lady advocated for personal commitment to pursue healthier lifestyles, stating that good health is essential for economic growth and societal advancement.
She asked cardiovascular health stakeholders in Africa to focus more on the training of healthcare providers and the distribution of life-saving pharmaceuticals in rural locations to ensure that people affected by heart disease have access to primary health services.
"It involves training (some of which is being offered during this Conference) and access to life-saving drugs, especially in hard-to-reach areas. Clot breaking drugs ensure that a patient stays alive before they can reach a hospital that will place them in a comprehensive, intensive care unit," she said
The First Lady spoke on Thursday evening when she officially opened this year's Africa STEMI Live Congress, where she rallied stakeholders to intensify their efforts to defeat heart diseases on the continent.
The Africa STEMI Live Congress 2022, which is being held in Kenya for the third time in the past five years, has brought together cardiovascular health professionals and partners from the public and private sectors in Africa, the United States, Europe, and Asia to explore opportunities for eradicating the ST-elevation myocardial infarction (STEMI) heart attack.