European Union urges Burundi to unblock independent news website
By Jean-Pierre Afadhali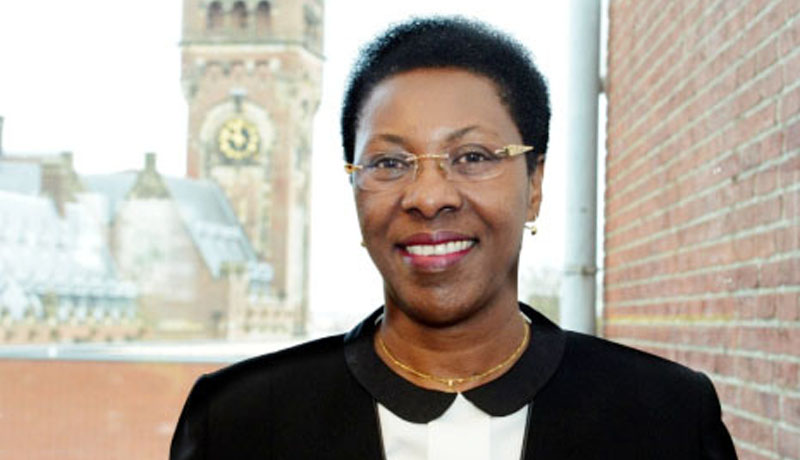 The European Union (EU) Delegation in Burundi has urged the country's media regulators to unblock' Iwacu' news website owned by an independent media outlet and blocked in 2017, as the world celebrate press freedom under the theme 'Journalism under digital siege' to raise awareness on risks journalists face online that hinders media independence.
As part of the world press freedom day celebration EU delegation in Burundi held talks with the head of Burundi's media regulation body known as Conseil National de La Communication (CNC) Ms. Vestine Nahimana to discuss the state of press freedom in the East African country that in the recent years' experienced grave violation of media freedom that include closure of local and international radio stations, the arrests and prosecution of journalists.
According to a statement released by EU delegation, there have been positive changes for Burundi's fourth estate that include the recent authorization of the British Broadcasting Corporation to re-open its services and other local stations closed in 2015 crisis, but urged the media regulators to do the same for the Voice of America and unblock the country's leading publication website 'Iwacu' that was blocked in 2017. However, EU noted that "despite positive gestures to open media space it's still challenging for journalists to access sources of information and media independence is limited,"
In 2015 political crisis, hundreds of journalists fled Burundi, radio stations were closed and some newsrooms burnt. The crisis period was followed by media restrictions that press freedom advocates condemned. However, last year Burundi's president pardoned four journalists working with Iwacu Media houses who were arrested covering a rebel attack, prosecuted and found guild for various security related crimes.
Unesco and media stakeholders are celebrating this year World press freedom under the theme' Journalism under digital siege" to highlight increasing surveillance on journalists and media houses among other press freedom challenges journalists face online.
EU delegation in Burundi said it pays attention on press freedom and freedom of expression as they play a key role in democracy. The press promotes freedom of information that must be enjoyed with responsibility and freedom, noted EU. "Therefore EU delegation is encouraging the government and CNC to ensure press freedom, media independence and pluralism."
In January Burundi' president Evariste Ndayishimiye held dialogue with media stakeholders and called for the restoration of confidence between government and the fourth estate. However, many journalists remain in exile and others media outlets that were closed in 2015 political crises have not yet been allowed to operate. In 2020, the Reporters without Borders (RSF) world press freedom index ranked Burundi at 160 position out of 180 countries. In 2021 it was ranked 147, while in 2022 it made remarkable progress to 107 out of 180 countries.
The Paris based media watch dog says though the new president Ndayishimiye, has sent a "few positive signals", the environment continues to be very hostile for journalists. According to Reporters without Borders, Burundi's media landscape was once regarded as one of the most dynamic in the Great Lakes region, but it has become much poorer since a failed coup attempt in 2015 and the ensuing crisis, in which several radio stations were destroyed or forced to relocate abroad.