Covid-19: Rwanda scraps mandatory mask wearing
By Maniraguha Ferdinand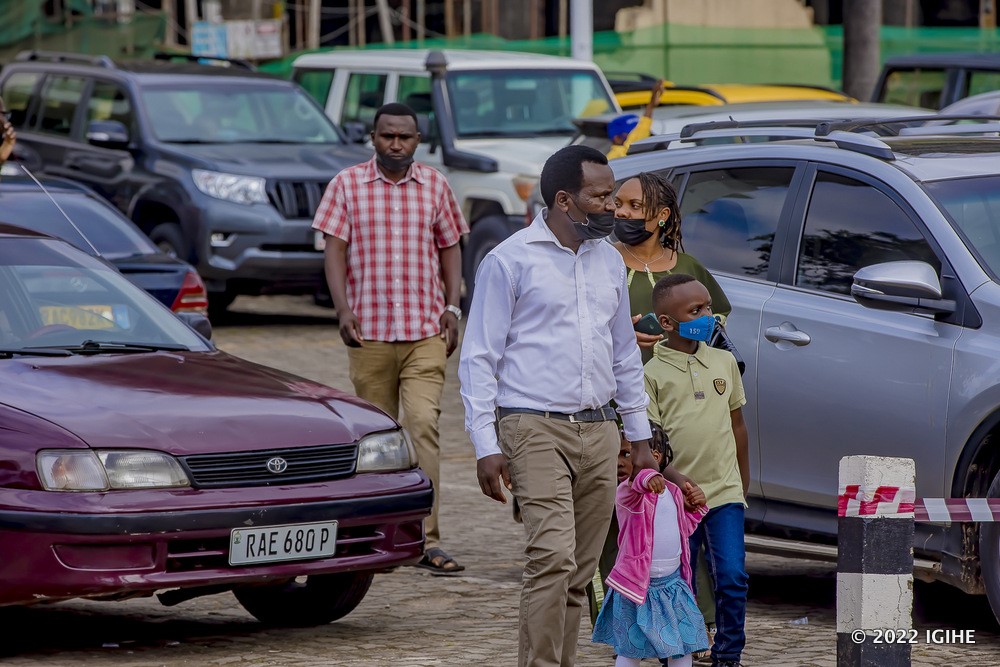 A cabinet meeting chaired by President Paul Kagame has on Friday scrapped mandatory face masks wearing as one of the tools to  fight Covid-19.
The resolution was taken as the country has been recording low level of new Covid-19 cases since the beginning of new year.
As of Friday, only nine positive cases were reported among 6700 people tested, in this tiny East African nation.
However, the cabinet meeting urged populations to wear masks when in public spaces or public gatherings as well as observing other rules to curb the pandemic.
More than eight million Rwandans out of 12 million have been vaccinated with two Covid-19 jabs. Among them, 4.3 million people got booster shot.