Cameroon wins battle against Algeria but is still sanctioned
By Boris Esono Nwenfor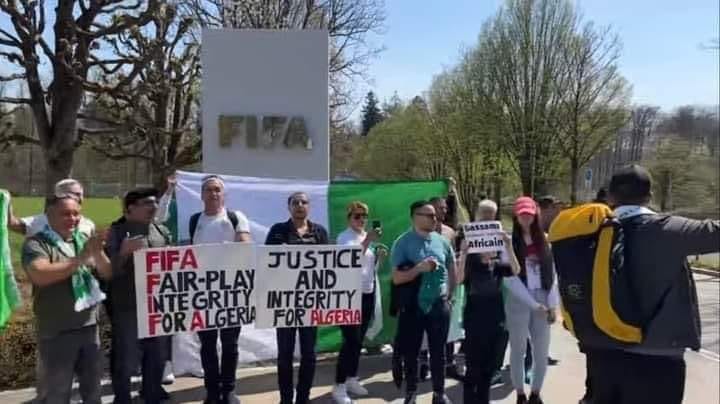 The FIFA Disciplinary Committee has pronounced its decision and it is a decision that had been eagerly awaited by both the Cameroonian and Algerian authorities – the decision of the replay of the second leg FIFA World Cup qualifier.
The decision was made without no recommendation for a replay of the encounter as Algeria had requested and petitioned FIFA. The Algerian Football Federation [FAF] had lodged an appeal with the International Federation of Association Football [FIFA] against the scandalous arbitration which distorted the result of the Algeria-Cameroon play-off return match.
"The FAF is determined to use all legally permitted means to have its rights restored and to replay the match under conditions guaranteeing the honesty and partiality of the arbitration," a statement from the Algerian FA said, adding that it has also requested the "opening of an investigation" into the matter."
Instead, FIFA hit Algeria with a 3,000 Swiss franc ($3,000) fine for order and security misconduct during the breathless Algeria-Cameroon game held at Mustapha Tchaker stadium in Blida, Algeria.
Justifying the financial sanction, the FIFA Disciplinary Committee cited incidents of "throwing of objects and lighting off fireworks" by Algerian fans.
The Algerian federation's rematch request had been trending on Algeria's social media for the past two months, with many Algerian fans holding their breath as they waited for the final decision of the world's football governing body.
Cameroon secured their place on away goals with the last kick of the match against Algeria, deep into extra time, as Karl Toko Ekambi swept home a speculative cross to win the match 2-1. Algeria, who had won the first leg in Cameroon 1-0, was left crestfallen by the defeat.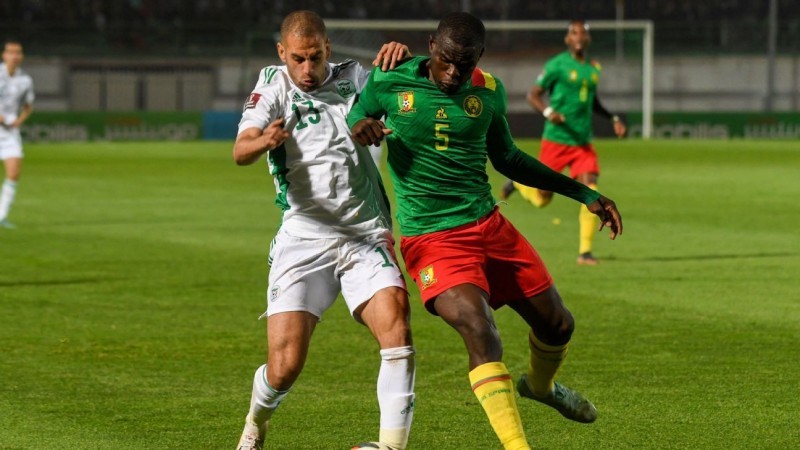 "We were only 10 seconds away from the World Cup. We collapsed," Algeria coach Djamel Belmadi said after the loss. We put our lives on hold for this match and this success and we only qualified our minds. It is going to be hard to get through the next days."
The Cameroon Football Federation FECAFOOT has, however, been fined 10,000 Swiss francs, about 6,400,000 CFA francs by the FIFA Disciplinary Committee. The disciplinary body decided on this financial sanction in retaliation for the invasion of the playing area of the Japoma Stadium on November 16, 2021, by spectators at the end of the final whistle of the match between Cameroon against Ivory Coast (1-0).
After the victory against Côte d'Ivoire at the Sports Complex of Japoma (1-0), the field had been invaded by supporters of the Indomitable Lions. If we can understand this explosion of joy that qualifies Cameroon for the playoffs of the World Cup 2022, FIFA believes that security measures should have been taken to avoid this outburst.