Cameroon: Kreative Kwame is Better Breed Youth of the Month
By Boris Esono Nwenfor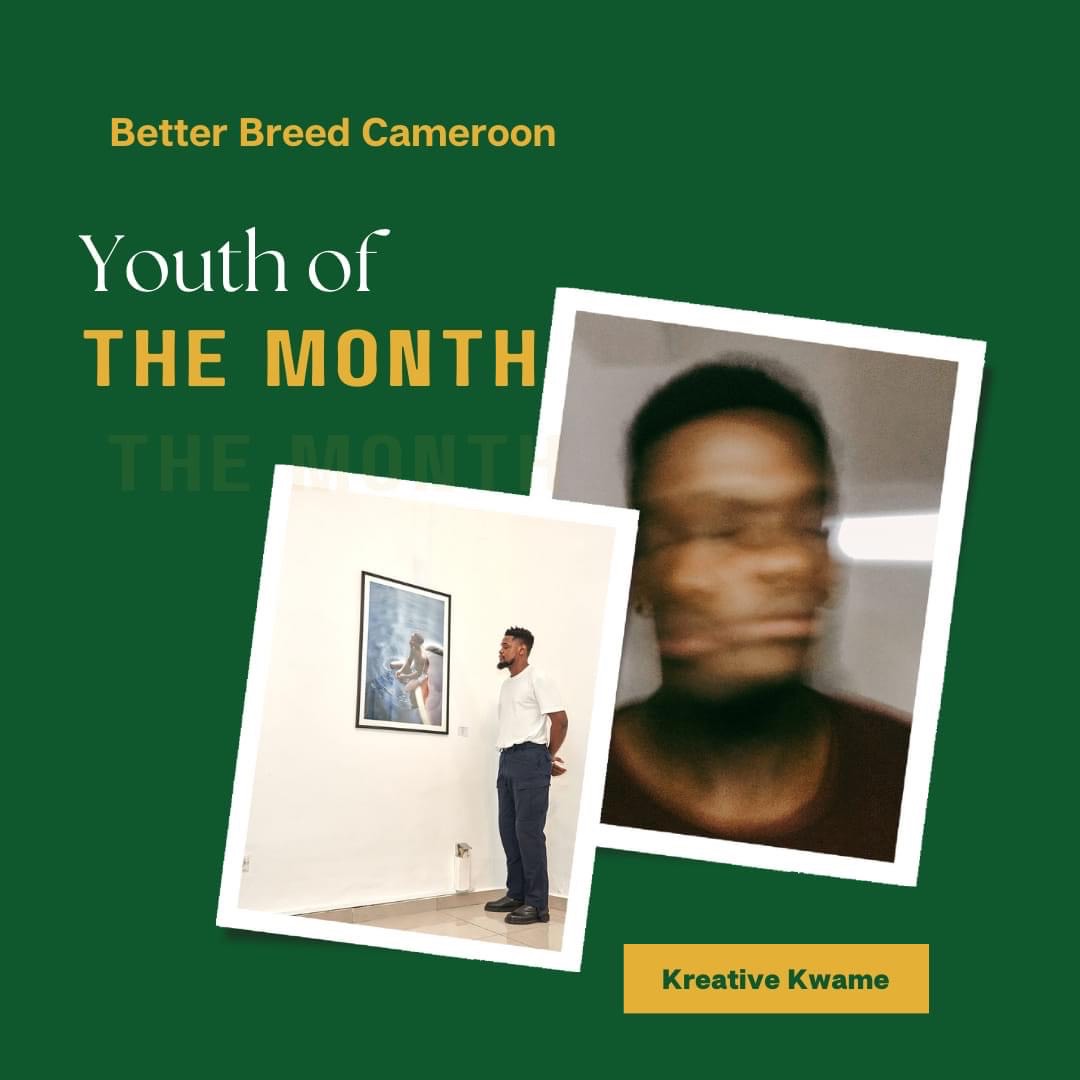 Ngwane Ehabe Kwame likes to describe himself as a storyteller, be it through copywriting or brands/social media or creative directing and taking internationally acclaimed photo series as Kreative Kwame.
Residing in Douala, Ngwane Kwame recently founded ALAKIND, a multimedia creative company with feats in advertising and entertainment and personal projects such as short films and photo series. He recently released his first featured documentary titled "The Diabetes BOMB in Rural Cameroon,"
What makes him different as a young Cameroonian artist is that he has a generous heart. His most recent exhibition in Douala, Cameroon was a means for him to raise funds to kick off a project that will provide access to clean drinking water to some locals in Debunscha. He sat down with Better Breed in the following interview.
Why do you call yourself the Experimental storyteller?
I believe I'm a vessel through which emotions & stories can be conveyed. I am also the container ~ these stories are ones personal to me or ones I think we all should see, should feel.
What inspires your love for Photography?
The desire to make films pushed me into photography. I wanted to understand & learn how to tell a story with a still image, before working on "moving pictures", especially cinematography & colour psychology.
How did you get good at photography?
Thanks for the compliment. I started with my iPhone 7. I remember searching "how to edit cinematic photos" on YouTube. I started shooting & learning as I go.
Can you describe briefly, your experience as a Photographer & Director so far?
(It is) a constant learning process. When someone invites you in to tell a story dear to them, you treat that with the most respect & do your best to help them communicate that story in a visually appealing manner.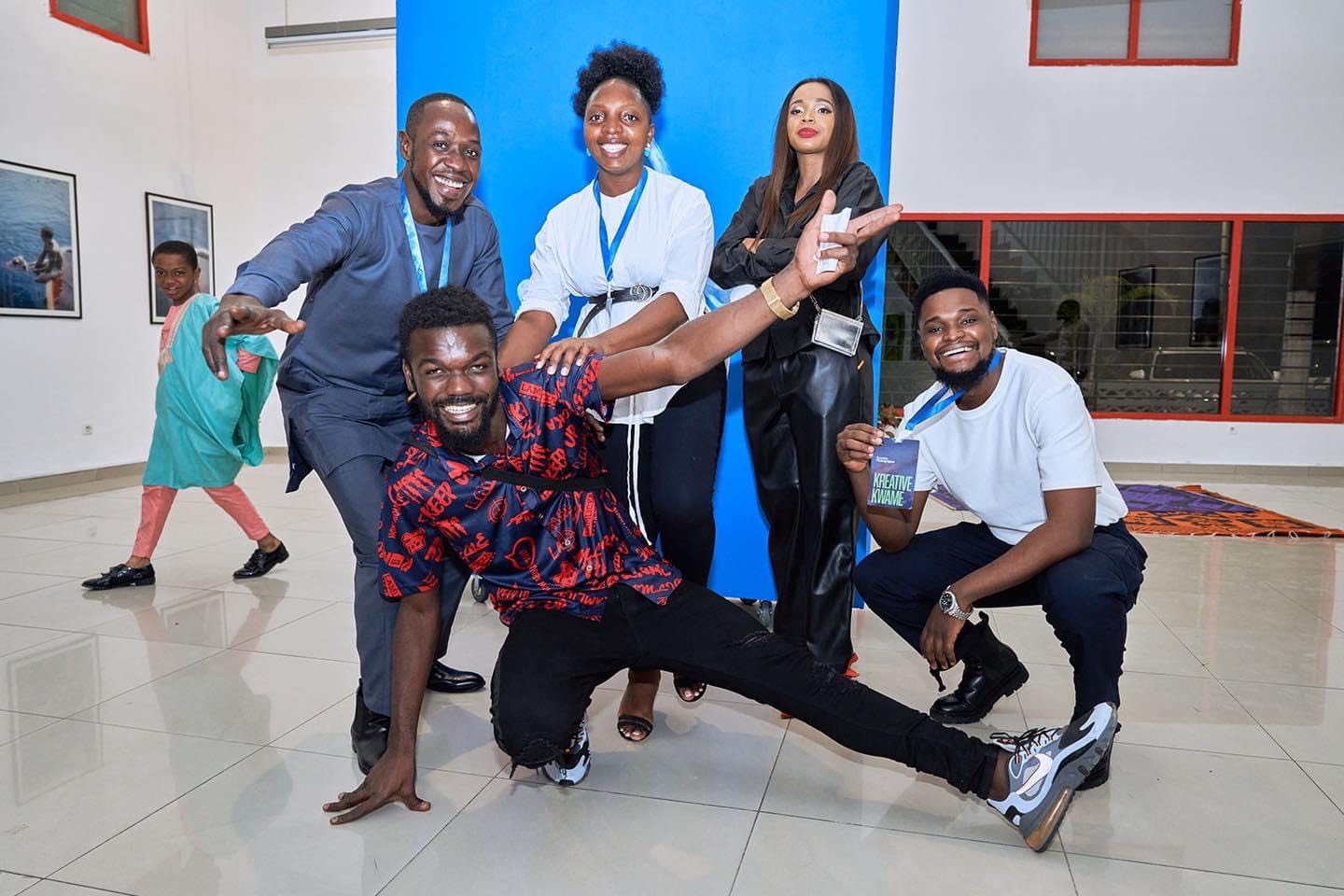 What specific challenges do you face as a young Cameroonian in the field of art?
The mentality of some clients (is a factor). Job expectation vs Budget reality. Then the few who disrespect your skill set with the promise of exposure. The Acquisition of proper equipment is also a worry. Not many retail stores in Cameroon that sells high-end equipment, and the shipping cost is crippling too. We need to find a solution for this.
The government should do more for the art scene as well. They should organize more talent scouting activities, connect with international art companies, and expose & export Cameroonian artists. We have many that prefer to stay abroad because of the many opportunities that await.
Are there any projects or achievements you are so proud of? and Why?
I treat all projects like my babies. The very 1st that made me believe even more was my 1st exhibition ever – and one as big as for the United Nations in celebration of their 75th Anniversary – Only Cameroon too. And recently, the We're All Liquid Exhibition that aims to create potable water for 700 school children in ironically one of the wettest places in the world, Debundscha, Cameroon. This is work that even when I'm gone tomorrow, it remains.
What can we expect from KREATIVE KWAME in years to come?
We should expect more stories.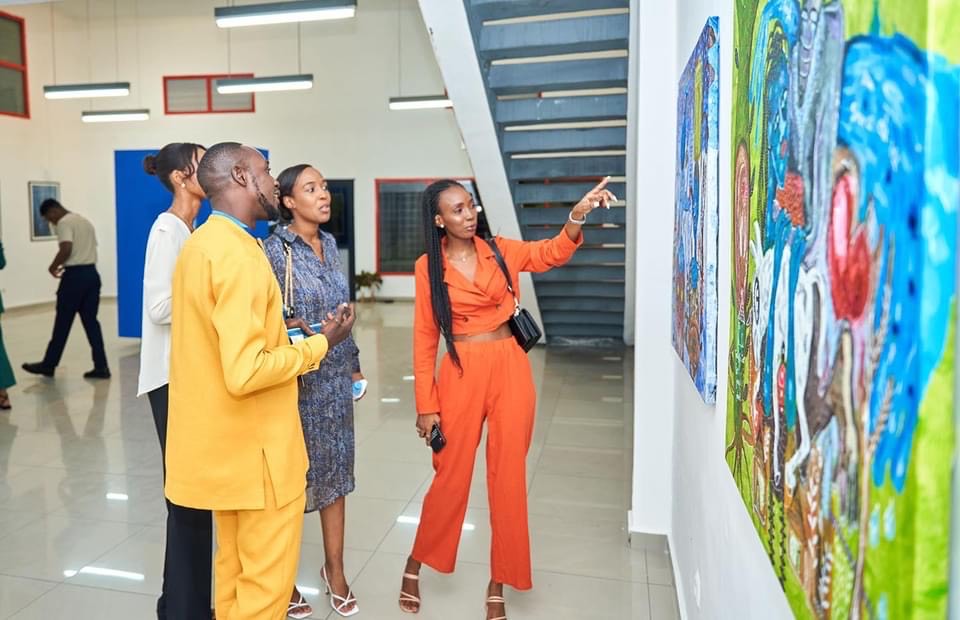 What is your advice for young Cameroonians who are aspiring to get into photography?
Apply for international competitions. I cannot stress this enough. Find your niche. Continue to grow in it. Many did not understand why I would be the one spending money to take photos because it's usually the other way round. Save up for equipment.
What do you think our Cameroonian youths need to know/do to be the Better Breed?
Collaborate with people who are close in your field. The country is hard as is – find people who are like-minded, but not "yes men". Find people who fill in your weaknesses. Remember culture is the backbone of everything. Tell stories that export our culture.