Cameroon: Journalists celebrate World Press Freedom Day, spotlight Journalism under Surveillance
By Boris Esono Nwenfor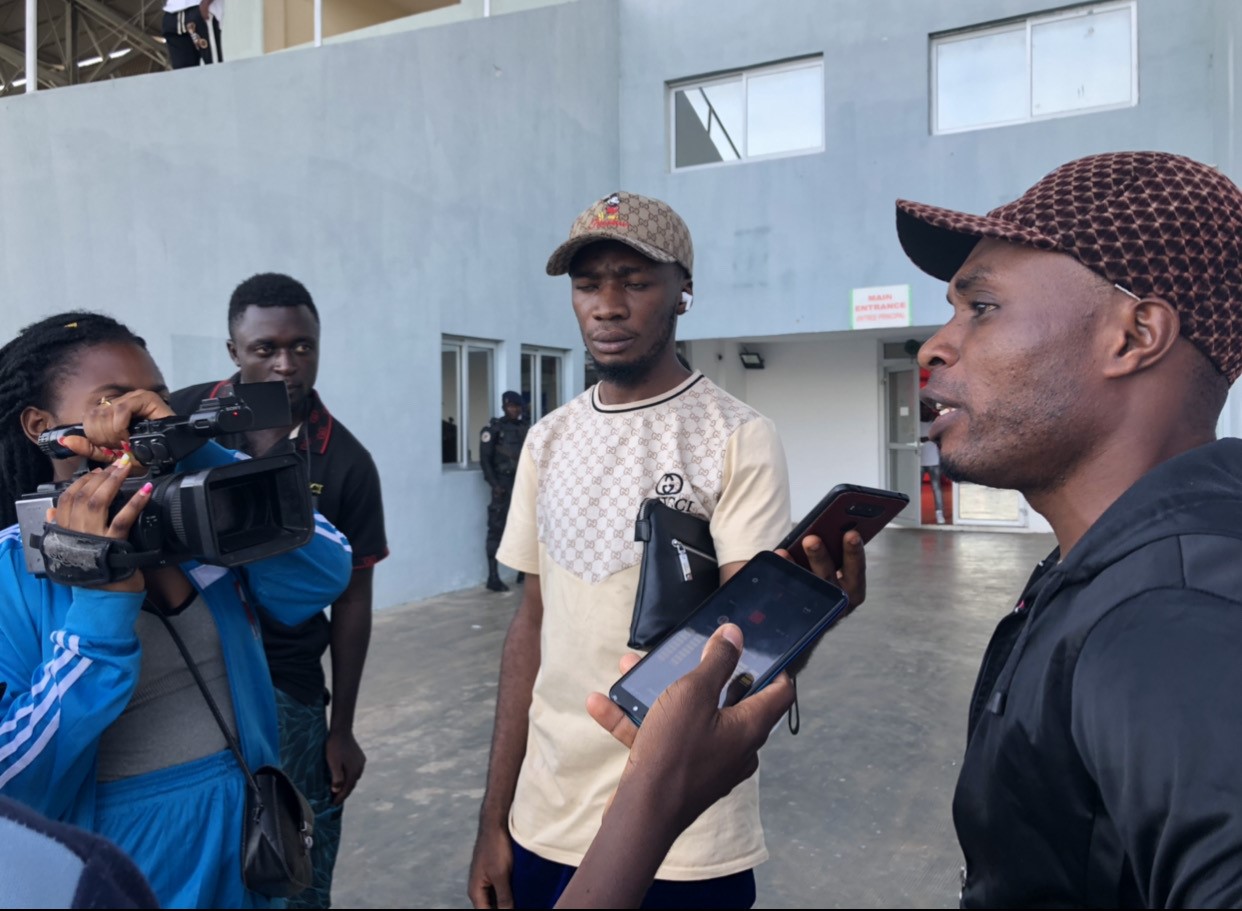 At a time when more than one hundred journalists have been killed and others are under detention for the exercise of their profession, the importance of journalists spotlighting pertinent issues in society is ever-much important despite these threats to their lives.
In celebration of the International Press Freedom Day this May 3, organized by the Department of Journalism and Mass Communication (JMC) in the University of Buea under the theme "Journalism Under Surveillance", the young journalists and media professionals were urged to embrace the aspect of investigative journalism but with a note that it is a tough field full of surveillances from the government and its officials and other private individuals.
Journalists are not free to do their jobs. They are constantly under surveillance," Arison Tamfu, an International journalist and former worker with private media house Equinox said during the World Press Freedom Day celebration at Amphi 750 in UB.
"But, there is hope. One ingredient that can help journalists is their mindset. Journalists must engage in using social media and must also engage in fact-checking and digital journalism. This will lead to them being their bosses and won't be constrained with the present circumstances."
Media men and women are constantly being threatened with the case of wars and civil unrest not only by bullets but run the risk of being kidnapped, detained or killed. The situation is equally worrisome with the case in Cameroon which has been going through the Anglophone crisis for more than five years now. There are constant reports of journalists being molested and some have been held incommunicado for months now simply for "going against one warring faction."
"On World Press Freedom Day, we honour the essential world of the media in speaking truth to power, exposing lies, and building strong, resilient institutions and societies," United Nations Secretary-General Antonia Guterres said in a message to celebrate the day.
"Without freedom of the press, there are no real democratic societies. Without freedom of the press, there is no freedom. We call on governments, media organizations and technology companies everywhere to support these crucial efforts."
The international celebration is under the theme "Journalism under Digital Siege." It seeks to highlight the multiple ways in which surveillance and digitally mediated attacks endanger journalists and journalism, according to the United Nations. The latest UNESCO World Trends Report Insights discussion paper shows that surveillance and hacking are compromising journalists.
"Surveillance can expose information gathered by journalists, including from whistle-blowers and violates the principle of source protection, which is universally considered a prerequisite for freedom of the media and is enshrined in UN resolutions," said the UN.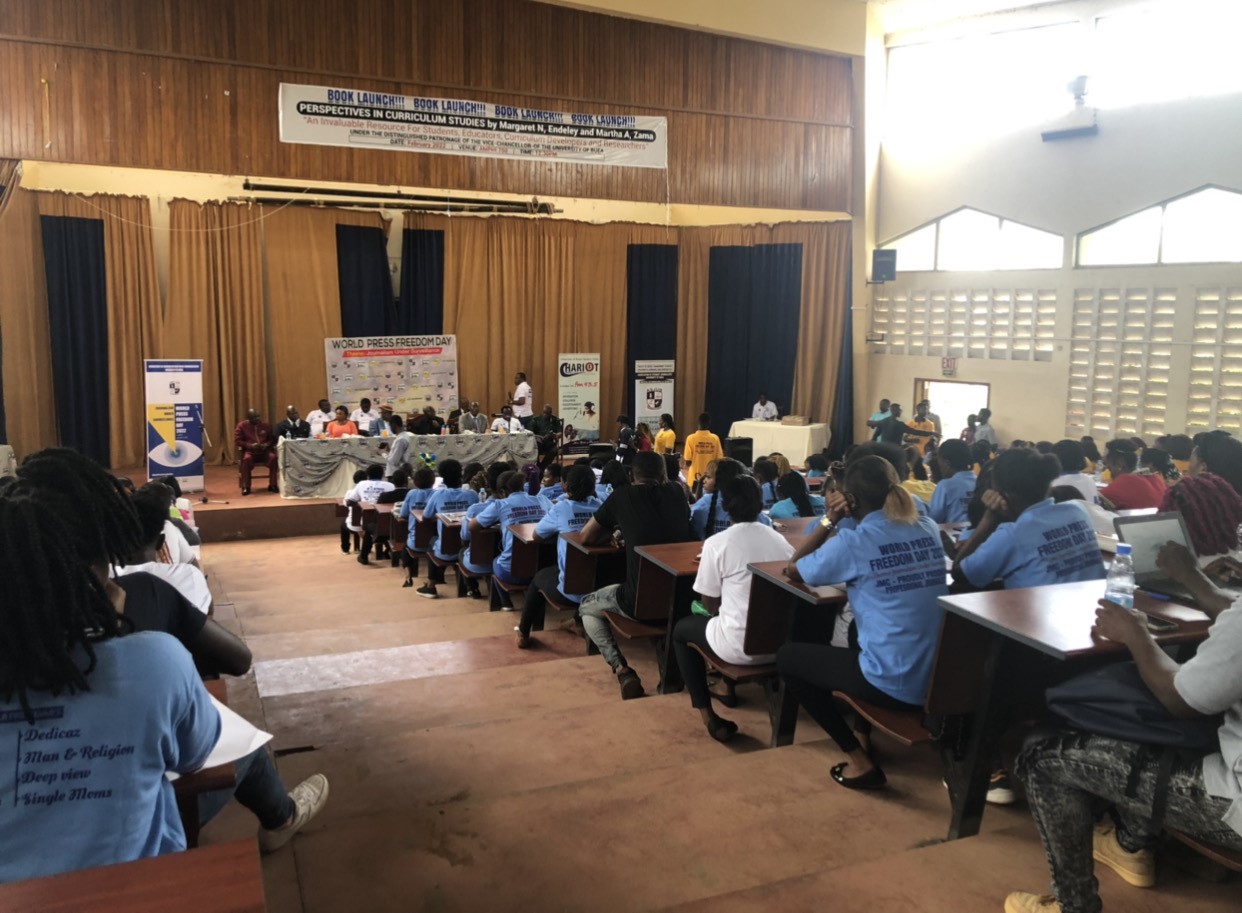 "Surveillance may also harm the safety of journalists by disclosing sensitive private information, which could be used for arbitrary judicial harassment or attacks."
Every year, May 3 is a date which celebrates the fundamental principles of press freedom, evaluates press freedom around the world, defends the media from attacks on their independence and pays tribute to journalists who have lost their lives in the exercise of their profession. It also serves as a day to inform citizens of violations of press freedom – a reminder that in dozens of countries around the world, publications are censored, fined, suspended, and closed down, while journalists, editors, and publishers are harassed, attacked, detained and even murdered.