Tanzanians are very friendly, says President Samia after Royal Tour launch in New York
By Prosper Makene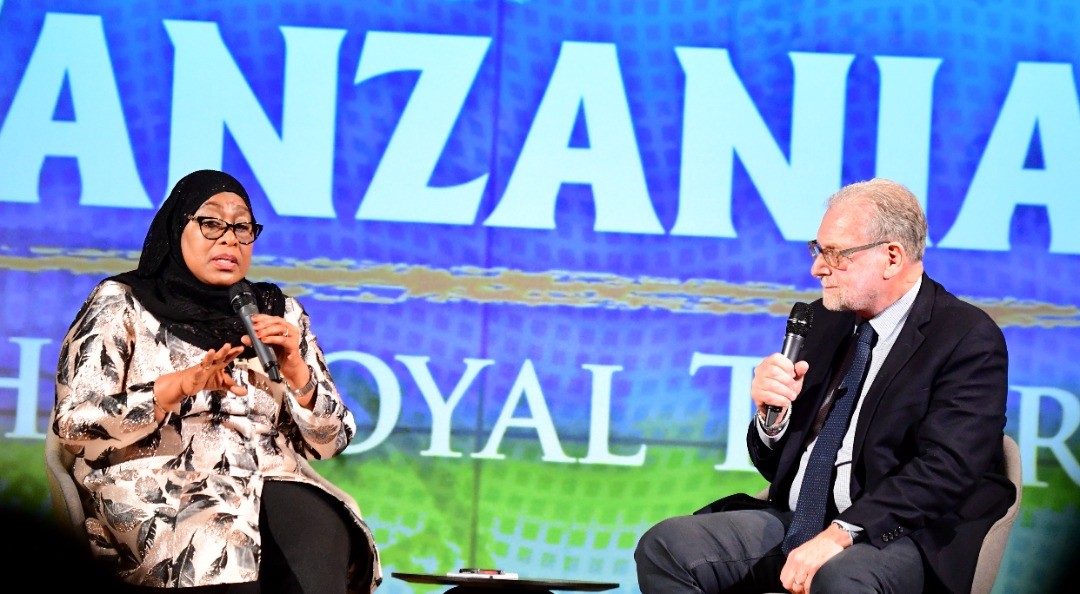 President Samia Suluhu Hassan said that Tanzanians are very friendly and if happen to be in Tanzania even by mistake, you will never regret it.
Speaking on Monday night during the launching ceremony of the Royal Tour documentary at Guggenheim 89th Avenue in New York City, President Samia said that one of Tanzania's possessions that surprise every visitor is the enormous hospitality and the kindness of the Tanzanians.
The Royal Tour launch in New York attracted over 300 tourism stakeholders from the United States and around the world.
The Head of State has disclosed that during the making of the film, it was the first time that she had driven a car after almost 15 years.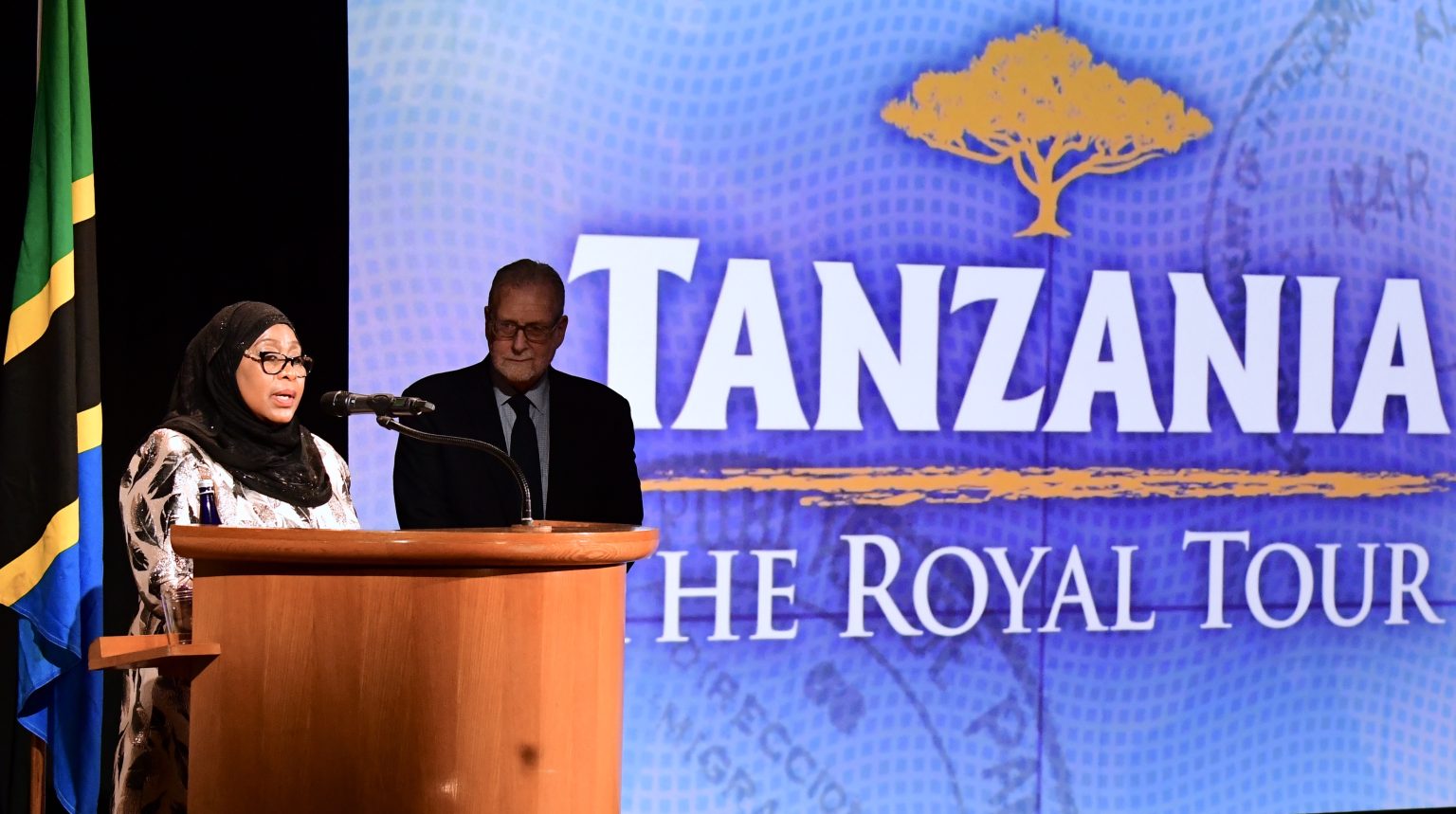 She told the audience who attended the event that the appropriate time for visitors coming to Tanzania is between June to July, saying it is relatively calm.
She underscored that if tourists want to see the migration in Serengeti National Park it is in August, otherwise they can come any time.
The documentary introducing Tanzanian tourism attractions, arts and cultural sites is a one-hour film.
The film is expected to be showcased in Los Angeles along the Western Coast of the US on Thursday, targeting the US as a primary market along with the UK, Germany, Italy, France and Spain, plus the Netherlands, Canada and Australia respectively.
Finally, the event will be followed by launch events in Dar es Salaam on April 28 and Zanzibar on May 7.
However, the launch of the film is going to open investment doors, especially in the tourism industry, thus boosting potential national income, expressing gratitude to President Samia for participating in the documentary.