South Africa: Investments Bring Renewed Hope
By Phumla Williams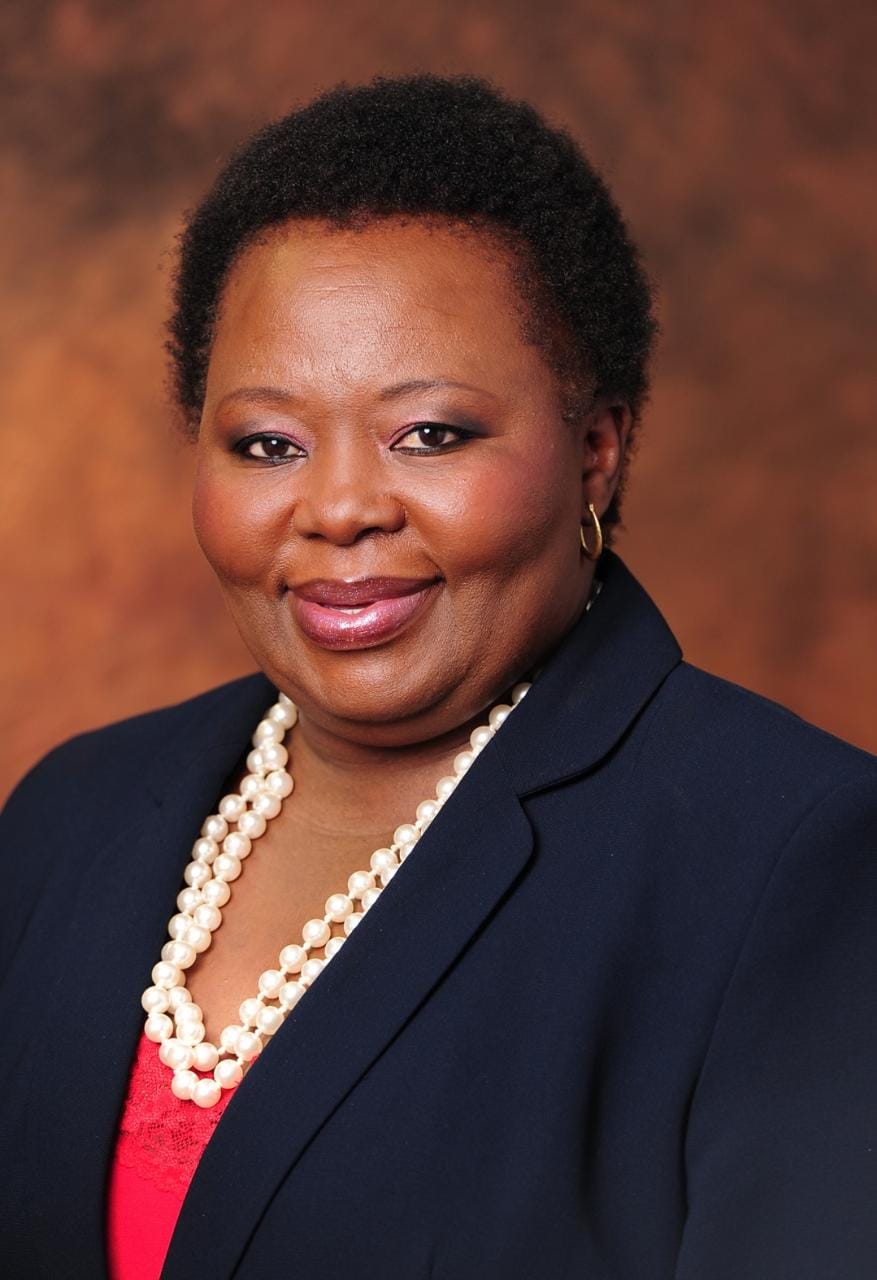 Every time Statistics South Africa releases the results of a Quarterly Labour Force Survey, which continues to show a sharp rise in unemployment figures, especially among the youth, some people tend to express doom and gloom. Nevertheless, there is a glimmer of light as more potential foreign and domestic investors continue to show confidence in South Africa's economy. Investments lead to the establishment of job-intensive businesses that invariably create employment opportunities for youth.
Four years ago, South Africa set an ambitious target of raising about R1.2 trillion in new investments over a five-year period. Since the first South Africa Investment Conference (SAIC) in 2018, South Africa has attracted R1.14 trillion in investment commitments across a wide range of economic sectors, the majority of which are being realised and contributing to changing lives for the better.
Plants are being built, jobs are being created and production is underway. This change is happening across our economy in multiple sectors, including automotive; information and communications technology; fashion and textiles; energy; health; pharmaceuticals; infrastructure, minerals and manufacturing.
Investments in these key sectors of the economy are changing lives, bringing renewed hope and placing us on a path towards a sustainable economic growth. Despite the continued rise in our unemployment figures, we draw comfort in the investments commitments made to make a life-changing difference.
In his February 2022 State of the Nation Address, President Cyril Ramaphosa sent a strong message that the country was open for business and that working in partnership with business, labour and civil society, government was creating a conducive environment for businesses to flourish and create jobs.
The crucial bumper harvest received in new investments at the 4th SAIC held on 24 March 2022 complements the overarching Economic Reconstruction and Recovery Plan (ERRP) that supports the economic recovery towards growth and a rebound in employment through structural reforms and investment in infrastructure.
While the wheels continue to turn in the automotive sector with seven new pledges amounting to R20.4 billion, the energy sector received five new investments to the value of R19.6 billion.
Infrastructure is at the heart of the ERRP and this has been further boosted by pledges of R37.6 billion in infrastructure, property and logistics.
Our budding entrepreneurs and small, medium and micro enterprises have also been given a major shot in the arm with R69.7 billion pledged by development finance institutions.
Investors at the SAIC were reminded of the many lucrative opportunities available in South Africa due to the massive build programme to develop social and economic infrastructure.  Investors were also introduced to the endless possibilities of start-up sectors such as hemp and cannabis production, and to the mining exploration strategy.
South Africa offers investors access to a host of new investment frontiers such as oil and gas exploration, upstreaming of the gas industry, green hydrogen, oceans economy and hi-tech industries. Government also supports existing industries with high-growth potential such as automotive, clothing and textiles, gas, chemicals and plastics, renewable energy and agriculture.
Although massive progress has been made since the first SAIC, much work still needs to be done to fast-track economic growth. Government has made massive strides towards a consensus of working towards economic growth with labour, business and communities. Massive work also continues to support and further grow the core productive sectors of manufacturing, mining, infrastructure, technology and telecommunications, which all offer good expansion opportunities.
Given the need to attract investors and make the country an investment destination of choice, government has created 13 special economic zones across the country, which provide investors with targeted investment incentives, preferential tax rates and export support.
To promote the setting up of businesses and attract investments in South Africa, government introduced the National Invest South Africa: One Stop Shop, which makes it easier to establish a business in the country by simplifying administrative procedures and providing a single portal for investors to access all their needs.
In an economy everything is interlinked and small individual actions form part of the larger ecosystem. When a local community business employs just one person it kicks off a greater cycle of economic activity, employment and consumer demand. When amplified across the country and economy, it becomes an unstoppable force in growing our economy and creating sustainable jobs.
When consumers buy South African products they support a local company or manufacturer. By the same token, companies which invest in local skills and expertise are in fact investing in our nation's future success.
Since attaining freedom in 1994, the country has unveiled solid economic fundamentals which underpin everything for potential investors. Investments are safe, and the country has prudent fiscal management and monetary policies that have given rise to high levels of macroeconomic stability, promoted competitiveness and increased the economy's outward orientation.
Government is not ignorant of the various headwinds facing the nation, including structural challenges. The recent devastating floods in KwaZulu-Natal and the Eastern Cape have thrown another curveball that sets the country back on its economic growth trajectory. Sadly, these floods led to the loss of lives, and destruction of property and infrastructure.
The disaster, which President Ramaphosa has described as "a catastrophe of enormous proportions", has driven home the need for the country to raise awareness on the realities of climate change and how we mitigate against such phenomenon.
Meanwhile, South Africa's strength lies in its ability to rebound, even under most difficult circumstances.  As we slowly recover from the devastating impact of COVID-19 and the destruction caused by the July unrests, all hands must be on deck to regrow our economy and create much-needed jobs.
Everyone has a role to play in bringing about change. Working together, we can build the South Africa of our collective dreams where citizens, labour, government and civil society work together for a better and prosperous future.