Sierra Leone's Umbrella Journalist Body Sets Up Gender Advisory Panel
By Ishmael Sallieu Koroma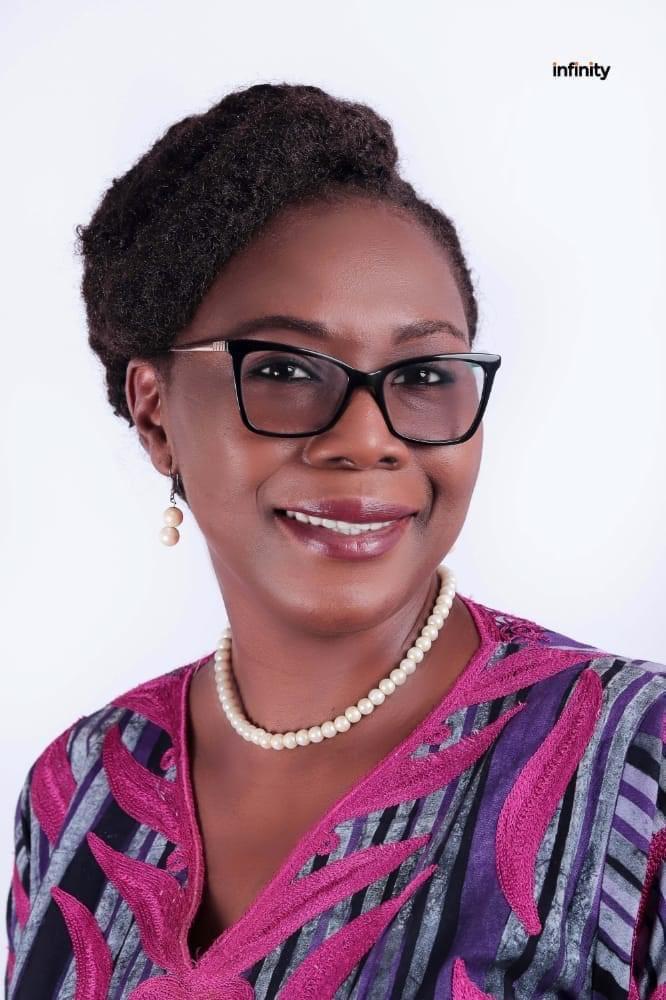 Sierra Leone's Journalist umbrella body  on Wednesday 6th April 2022 announced that it has appointed its first ever gender advisory panel in order to advise them on gender issues, and to conduct periodic gender audits that will inform the way the Association formulates its policies.
In a statement, the association said it  recognizes that gender inequality is a major challenge in the media in the country adding that they as a body  acknowledges that discrimination, harassment, and inequality on the basis of gender are not limited to the media, thus they  wanted to make it a priority to deal with these issues within the media.
'' The media in Sierra Leone is male-dominated, in terms of ownership and representation in leadership positions across individual media institutions as well as in SLAJ and its affiliate bodies. Out of a total of 718 active SLAJ members across the country, only 170 are women. Women in the media suffer unequal distribution of assignments in the newsroom,'' the journalist umbrella body said in a statement.
The body added that male reporters are given assignments to cover hard news while female reporters are given soft beats stating that gender-sensitive reporting in the media is also very low.
''Women journalists also claim they face sexual harassment and intimidation in the media from their male colleagues and superiors. These are only a few of the challenges female journalists face. To help it achieve this objective, the Association is hereby announcing the appointment of the following distinguished personalities to serve on it's first-ever Gender Advisory Panel''
President of the country's journalist umbrella body, Ahmed Sahid Nasralla, said: "Members of the SLAJ Gender Advisory Panel are volunteers, helping SLAJ and the Sierra Leone media to promote a level playing field for all practitioners irrespective of their gender. We thank the appointees for consenting to serve on the panel, and we hope and pray their contribution will change the narrative for women (and men) in the media."
The not-for-profit professional organization advocating for the right to freedom of expression, free speech online, free media, and democratic good governance went on to say whilst they do not have control over the employment and editorial policies of media houses in the country, they wanted to support efforts aimed at formulating policies that make the newsroom more conducive for female journalists.
The advisory panel will be led Dr. Williette P.R.O. James who will be the Chairperson, together with three other members that included Chernoh A. Bah a girls rights and global education championed, Naasu Genevieve Fofanah a gender activist, public policy expert and former Gender adviser to erstwhile president Ernest Bai Koroma and Joseph Ayamga is the Country Director of SEND Sierra Leone.