Second Circuit Upholds Ehrenstein|Sager Victory for Angola Against $1B Lawsuit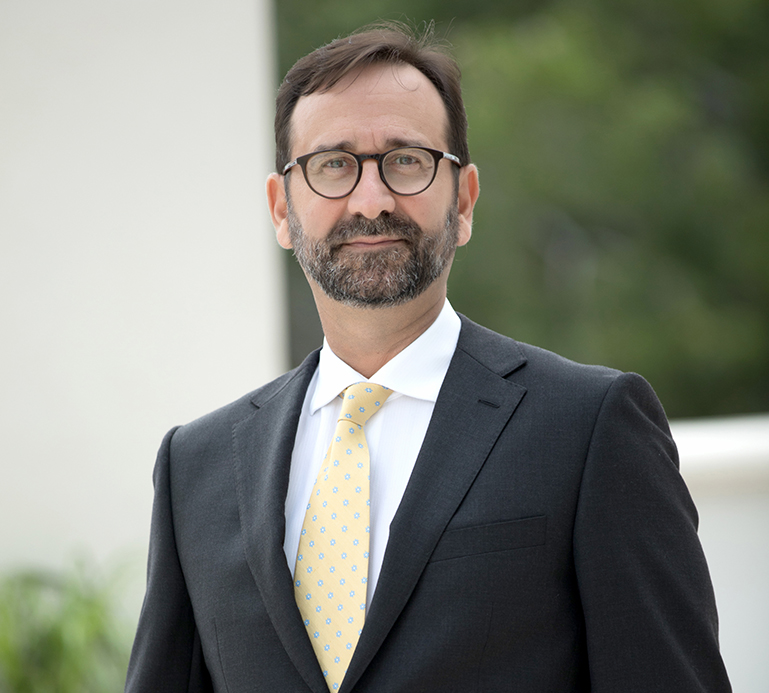 CORAL GABLES, Fla. (April 13, 2022) — Ehrenstein|Sager today secured a decisive
Second Circuit victory on behalf of Angola in a breach of contract lawsuit brought by Aenergy
seeking $1.1 billion in claims against the African country. In its ruling, the court upheld the
lower court's authority to dismiss the lawsuit under the rule of forum non conveniens, a
doctrine which permits a court to abstain from exercising jurisdiction when a dispute can be
more conveniently adjudicated in a different location.
The Aenergy lawsuit alleged Angola wrongfully canceled power plant contracts and seized the
energy company's related property in violation of state and international law. Angola canceled
the contracts in 2019 after alleged fraud on behalf of Aenergy when it applied Angola's credit
to purchase four turbines for Aenergy's own use and without the country's knowledge or
approval. Aenergy sued Angola in New York for breach of contract.
The action was dismissed by the lower court, which found that the claims should be raised in Angola, not New York. Aenergy, an Angolan company owned by Portuguese national Ricardo Machado, appealed to
the Second Circuit, arguing that the lower court's dismissal violated the Foreign Sovereign
Immunities Act (FSIA) and otherwise improperly applied the doctrine. In today's ruling, the
Second Circuit upheld the lower court's dismissal, saying the trial judge properly dismissed
the case.
"This case demonstrates the respect of U.S. courts for the Angolan judicial system, as well as
its government officials, who should not have been hauled into our courts at great expense
and inconvenience to testify about their executive decisions," said lead counsel Michael
Ehrenstein. "It is unfair to drag a sovereign country to defend itself in New York over alleged
conduct which occurred in Angola, concerning contracts entered in Angola, for provision of
power plants in Angola."
Ehrenstein noted the decision will have an impact on foreign investment in Angola and other
parts of Africa.
"Foreign investors in Angola can be confident of independent and fair treatment," he said. "It
also means that FISA does not deprive courts of the ability to abstain from exercising
jurisdiction."
Despite the staggering amount in damages on the line, the Angolan government did not retain
a legion of attorneys from a white-shoe New York City or Washington D.C. firm. Instead, the
country turned to Ehrenstein|Sager, a four-attorney firm in Coral Gables, Florida, with
extensive experience trying cases arising under FSIA. The firm's involvement and success in
Aenergy exemplifies a growing trend among African nations and other countries toward
retaining boutique firms with specialized experience over their larger, multinational
counterparts.
Led by Michael Ehrenstein, Ehrenstein|Sager has secured favorable results for Angola in this
case and others as well. In addition, he has consulted with other nations facing sovereign
immunity challenges arising from their business..
"As more countries are encountering commercial disputes with their contracts, they are finding
they need in-depth counseling on the ins and outs of federal sovereign immunity provisions,"
said Ehrenstein. "This is a need that is both niche and critical, as proper contractual and
arbitration provisions can make the difference when it comes to a sovereign's liability."
Ehrenstein is available for interviews.
About Ehrenstein|Sager
Ehrenstein|Sager is a business law boutique providing bespoke trial and transactional services
to select clients. With three decades of trial practice, Ehrenstein|Sager has the knowledge and
skill to effectively try cases. The firm's trial prowess facilitates realistic negotiations before trial
from a position of strength — often yielding favorable settlements. For more information, visit
www.ehrensteinsager.com.
News Contact:
Kevin Aschenbrenner
kevin@rep-ink.com
250-508-3244