Rwandan refugees in Mozambique return home in process promoted by Kigali
By Jorge Joaquim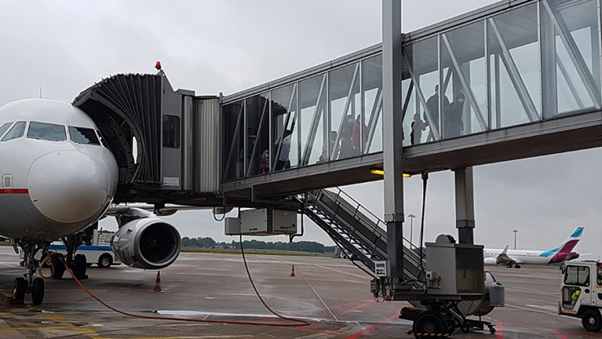 A total of 19 Rwandese refugees in Mozambique are part of an initial group that have accepted voluntary repatriation to their country of origin, nearly 30 years after the genocide in 1994.
The process is sponsored by the Rwandan Embassy in Maputo which guarantees that it is a voluntary process, with authorities hoping to receive more people interested in returning to their home country.
Figures provided by Kigali's diplomatic representation in Maputo suggest that there are around 6,000 Rwandan refugees in Mozambique.
However, Rwanda's leader since 1994, Paul Kagamé is credited with developing the country after the genocide of Tutsis that year, but the head of state is also accused of limiting freedom of expression and repressing opposition.
Human Rights Watch accuses the Rwandan authorities of limiting use of the internet for self-expression in the country after restricting freedom of expression in the media. The restriction of freedoms has also been denounced and condemned by other organisations such as Reporters Without Borders and the European Union (EU).
The genocide in Rwanda was responsible for the deaths of more than 800,000 people, mainly from the Tutsi minority, between April and July 1994.
Meanwhile, Rwanda and Mozambique are in deeply good relationships.
Rwandan forces have driven out Islamist militants in Mozambique's gas-rich Cabo Delgado province. Their success underlines the failure of Mozambique's army.
Rwanda's contingent of 1,000 soldiers is the biggest foreign force in Cabo Delgado, which is the site of a $20 billion (€17 billion) liquefied natural gas project operated by French energy giant Total.