Rwanda: Chinese national sentenced for torturing locals
By Ferdinand Maniraduga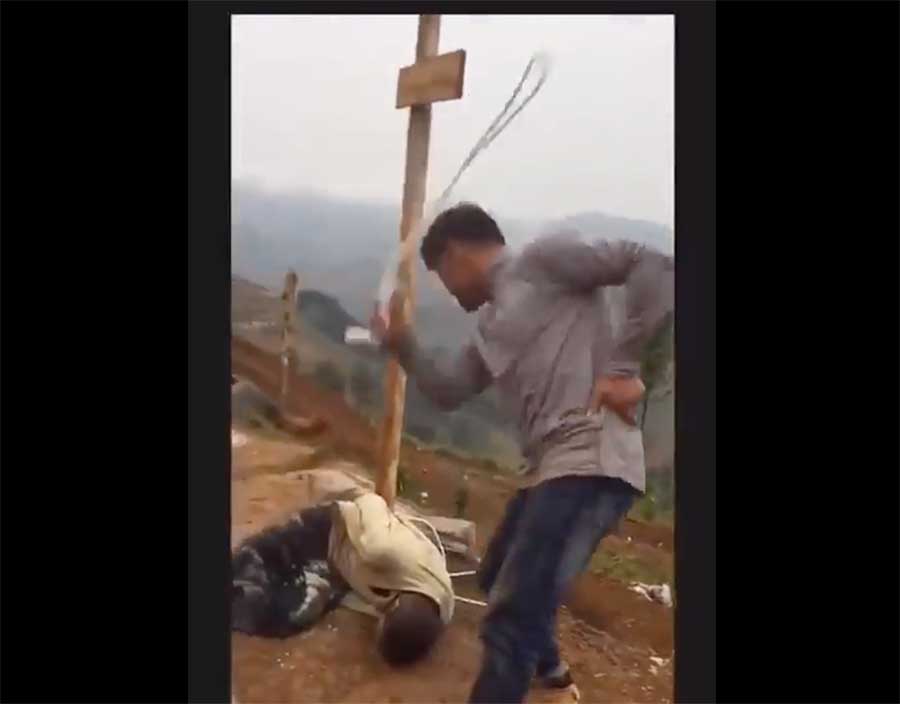 A court in Western Rwanda has sentenced 20 years in prison  for a Chinese national, who was convicted for torturing locals.
The court said that Shujun Sun tortured people at his mining company in Nyamasheke district, western Rwanda. He was arrested in August 2021 after a leaked video in which Shujun was seen beating up his workers tied at a cross like tree.
After being sentenced on Tuesday 19th April, Shujun was immediately transferred to Rubavu Prison to serve his sentence.
During the hearings, It was reported that Shujun had instructed his workers to arrest anyone who would be seen wandering around his company's premises.
It was one of the measures he took after  some of his minerals are stolen.
Near the company's premises, he put a cross-like tree on which he wrote "Thieves will be punished here at Golgotha". That is where he was seen beating up people in video circulated online.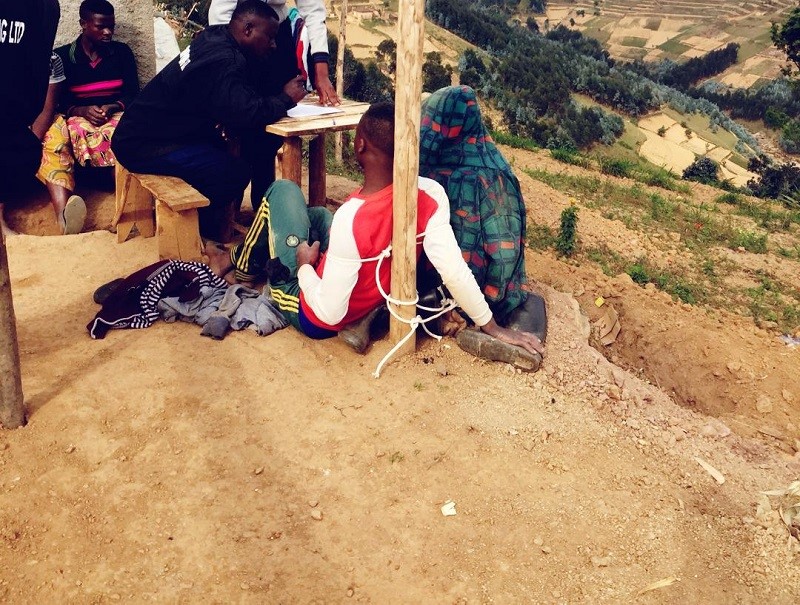 He was co-accused with his two workers who are Rwandans, whom prosecution suspected of helping him in torturing alleged thieves.
Court ordered Shujun to pay compensation for victims.
It is not the first time that locals especially those work for some of Chinese companies decry bad treatment.