More Pain At The Pump As Fuel Prices Increase
By Samuel Ouma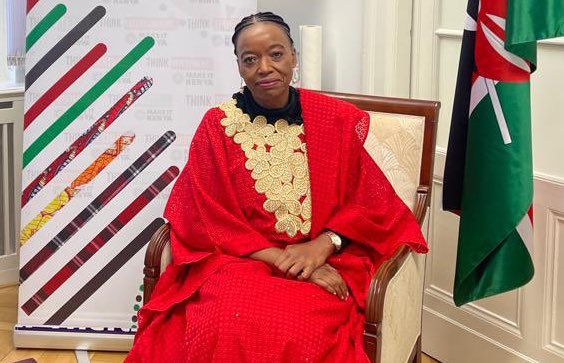 Motorists will have to dig deep into their pockets to buy fuel after the Energy and Petroleum Regulatory (EPRA) increased the prices of Super petrol, diesel and kerosene.
In its latest review, EPRA announced that prices of the three products have increased by Ksh.9.90.
According to EPRA, the new price is inclusive of 8 per cent VAT in line with provisions of the Finance Act 2018 and Tax Law Amendment Act 2020.
The authority noted that the average landed cost for super petrol has increased by 20.47%, diesel by 24.7%, and kerosene by 11.84%.
This means that Super Petrol will now retail at Sh144.62 while Diesel and Kerosine will be costing Sh125.50 and Sh113.44 respectively in Nairobi.
The new changes take effect today at midnight.
The changes come amid fuel shortage that has hit the country in the last few weeks. Long queues have been witnessed as Kenyans battle for the amount available across the country.
However, according to Energy and Petroleum Cabinet Secretary Monica Juma, the country has enough fuel stocks. She accused a group of oil marketing companies of hoarding fuel.
She said the government has sanctioned a process of relocating the petroleum import capacity. Companies that sold above their regular quota during the crises will benefit from additional capacity, while those who sold less will have their respective capacity deducted.
CS Juma said the crisis will be solved within 72 hours.
"In this regard, we are in touch with the Ministry of Interior to arrange for the provision of security both for the movement of the freight and as well as for the retailing outlets," said CS Juma.