Malawi: Public Outrage Over Arrest Of Investigative Journalist
By Joseph Dumbula.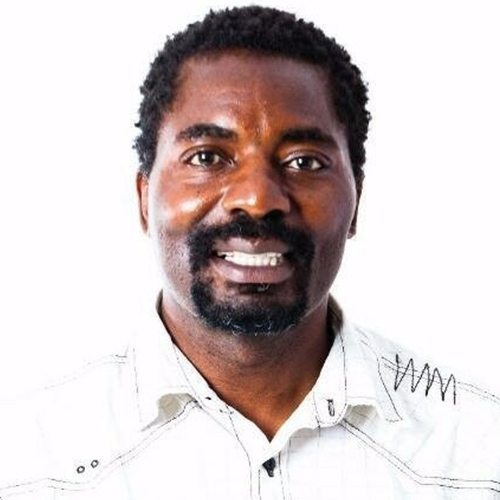 Malawians have over the last 24 hours taken to the social media in protest against the arrest of investigative journalist Gregory Gondwe, a move human rights grouping described as meant to suffocate media freedom.
Police had also reportedly, confiscated Computer and Phones for Gondwe who is Managing Director for Platform for Investigative Journalism PIJ forcing him to disclose source of documents for the story of Attorney General.
The story which was published on 30th March 2022 on PIJ website indicated that the government through the Attorney General terminated all contracts by businessman Zunneth Sattar but privately paid him about 1.3billion kwacha.
He has however been released but his property remains under police hands.
Earlier on, lots of people took to the social media under the hashtag #FreeGregoryGondwe questioning government for allegedly influencing the decision.
Meanwhile, United Kingdom and United States of America have called for immediate return of the confiscated equipment from investigative journalist Gregory Gondwe who was arrested by Malawi Police today.
Writing on UK in Malawi Facebook page, they have also asked for respect for privacy of any information contained in the gadgets.
"We are very concerned by reports that police raided the offices of the Platform for Investigative Journalism today, took Gregory Gondwe into custody and seized IT equipment. We note that he has now been released. A free media is one of the pillars of democracy," it reads.