Malawi: Court convicts 12 people for gruesome murder of an albino
By Joseph Dumbula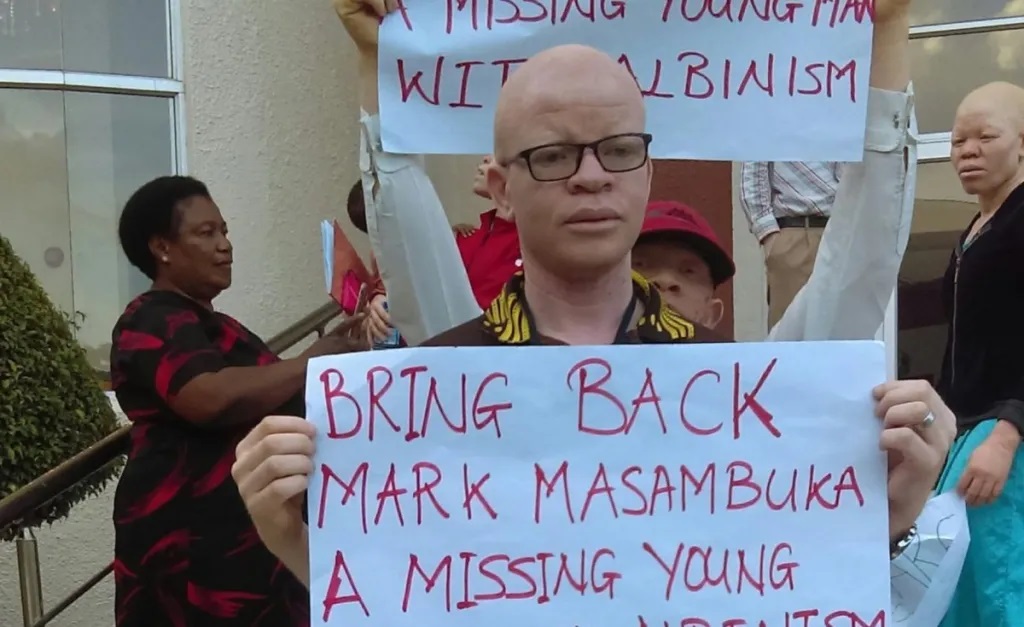 The High Court in Blantyre has found 12 people guilty in connection with the murder of Macdonald Masambuka, a boy with albinism in March 2018.
The incident took place in 2018 when Masambuka went missing in March and his body was later found buried in April 2018.
This has been one of the top cases in recent tomes in the issues involving people with albinism in the Southern Africa Country.
The twelve are a Catholic Priest Father Thomas Muhosha, Chikondi Chileka, Alfred Yohane, Innocent Walasi, Mussa Lilongwe Maxwell Matchina Sosola, Cassim White Masambuka, Dickson Manesi Ndengu, Bashir Lilongwe and Alfred Yohane.
The 12 have been convicted on seven charges among others murder, causing a person to harm another person with a disability, transacting in human tissue and human trafficking.
In the ruling, Judge Dorothy Nyakaunda Kamanga started by stating that the court felt that the state managed to prove that the convicts committed the charges.
On his part, Dr Steve Kayuni, Director of Public Prosecution said the conviction has gone a long way in sending a strong message against perpetrators of atrocities that people with albinism face.
However, Masauko Chamkakala, Director of the Malawi Legal Aid Bureau said the bureau will engage the convicts on whether or not to appeal the ruling.
Meanwhile, Ian Simbota- a representative of the Association of Persons with Albinism Apam has urged the court to give a stiff punishment to the convicts.