Kenya to host World Cup trophy next month
By Samuel Ouma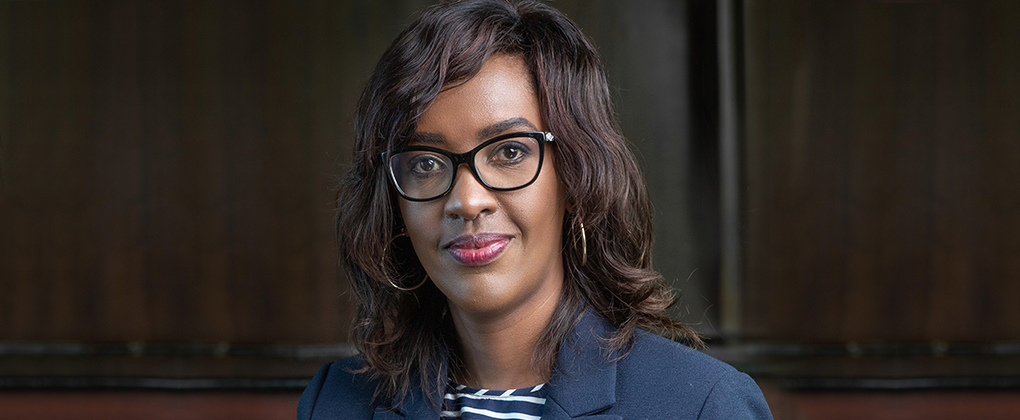 The FIFA World Cup trophy will land in Kenya on May 26, 2022, ahead of this year's World Cup in Qatar.
According to Vice President Coca-Cola East and Central Africa Debra Mallowah, the coveted trophy will be on display in Nairobi on May 26 and May 27.
"We are excited to bring the FIFA World Cup trophy to Kenya to give millions of Kenyans an opportunity to experience the magic of the event even if the country did not qualify for the tournament," said Mallowah.
Kenya is among the nine African countries selected to host the trophy ahead of the showpiece slated for November 21 through to December 18, 2022.
Only President Kenyatta will be allowed to put his hands on the trophy. Apart from a country's sitting president, only players who were part of the World Cup winning team are allowed to hold the trophy, according to Fifa rules.
The trophy comes at a time when FIFA has suspended the country from international football activities due to government interference.
On November 11, 2021, the government removed Football Kenya Federation (FKF) president Nick Mwendwa and other federation officials from office due to corruption allegations.
FIFA ratified the suspension on March 31 after a landslide vote by the FIFA Council Members.
The world football global body said the suspension will be lifted immediately after Kenya reinstates the ousted Football Kenya Federation.