Gambia:Banjul High Court Dismisses Momodou Sabally's Case Against Election Body
By Adama Makasuba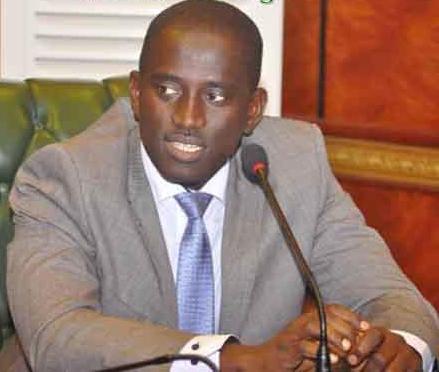 A high  court judge in Banjul today dismissed a United Democratic Party's Busumbala Constituency parliamentary aspirant, Momodou Sabally's case against the Independent Electoral Commission for lack of merit.
The election body last month rejected the nomination of the latter, citing a recommendation of Janneh Commission against him. The commission had recommended him and dozens other to ban for holding public offices for alledged abetting exiled former President Yahya Jammeh's financial dealings.
Hundreds of his supporters and some opposition parliamentary candidates turned up to the court hearing to show their solidarity. Sabally's supporters vent out their anger against the judge's decision, describing it as unjust and biased. They
"We want to tell Adama Barrow what we have been fighting during Yahya Jammeh's regime is the same system you are bringing but we want to let you know that we fight against such a system," an angry supporter shrilled.