Fintechs and the financial inclusion of the unbanked in Africa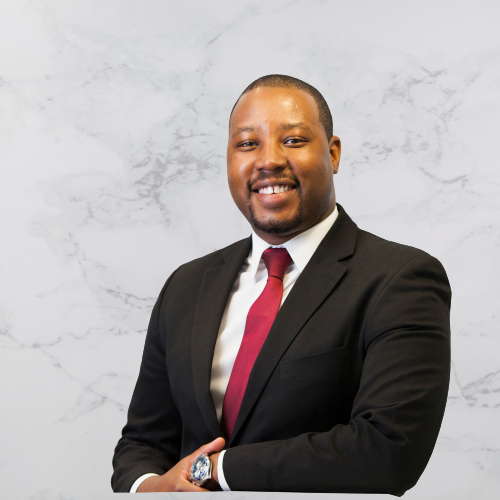 The recent developments in the mobile financial services sector in Africa open up new possibilities for the region's emerging markets to grow at a faster pace. More specifically, Nigeria's decision to grant a Payment Service Bank license to MTN Mobile Money (MoMo) is a significant milestone in providing financial inclusion to the unbanked population, within a regulated framework.
More than half the population in Africa, accounting for approximately 95 million citizens, do not have access to traditional banking and financial services, due to a number of reasons such as lack of access to banking services, especially in remote areas, and strict bank account requirements. These high levels of financial exclusion are an important barrier to the region's development as a whole and to individuals' economic options and opportunities, at a societal level.
The internet and mobile smart devices have given way to new ideas and solutions to tap the uncharted territories of the unbanked. They enable their users to have access to information and services as well as better control over their finances in the digital era. The MoMo Payment Service Bank will only give way to more innovation in the sector and more opportunities to the 95+ millions of people that have been unable to access services such as access to savings accounts, insurance, and credit products but also investment and trading opportunities.
Enabling access to opportunities
Exness, an FSCA-licensed broker offering access to online trading in financial markets products, offers MoMo as a payment provider for its African clients' deposit and withdrawal needs. The global multi-asset broker, since 2008, has been a driver for facilitating access to the financial markets, enabling individuals to seek informed and calculated opportunities within the sector.
Founded on the principles of honesty and integrity, Exness has managed to attract hundreds of thousands of traders from around the world, including Africa, and reach one milestone after the other, especially in its reported trading volume. In March 2022, Exness successfully exceeded the $2 trillion mark in monthly trading volume and it continues to work on its expansion and growth plans, in Africa and across the world.
The key reason for Exness' success is its client-centric philosophy. It is a tech-driven broker that incorporates algorithms and data science to develop products that create a frictionless trading experience, with stable and low spreads and features that protect its clients' interests. Not only does Exness offer low and stable spreads and no hidden fees, it also takes robust measures for safeguarding clients' funds and trades with features beyond the standard stop loss. Such features include instant withdrawals, negative balance compensation, tick history, unique gap level rules, and overall stability during volatile market conditions.
In addition to a wide range of payment solutions, including MoMo, Exness does business on the idea that similar to all Mobile Financial Services offerings, "Your money is yours. Period." This idea, essentially, enables every individual to have full control over, not only the markets' possibilities but also their own investment capital. On this premise, Exness is the one broker that goes beyond instant deposits by also offering instant withdrawals that take only a few seconds, on the broker's end. This was made possible by years of complex algorithmic development and data processing which was led by Exness' uncompromising pursuit to create an investing experience that was better in every way.
For more information on Exness' product offering, as well as the payment options available, visit www.exness.com