Financial inclusion gap dominates Africa's gender conference
By Joseph Dumbula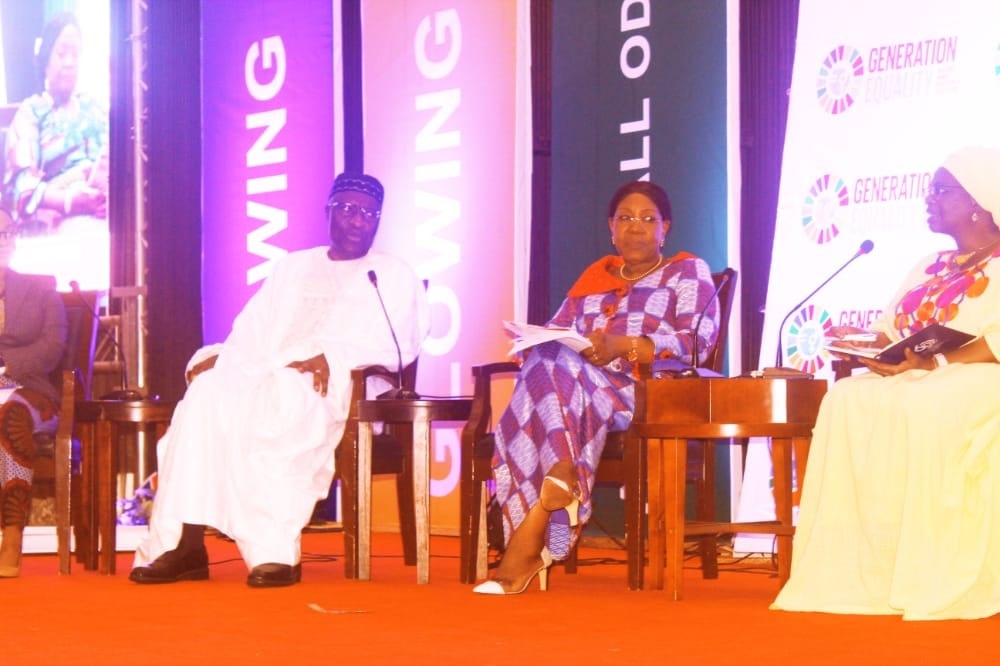 Governments across the African region are faced with calls to formulate and implement policies aimed at reducing socio-economic disparities among men and women.
This was one of the prime take home messages by stakeholders at a First Intergenerational Dialogue on Generation Equality and women's Leadership conference held in Lilongwe, Malawi last week.
Earlier on, Dr Joyce Banda Malawi's Former President and Chairperson of Women's Empowerment and Development (WED) AFRICA – ASIA expressed concern that social challenges appear to defeat efforts to empower women.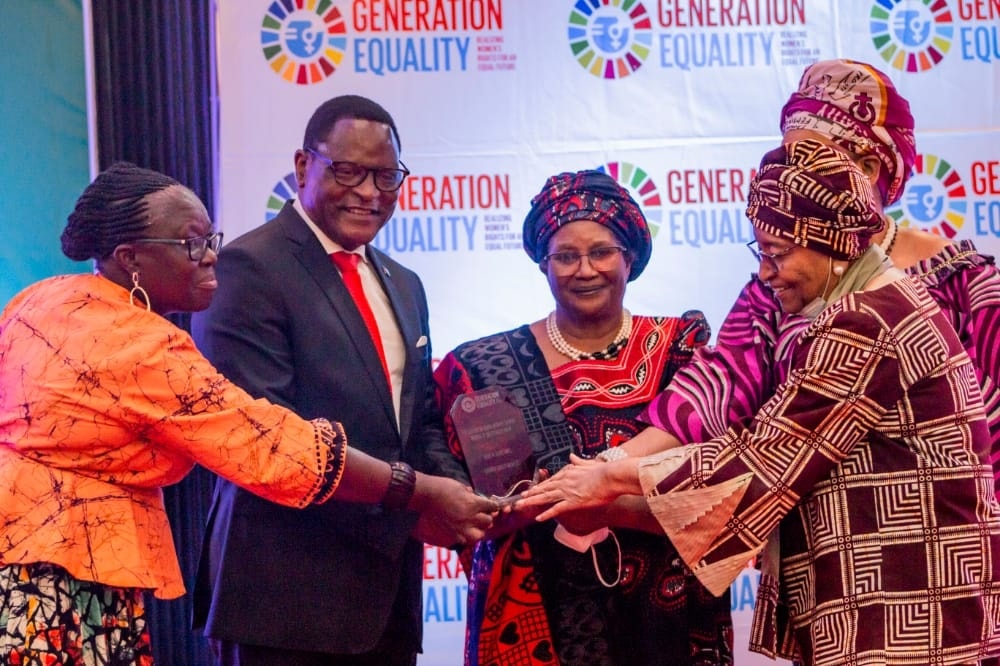 She said as a matter of an opportunity, nations have to capitalize on continued international support to improve on laws and policies whose aims is to end gaps existing among women and men including the other sect of people living with disabilities.
She also advised girls to brand themselves and draft their own mission statement that will include their vision and what they want to become in life.
"Associate with achievers and people who will tell you things that will help you. Have confidence in yourself, do not be afraid, forgive but do not forget, be honest and most important work hard, make money, there is no harm in being rich". – she said.
Banda added: "Our role under this coalition is to act on demands made by young women movements for youth friendly and youth-led decision-making spaces. Young people are agents of change. Let us work with them, let us support them and more importantly, let us give them space at the decision-making table."
On her part, Jewel Taylor, Liberian Vice President urged women and girls not to stop fighting for their rights. She said "the battle is not yet over until everyone is free from shackles of sexual and gender-based violence".
Also speaking during the function, Ellen Johnson Sirleaf – Former President of the Republic of Liberia and Patron of African Women Leaders Network commended President Chakwera for the efforts made in putting abled women in different positions.
Malawi President, Lazarus Chakwera who spoke on the opening days said Malawi and other countries need to abide by the commitments to support diverse feminist organizations, promote, expand and protect civic space for feminist action and increase meaningful participation, leadership and decision-making power of women and girls.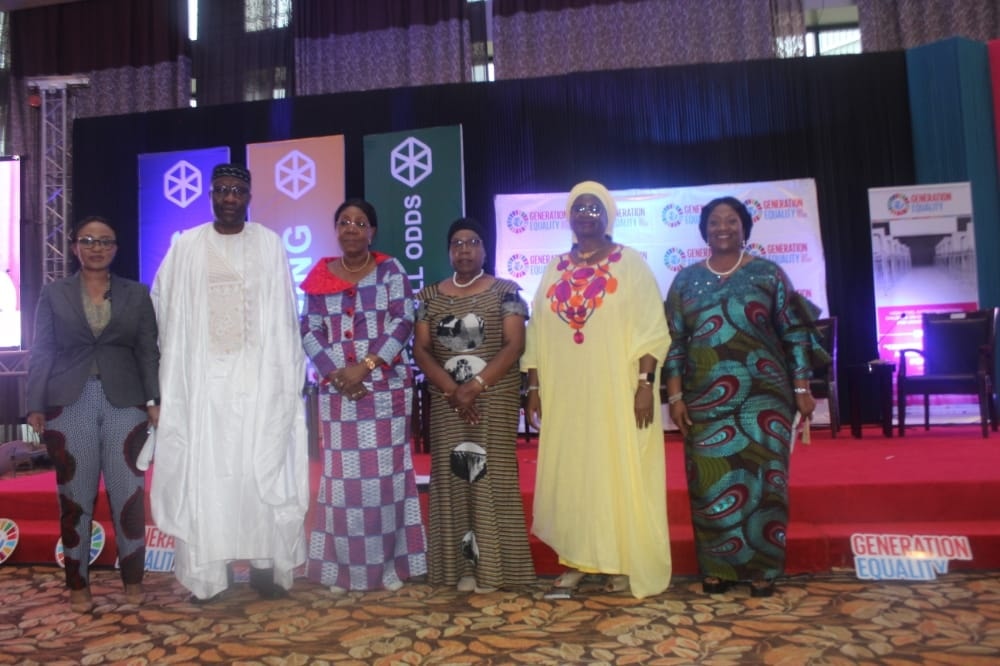 He said, "Under Economic Justice and Rights theme, I pledged to increase women's economic empowerment by transforming the care economy; expand decent work and employment in formal and informal economies; increase women's access to and control over productive resources and lastly, to promote gender-transformative economies and fiscal stimulus".
According to Chakwera his government has already started fulfilling many of these pledges through the appointment of women to 41% of the seats in the Cabinet, the appointment of women to head 45% of Malawi's foreign missions, and the appointment women to 50% of the offices in the Judiciary.
The conference earned huge praise from a sect of gender activists including Emma Kaliya from Malawi who said having such interactions will go a long way in dealing with prevailing issues that women are facing across the region.