EAC Boss Lauds IUCEA, German Bank For Supporting Scholarship Programme To Regional Students
By Prosper Makene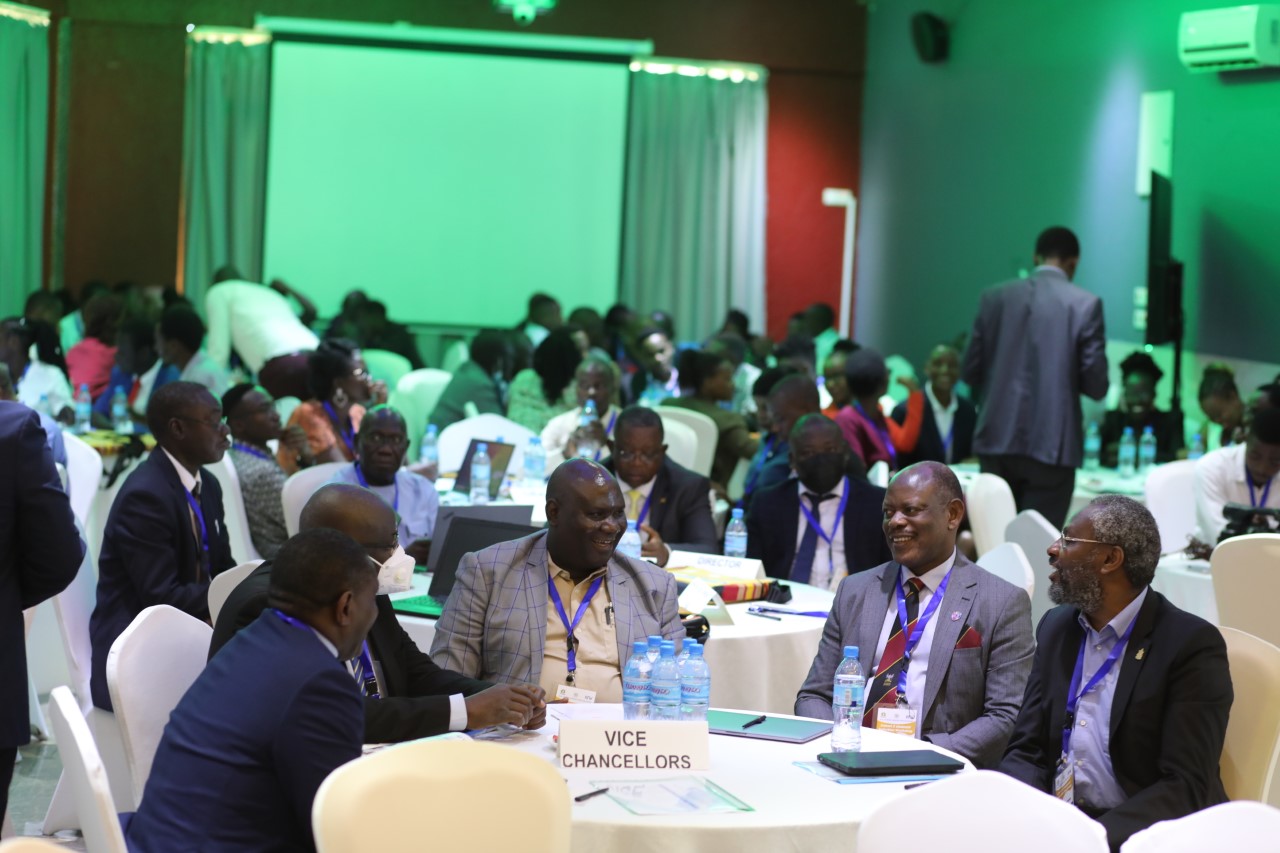 THE Secretary General of the East African Community (EAC), Dr. Peter Mathuki has commended the Inter-University Council for East Africa (IUCEA) for implementing regional Scholarship Programme funded by the German Development Bank (Kfw).
Speaking while officiating the induction workshop for the EAC Scholarship Programme held in Dar es Salaam, Dr Mathuki said:
"I would like to commend the Inter-University Council for East Africa (IUCEA) and the independent consulting firm, Adroit Consult International, for the successful implementation of the scholarship programme, so far."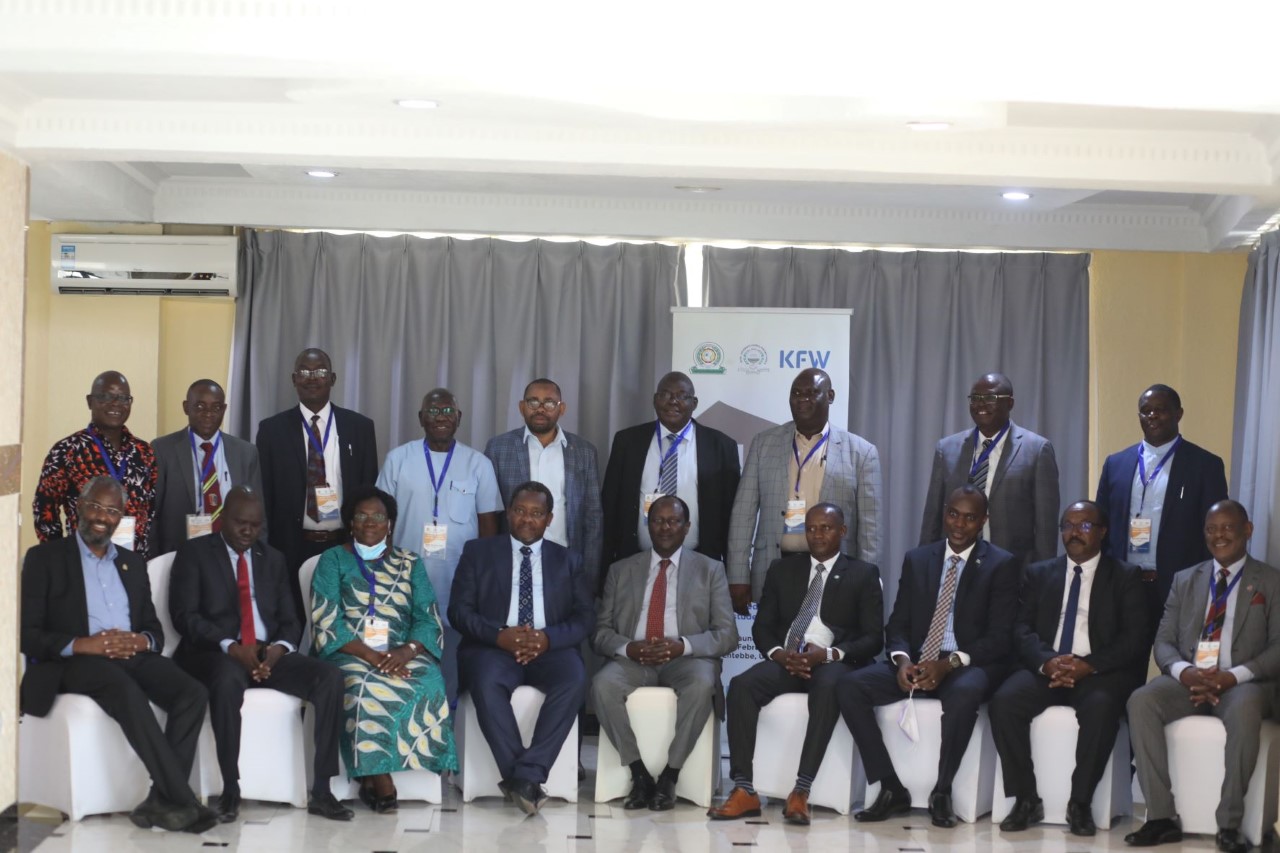 He pointed out that as the EAC Secretariat, the Scholarship Programme, is important to us as it is one of the ways to build a critical mass of professionals and leaders who will be our act ambassadors for EAC integration.
"The goal of this Scholarship is to train leaders that will foster the EAC regional integration by creating future change agents, who identify themselves with the integration agenda of the EAC and are willing to share economic and development-oriented expert knowledge," he said.
He added: "I am glad to note that the Scholarship Programme supports highly qualified students who are not in a position to finance the master's programme on their own, to study in countries other than their own. It emphasizes the importance of regional integration by encouraging movement of students within the region to study outside one's country of nationality," he observed.
The EAC Boss has further said that the scholarship programme includes a minimum 30 percent females' students in order to support women's participation and enhance gender equality.
"As EAC, we look up to you, the scholarship beneficiaries, to become the next generation of leaders and professionals who are passionate about EAC integration," he said.
He noted: "I believe you will soon be in positions of leadership and influence and that you will use your unique experience studying in the region to work towards deeper integration of the EAC. I would like to encourage you to keep working hard and put more effort in your studies to achieve your career goals."
He insisted: "I understand that the speakers will share invaluable knowledge and experiences on regional integration, leadership, and entrepreneurship skills.
Therefore, you should count yourselves lucky to have forums like these that provide you with an opportunity for learning, networking, knowledge sharing, and experience sharing on inter-cultural exchange."
On his part, IUCE Executive Secretary Prof Gaspard Banyankimbona said: "Securing a scholarship in this program whereby as it is only 3% of the applicant can achieve it is a very important accomplishment."
Prof Banyankimbona added: "I take this opportunity to congratulate all the winners of the EAC scholarship Programme 2nd cohort for making it."
He went on to say that the EAC Scholarship Programme commenced in 2018 as an initiative by the East African Community (EAC) and the Federal Republic of Germany funded by the German Development Bank (Kfw).
"I want to express our gratitude to the Federal Republic of Germany, through Kfw for supporting financially  programme which puts hundreds of East African young people on course to achieve their dreams," he said. 
He underscored that the EAC KfW Scholarship programme is part 5 types of scholarship programmes currently managed by IUCEA as part of the implementation of the EAC Common Higher Education Area.
"From the best of our knowledge, the scholarship programmes are among the most popular and attractive programmes for Youth in the region and We have very positive feedback from those who benefitted from the IUCEA scholarship or exchange programmes and have testimonies of how helpful it has been. I hope we will have a opportunity to hear from some of them during this two days event," he said.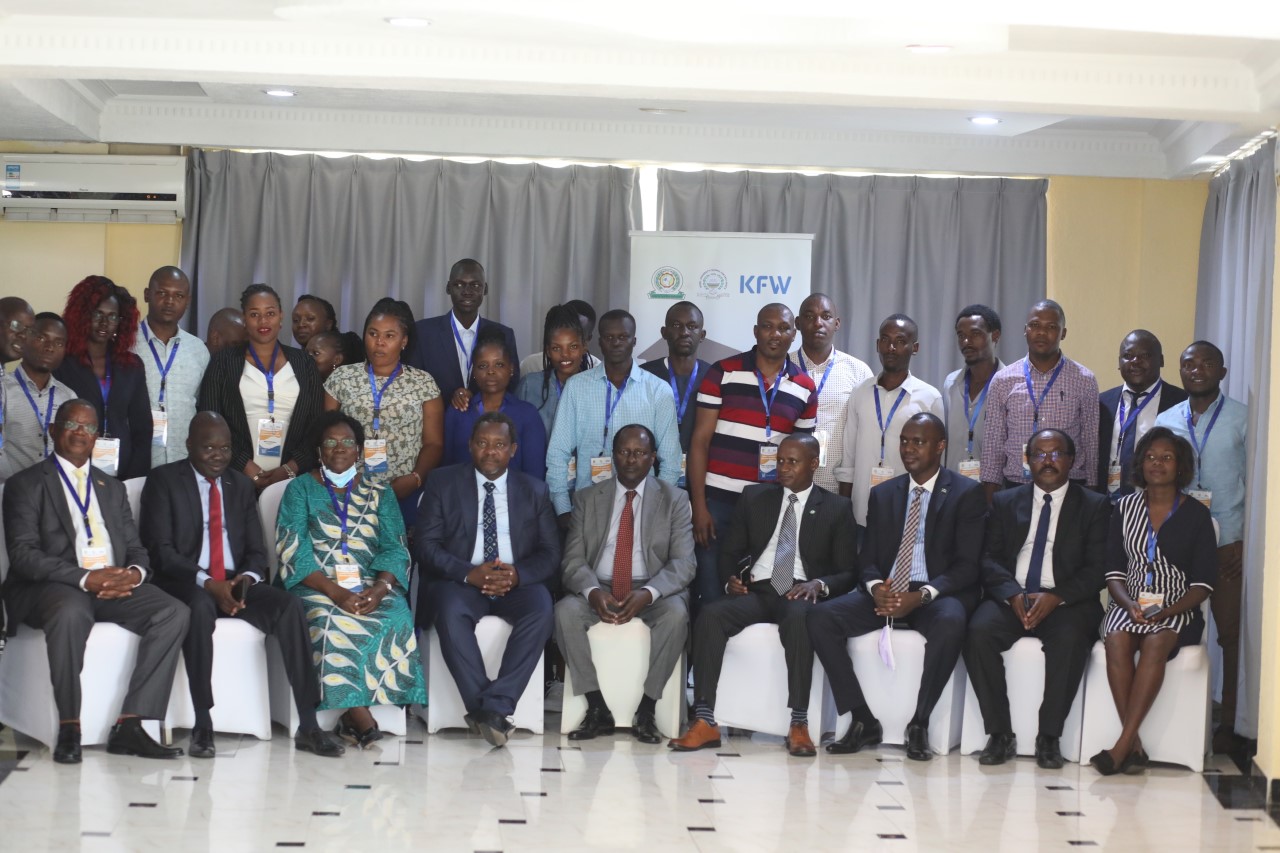 He concluded: "We do appreciate the support from our EAC partners and do not consider it as granted. Our humble plea is to submit our EAC Student Mobility Scheme for additional support to allow sustainability and ownership of scholarship programmes in the region.
I take this opportunity to extend, on behalf of the IUCEA, our sincere gratitude to all the Governments of the EAC Partner States and member Universities for their continued financial and enabling political support to IUCEA in discharging the regional mandate and functions for the EAC integration agenda.
The Development Partners, such as KfW, the World Bank, Sida of Sweden, GIZ and DAAD of Germany are also highly appreciated for their invaluable support to the cause of IUCEA.