DR Congo: Government To Increase Salaries Of State Agents
By Badylon Kawanda Bakiman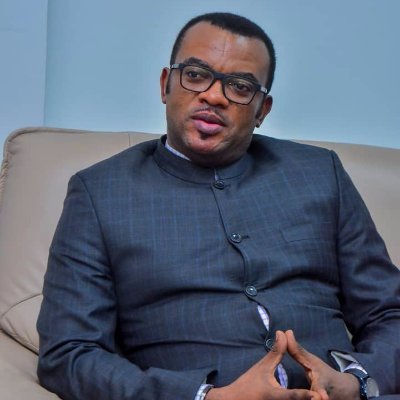 The central government of the Democratic Republic of Congo (DRC) has just announced an increase in the salaries of state agents and civil servants so that their social situations improve gradually.
The Deputy Prime Minister and Minister of the Public Service, Jean-Pierre Lihau, who delivers this information to the press, specifies that this increase will be 30 percent from this month of April 2022 and 45 percent in the month of next July.
This is the result of an agreement signed in November 2021 in Kinshasa between the government of the Republic and the national inter-union of civil servants. These meetings were led by the Deputy Prime Minister and Minister of Public Service himself.
This increase is contained in an addendum signed by the supervising minister. This measure concerns both agents and civil servants of the State as well as those of the army and the national police.
"It is necessary to note this will of the government which is not a will of facade. This desire is not only to support the public official to improve purchasing power, but also to improve social conditions," the Minister of Public Service told the press.
He added that the reason which led to signing this amendment with the national inter-union of civil servants comes from the agreements signed in 2021 and the decision of the President of the Republic, because he had instructed to extend this increase to all military and police.
"The IPR (personal tax on remuneration) which was at 15% is reduced to 3%. The government has also mechanized 22,800 new agents. The salary increase will be in two tranches," he added.
As for the other demands of these agents, the Minister affirms that everything is done gradually.
"I am in an international forum of ministers in charge of the Civil Service in their attributions, Europe Africa, Asia, America, we try to compare and see what is happening elsewhere. No country has achieved a tax gesture of more than 3%. There was no. A drawdown of 3.4%… no, there was none. We have reached 12% of the drawdown, it's a record, "he argued.
These measures are welcomed by human rights activists in the country.