Cameroon : Health Minister Says Zero COVID Cases recorded in a Week
By Boris Esono Nwenfor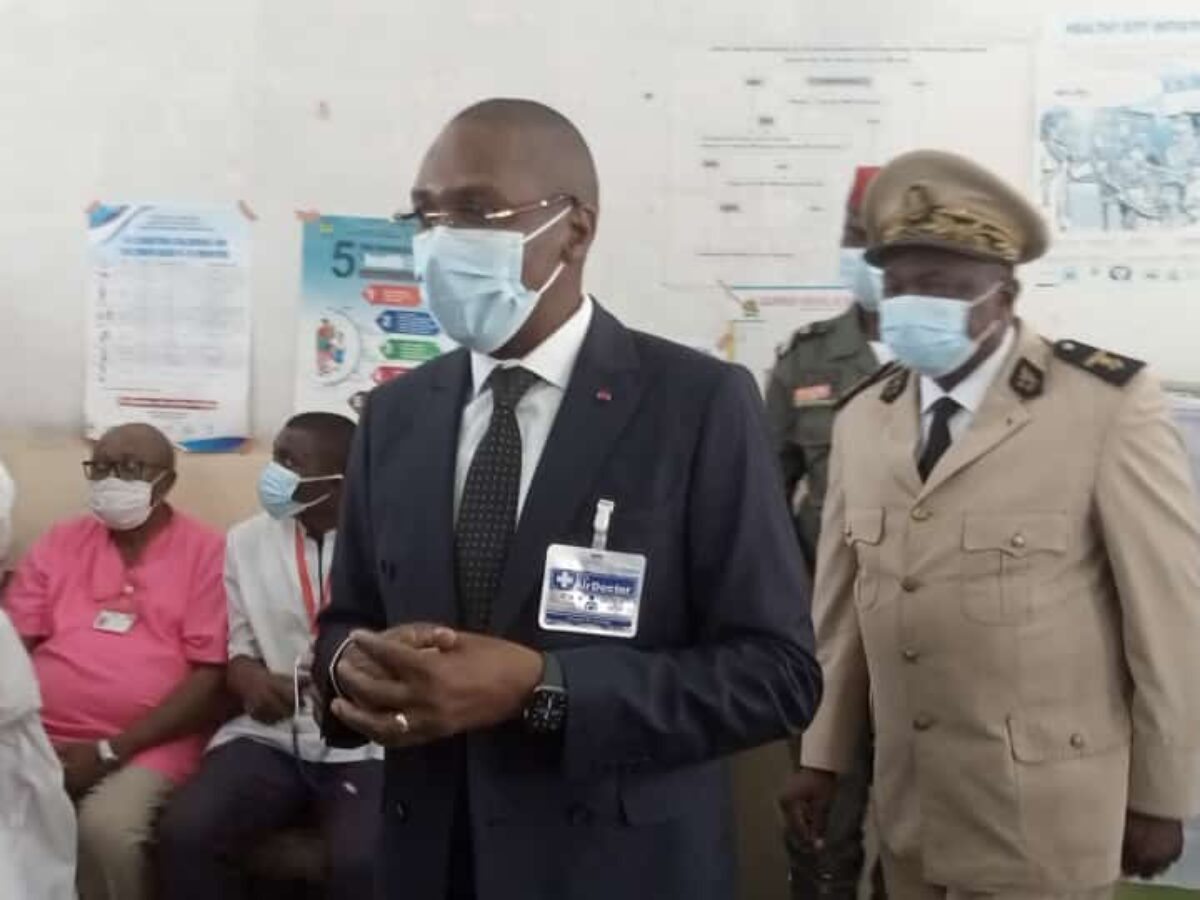 The Minister of Public Health Manaouda Malachie says for the past one week, the country has recorded no new cases of the dreaded COVID-19 virus, a signal that the country may be succeeding in its fight to eradicate the health pandemic from its territory.
The Heath boss in a tweet this April 6, has, however, cautioned Cameroonians not to relent in adhering to the barrier measures taken by the government in the fight against the pandemic.
"For the first time since March 5, 2020, our country has just gone a week without a single Covid patient in our hospitals. Congratulations to the health soldiers," Minister Manaouda Malachie tweeted.
"But the fight continues because Covid-19 is not over yet. Let us redouble our vigilance and get ourselves vaccinated."
As of April 6, the total positive cases of COVID-19 stand at one hundred and nineteen thousand, five hundred and forty-four (119,544) with one hundred and seventeen thousand, four hundred and fifty-five (117,455) deaths. Unfortunately, there have been one thousand nine hundred and twenty-seven (1,927) recorded in the country since the first case was announced back in 2020.
"My cheers to our valiant vaccinators who have been leading an intensive campaign against Covid-19 since March 16, 2022. Vaccination remains the only way to protect ourselves and reduce the effects of the virus on our health system. Let's go to vaccination," Minister Malachie added.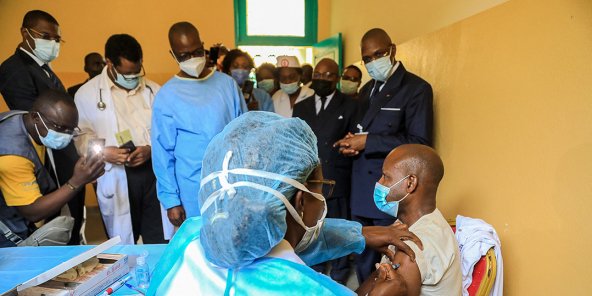 Despite this downward trend in the positive cases of the virus, health officials continue to call on inhabitants across the country to continue respecting the barrier measures that were put in place; frequent hand washing, wearing of face masks and using hand sanitisers and avoiding crowded places, all measures that have and continue to fall on deaf ears.
By late 2021 and the beginning of 2022, the number of people respecting these barriers measures could be counted in the entire country. Many feel the virus has been completely eradicated or have become immune to it. Most will be found wearing the face masks when there is a public official visiting and when he or she goes back, they revert to their usual ways of not wearing them.