Biden Administration grants Cameroonian Immigrants Temporary Protection Status
By Boris Esono Nwenfor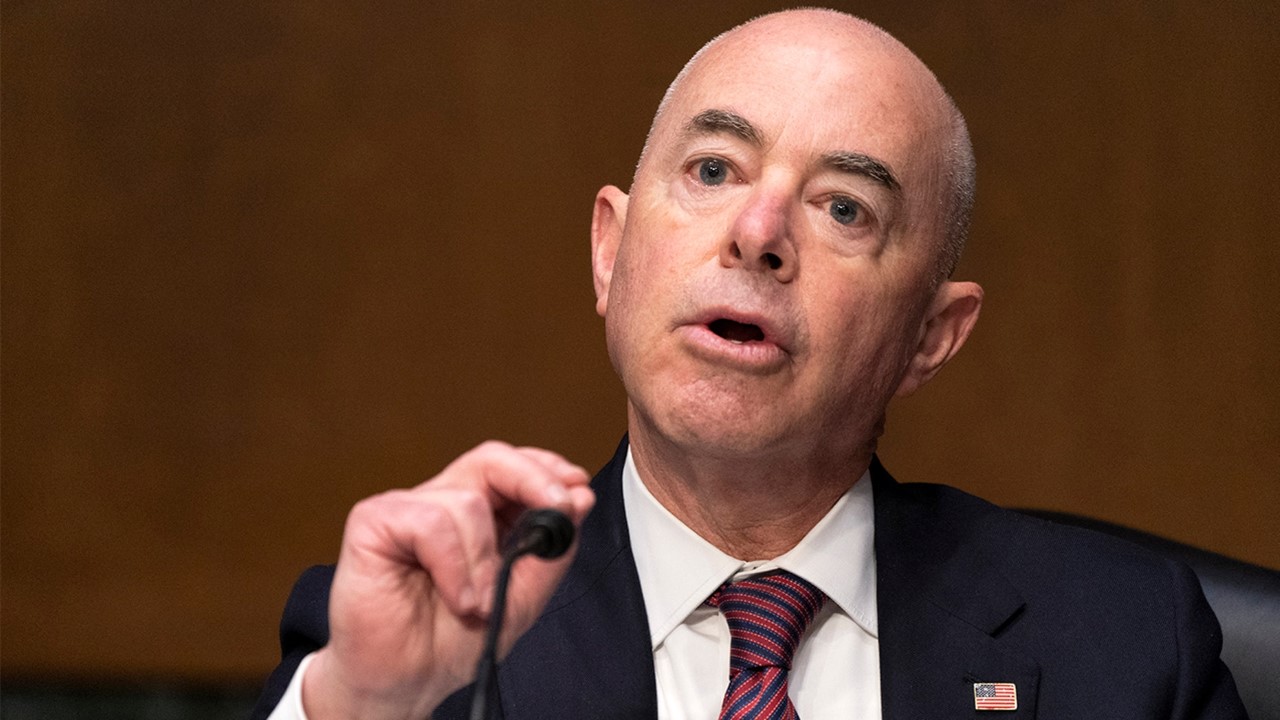 In a move that is to go down well with many Cameroonians who fled their country to the U.S. and have been facing uncertainty, U.S. Homeland Security Secretary has granted immigrants from Cameroon Temporary Protection Status, TPS. This decision means they can remain in the U.S. for 18 months and apply for a work permit, according to the Washington Post.
The decision concerns only those living in the U.S. as of April 17. The Washington Post further reported that a 1990 immigration law authorizes DHS to grant protection to people from nations experiencing war, natural disasters and other extraordinary and temporary conditions. DHS thus cited the ongoing war in the English-speaking regions (in its sixth year now) and the attacks carried out by the Boko Haram extremist sect as the reasons for giving Cameroonians TPS.
For the past five years, Cameroon's two English-speaking regions have been gripped by war as separatist fighters look to carve out an independent country called "Ambazonia". This has been met with fierce fighting that has seen tens of thousands displaced as refugees in neighbouring Nigeria while scores of civilians have been killed, kidnapped for ransom or had parts of their bodies maimed.
"The United States recognizes the ongoing armed conflict in Cameroon, and we will provide temporary protection to those in need," Homeland Security Secretary Alejandro Mayorkas said. "Cameroonian nationals currently residing in the U.S., who cannot safely return due to the extreme violence perpetrated by government forces and armed separatists, and rise in attacks led by Boko Haram, will be able to remain and work in the United States until conditions in their home country improve."
DHS estimates that approximately 11,700 Cameroonians will be eligible to apply for the protection. The designation takes effect when the notice is published in the Federal Register, and applicants must pay a fee and clear background checks, Washington Post noted.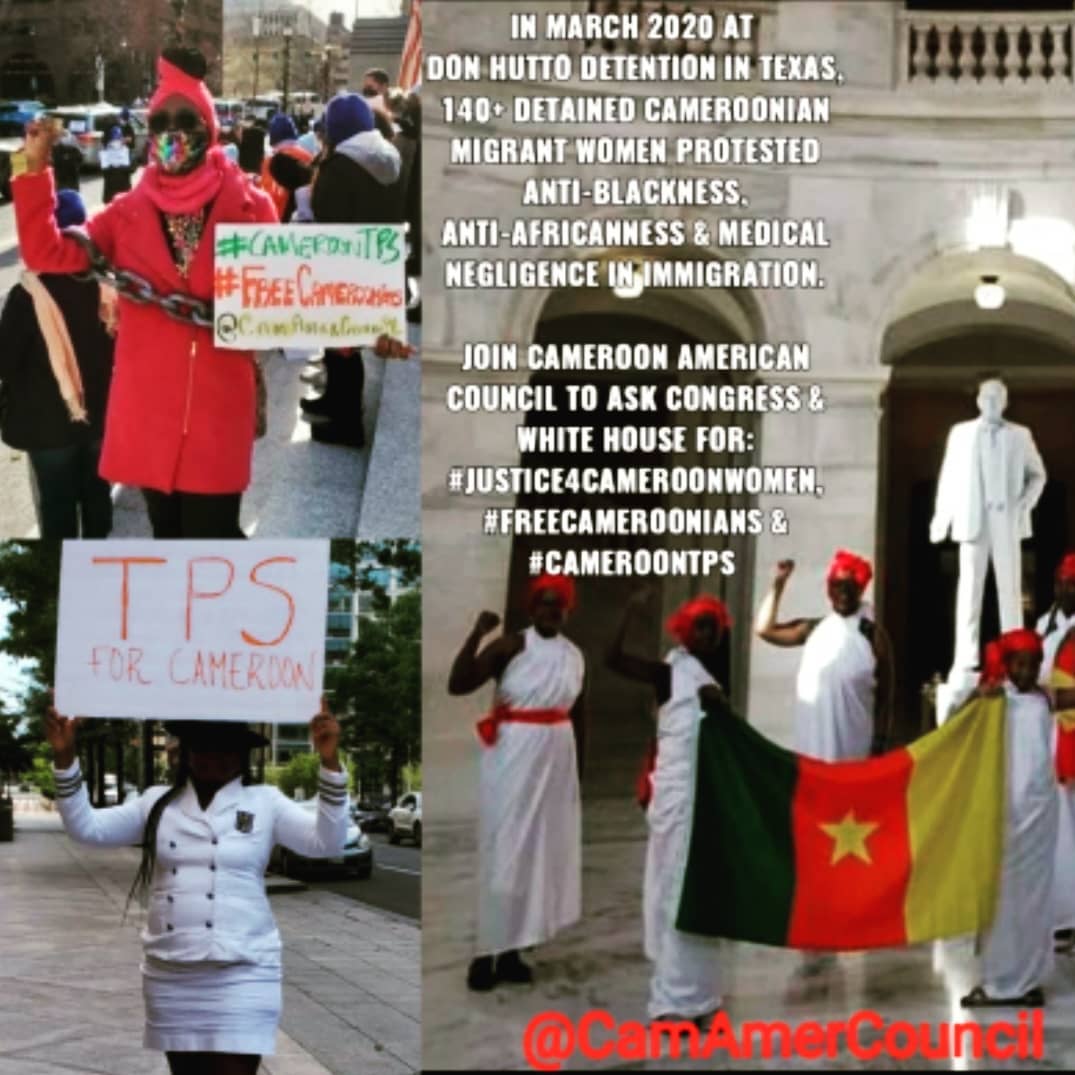 TPS offers a measure of stability for Cameroonians who have been for several months now with uncertainty as to whether they will be deported back to Cameroon or not. Several human rights groups and international bodies had been calling on the Biden Administration to designate Cameroon for TPS.
For over five years, the Cameroon American Council has been leading the charge for Cameroon Temporary Protected Status, through engaging and educating the diverse and divergent Cameroonian communities in New Jersey and across the USA, "Cameroon TPS is a consensus builder for the diaspora," the Cameroon American Council said in a statement.
"For decades, Douala in Cameroon and Newark, New Jersey has enjoyed being sister cities and Cameroonians have called New Jersey home. Today, we ask for a first-time-ever bipartisan support message to the White House on Cameroon TPS."
The United Nations has estimated that more than 4.4 million people in Cameroon need assistance, with over 1.5 million people being internally displaced and another 67,000 Cameroonian refugees displaced in Nigeria. The U.S. State Department has moved to issue "Do Not Travel" warnings for six regions: parts of Adamawa, Far North, North-West, the North, South-West, and East, based on the high risk of kidnapping and armed conflict.
Cameroon is dealing with various humanitarian crises taking place across the nation. There is consistent and ongoing conflict with the armed Islamist group Boko Haram in the Far North region; a political and humanitarian crisis in the Anglophone North-West and South-West regions; and a refugee crisis in the East, near the border with the Central African Republic. Cameroon's government has continued to come down against any peaceful political opposition and there has been documented use of security forces utilizing torture and detention to intimidate and punish many who have returned due to deportation from the United States.