Aviation Africa 2022 in Kigali to take stock of impact of Covid-19 on aviation and way forward
By Wallace Mawire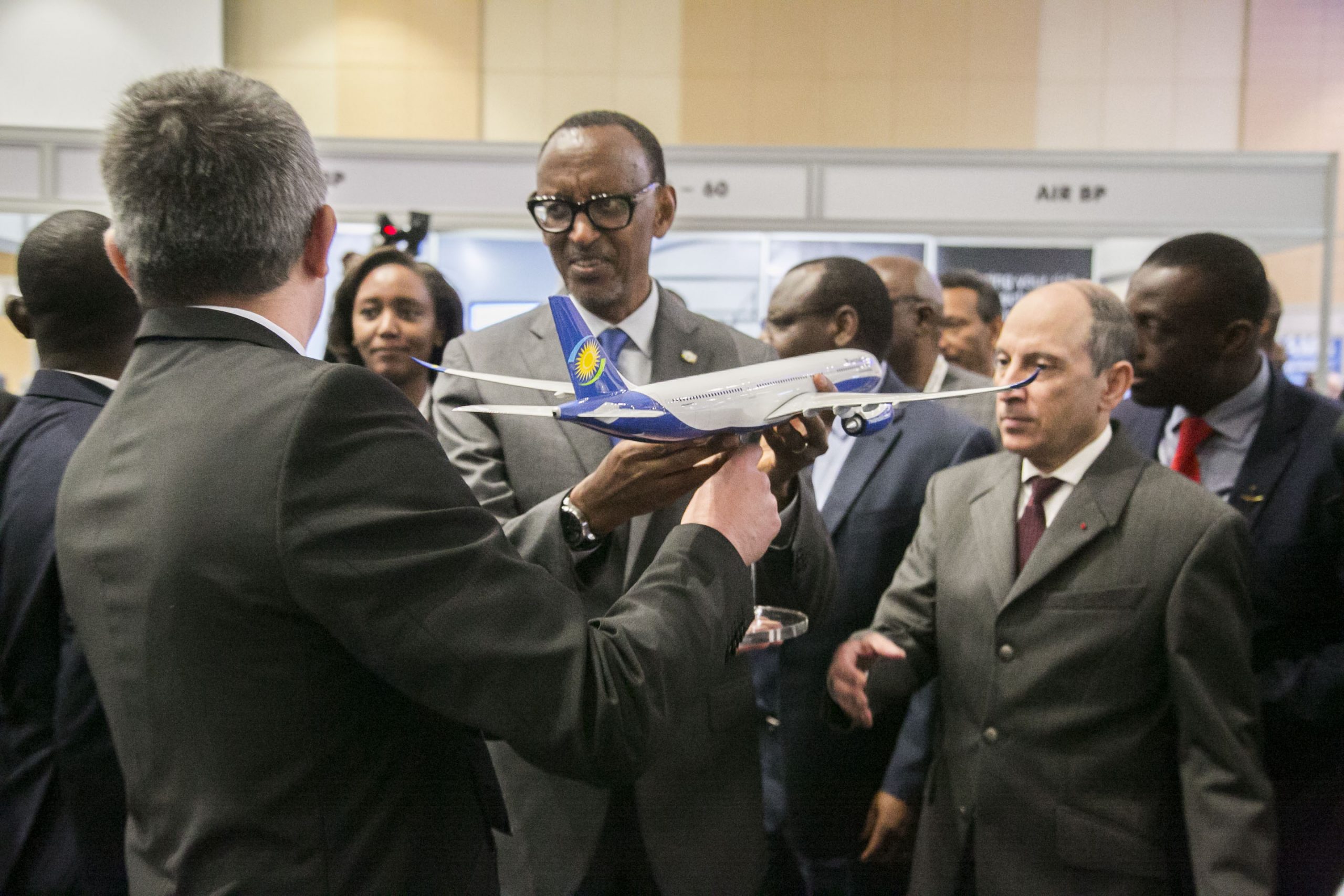 Rwanda is set to host the Aviation Africa 2022 conference and exhibition on 12 to 13 September after the event had not been held for the past two years due to the Covid-19 pandemic.
The event is expected to bring delegates, exhibitors, sponsors and speakers to discuss the topics that matter to African aviation and to meet and network with the industry.
Some of the topics to be deliberated on include:Driving revival as recovery strategies take flight, focusing on where the aviation sector will go from here, maintenance issues with a focus on how the sector will bounce back with survival plans.
Focus will also be on whether Covid-19 has destroyed development plans for aintenance Repair and Operations (MRO) support for the aviation sector  on the continent.This will look at what has changed since the pandemic began and other related issues.
Other issues of discussion will look at sustainability in the aviation sector assessing how the the aerospace industry will be shaping responses to COP-26 at the International Civil Aviation Organization (ICAO) triennial congress in Montreal in September 2022.This will assess how the  African continent will meet zero emission targets in the aviation sector.
Discussions will also deliberate on whether airlines regaining of breaking new ground.This will assess whether Africa is seeing a number of new start-ups, or re-invented existing airlines as business begins to pick up.
Focus will also be on airports, looking at whther they are now sharper, cleaner and fit for their purpose.It is reported that the period of low or zero traffic has given airport operators the chance to prepare for the new tomorrow and the hoped-for surge in numbers.This will analyse if the airports are ready enough.
The forum will focus on the future of the aviation sector.It is reported that as urban air transport and regional hybrid connectivity are being fast-tracked to market, Africa is in a prime position to improve regional connections with the new sustainable type of aircraft.Also discussions will focus on staying safe and regaining confidence in the aviation sector.It is reported that passenger confidence is vital for regaining the ground lost during the Covid-19 pandemic.
Also global experts from the legal profession, insurance and airline communications with experience in air disasters are expected to look at how to prepare for the worst, hope for the best and tell it as it is.
According to the organizers, the regional event is expected to attract up to 1,000 attendees over the two days and an exhibition with at least 100 companies from across the globe.
Aviation Africa 2022 is officially supported by RwandAir,Rwanda Airports Company and the Rwanda Development Board,just to mention a few.
The official airline partner is Qatar airways and Airbus is the gold sponsor.