Akufo-Addo not responsible for all your problems – Gabby tells Ghanaians.
By Papisdaff Abdullah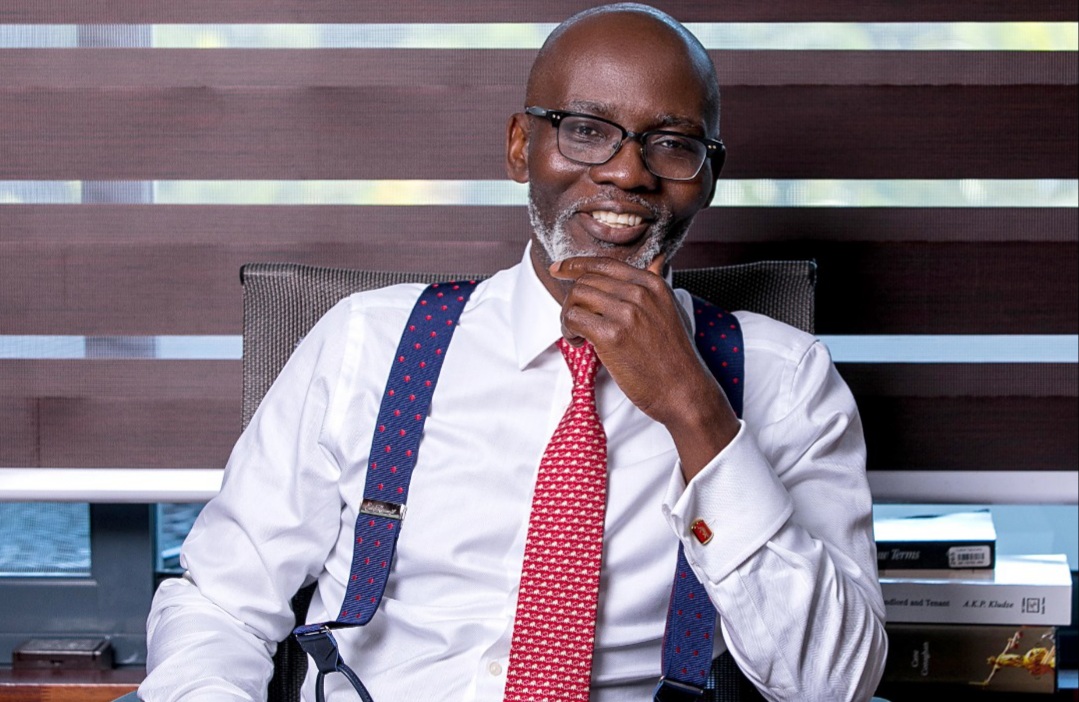 Gabby Otchere-Darko, a leading member of the governing NPP, says Ghanaians are aware they cannot blame all their problems on President Akufo-Addo. He was reacting to growing concerns on the current economic challenges facing people in the country.
Even though latest polls have suggested the NPP will lose to the NDC if elections were held today, Gabby is convinced the governing center right party can break the eight-year electoral cycle in the country as long as the opposition NDC remains unchanged.  "I'll say that every government breaks down after eight years historically. The NPP has what it takes to cross the eight because Ghanaians, regardless of the struggles that people are going through right now, … also know that they can't blame the president and his government for all of it," he told Accra based Asaase radio.
He stressed: "So, they want to see how well the government performs in alleviating the struggles that they're going through and preparing the country for the future. "They'll look at that and look at the alternative, and once they look at the alternative and they know that the alternative hasn't changed, then, they look at how the government has managed the crisis".
The Danquah Institute founder also noted whoever is elected as flagbearer of the NPP will have a huge role to play in the party's fortune. "And they look at who the NPP's candidate is and what he's saying. That will be an addition, will also bring something fresh, because, regardless of the fact that you've been part of the government and you've been given the mandate as the next president, we expect that you come with your fresh ideas".