African Leaders For Mindset Change In Ending Gender Disparities
By Joseph Dumbula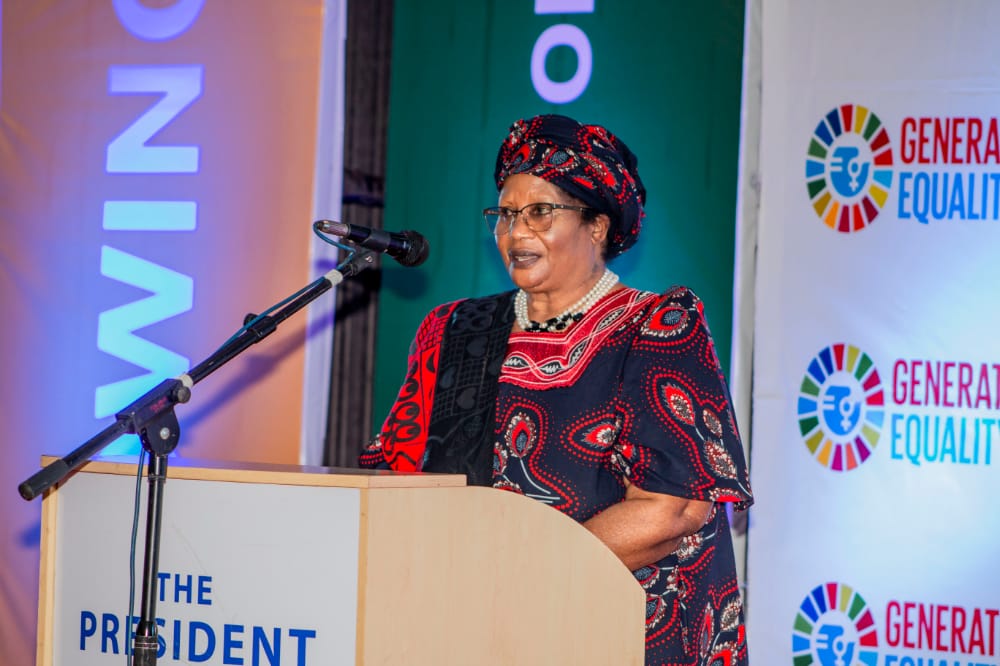 Calls remain supreme for African nations to drum up extensive efforts to tame cultural, political and societal stances that seem to undermine overarching intentions to mainstream women in leadership roles.
This was essentially the take home message when high level delegates drawn from across the region and oversees took part in a series of events marking the Generation Equality Conference in Lilongwe, Malawi's capital.
Among other things, the conference was aimed at having leaders make commitments on ending gender disparities and sharing experiences.
Some of the high-profile people in attendance were Malawi President Lazarus Chakwera who opened the conference, the First Lady, Former Malawi President, Joyce Banda, the country's first female leader, Ellen Johnson Sirleaf, Former Liberia President, Catherine Panza, former President of the Central African Republic, Jewel Taylor, Vice President of Liberia and Joyce Mujuru, Former Vice President for Zimbabwe, Dr Christopher Fomunyoh, Senior Advocate and Regional Director for Central and West Africa for the National Democratic Institute as well as members form international and regional organizations.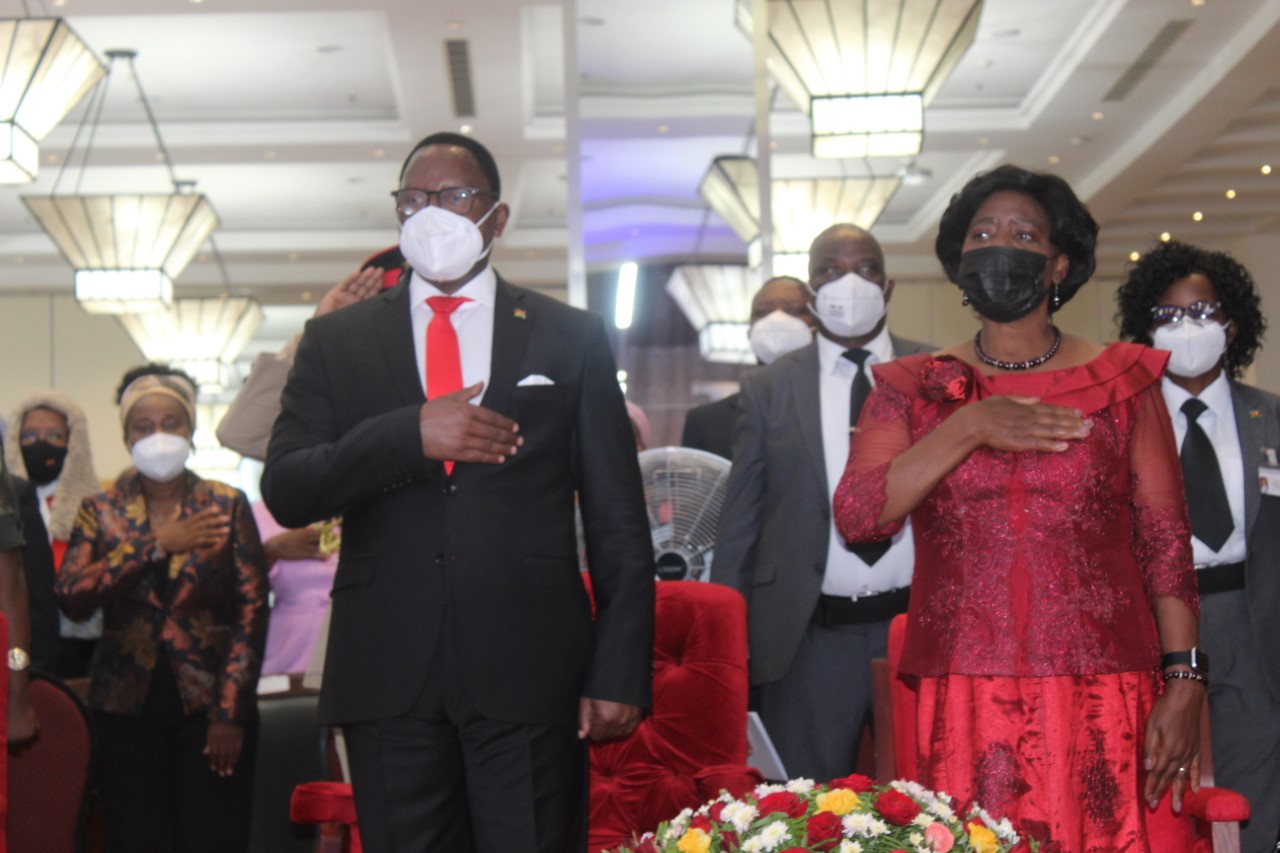 In his opening remarks, Chakwera hailed Banda and Sirleaf for taking up support of organizations and institutions that support girls whom he said are in societies stung by gender stereotypes.
''This conference should give all of us a time to reflect on flaws of our policies. That is why my administration will push in the next election for unified parliamentary representation. Let us take insights from this engagement with seriousness these issues deserve'' said Chakwera.
Taking turns, Sirleaf called on young girls to position themselves along lines of hard work and existing prejudices that the society tends to lay.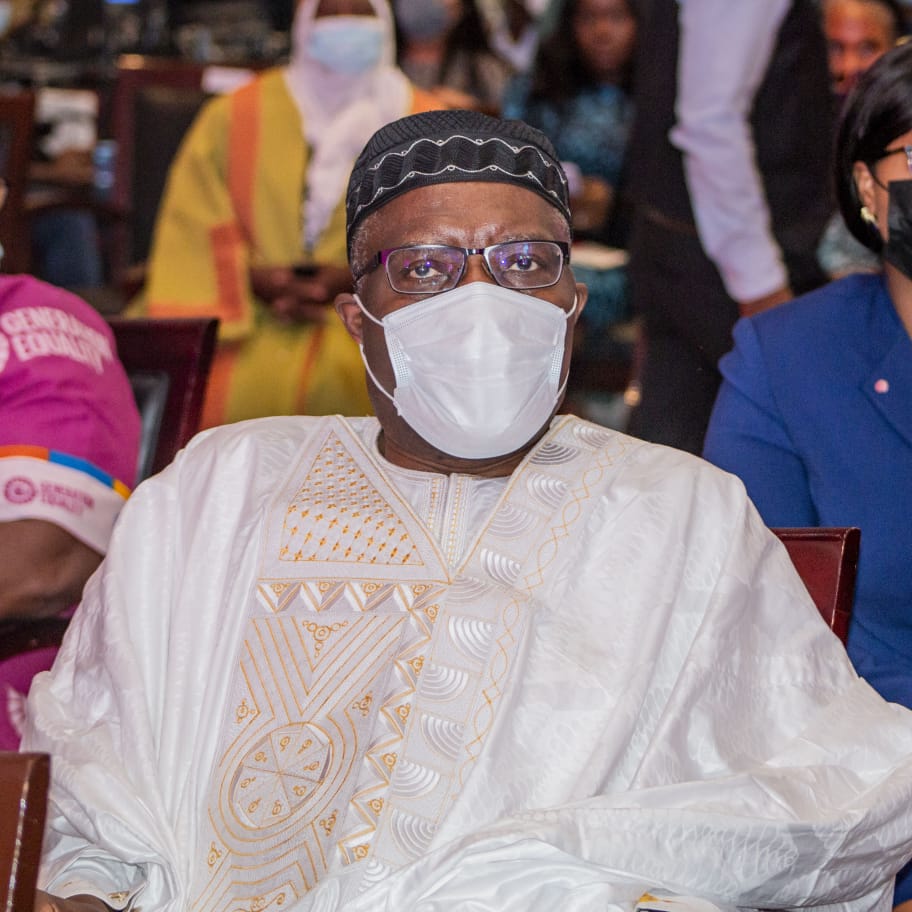 Speaking during a panel discussion that also had Mujuru, Panza and Taylor, Dr Christopher Fomunyoh, noted that nations are left with unprecedent tasks to uniformly tame challenges that women are facing.
According to Dr Fomunyoh, African nations should go beyond usual formulation of policies but must essentially work into putting them into use.
He then challenged leaders to appreciate how narratives about women empowerment are changing across the world, a thing he says demonstrates that efforts to empower women are now taking center stage.
Earlier on, Shigeki Komatsubara, United Nations resident Coordinator pledged the organization's support for nations in the region in a bid to beef up the effectiveness of various development agendas such as the Vision 2063, which Malawi is now enforcing.