World Bank helping Mozambique to cushion impact of terrorism
By Jorge Joaquim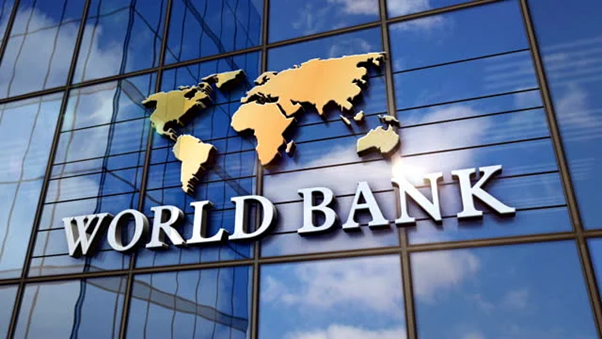 The World Bank has announced it will provide an additional $100m to fund reconstruction in Cabo Delgado, which envisages the restoration of social and economic infrastructures wrecked during the terrorist attacks by Islamic State.
A World Bank team made the announcement during a meeting with the governor of Cabo Delgado, Valige Tauabo. The $100m could be available within the next six months, the World Bank says.
"We believe that we can always do more. Right now the World Bank has five major projects in Education, Agriculture, Health, the Urban Environment and right now we have seen what is happening. There are always possibilities that the World Bank can help more", he said.
Mozambique's gas-rich northern Cabo Delgado has suffered violent extremism perpetrated by that armed group since 2017. This has led to an enormous humanitarian crisis.
The violence in Mozambique, however, is not only a reflection of the growing continental threat of terrorism, but links to deeper issues with the country's governance, in particular, high unemployment, poverty, and exclusion. In some cases, local communities have been uprooted from their land and lost their livelihoods to make way for the gas industry and export-oriented agriculture.
Since July 2021, Rwandan and southern African troops have deployed to Mozambique's Cabo Delgado province, diminishing a nearly five-year-old Islamist insurgency. Insurgents continue to destabilize pockets of territory, however, and have spread into neighboring Niassa province and Tanzania.