WHO intensifies polio vaccination drive in Africa after Malawi spots a case
By Joseph Dumbula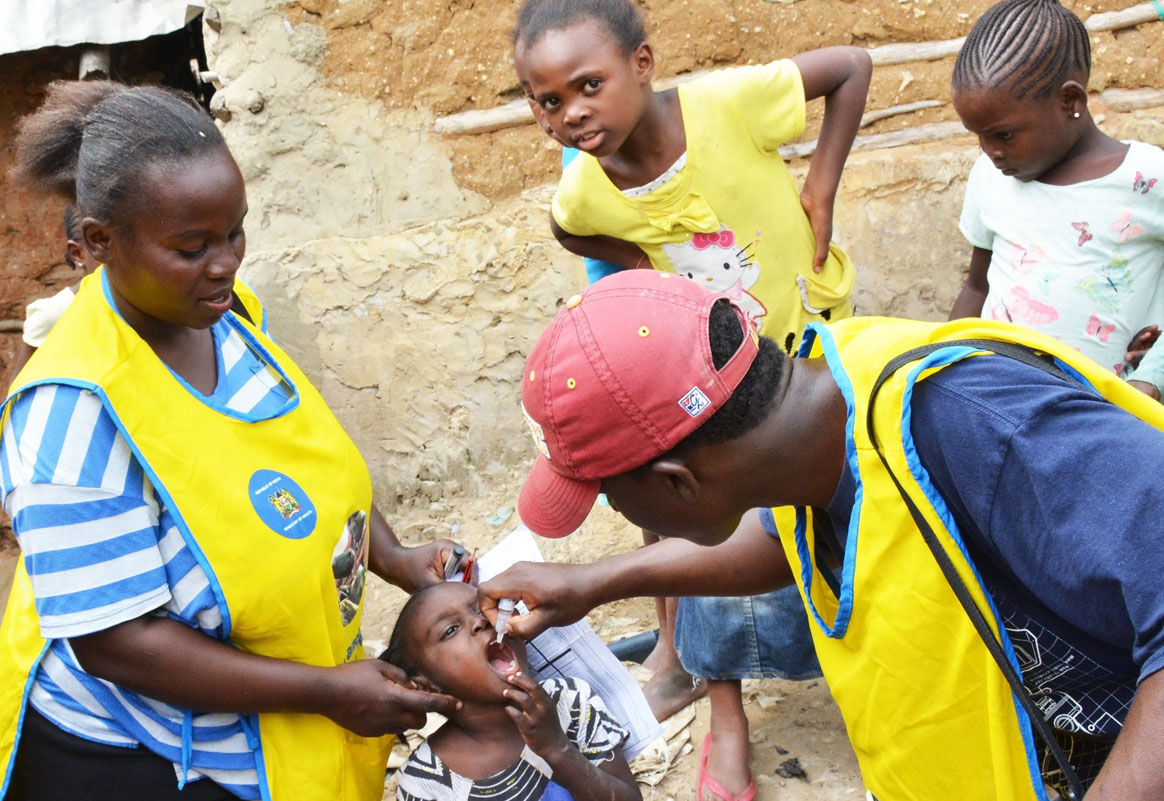 The World Health Organization has set a target of vaccinating over 23 million children across African countries after an outbreak in Malawi.
In February, Malawi declared its first case of wild poliovirus in 30 years, when a 3-year old girl in the Lilongwe district was paralyzed as a result of her infection.
The case raised alarm because Africa was declared free of wild polio in 2020 and there are only two countries in the world where it is endemic: Afghanistan and Pakistan. Pakistan marked a year without cases in January 2022.
But according to Modjirom Ndoutabe, polio coordinator for WHO Africa, efforts are being scaled up to vaccinate as many children as possible.
He however said the coronavirus pandemic and lockdowns had slowed efforts to vaccinate children against other diseases such as polio, and also hit surveillance.
According to the Gavi vaccine alliance, childhood immunization services in the 68 countries it supports dropped by 4% in 2020, representing 3.1 million more "zero-dose" children likely unprotected from childhood diseases like polio, diphtheria and measles, and 3 million more under-immunized children than in 2019.
In Malawi, where polio vaccine coverage is high above 90% in most districts rates during the pandemic fell by 2%.
So far, health authorities are earmarking at least 2.9 million vaccination for children in the Southern African nation.
Polio, a highly infectious disease spread mainly through contamination by fecal matter, used to kill and paralyze thousands of children annually. There is no cure, but vaccination brought the world close to ending the wild form of the disease.