US tags Tanzanian Peter Mbaga as financer of terrorism in Mozambique
By Jorge Joaquim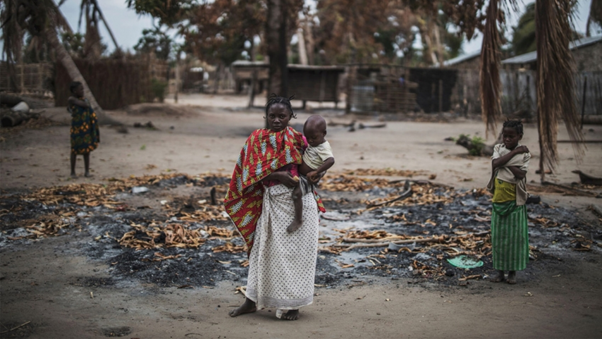 The Office of Foreign Asset Control of the United States Treasury Department (OFAC) has imposed sanctions on four Islamic State (IS) financial facilitators based in South Africa.
"ISIS members and associates in South Africa are playing a role in facilitating the transfer of funds from the top of the ISIS hierarchy to branches across Africa," said the State Department in a statement released on Tuesday.
The targets of these sanctions are Farhad Hoomer, who helped organise and lead the operations of an IS cell in Durban, Siraaj Miller, who leads a group of supporters of the terrorist group in Cape Town, Abdella Hussein Abadigga, who recruited young people, and Peter Charles Mbaga.
The targets "have provided financial support or served as leaders of ISIS cells in South Africa," according to the US government.
Peter Charles Mbaga is a Tanzanian national based in South Africa described by the U.S. Treasury Department as having ties to ISIS-Mozambique.
Mbaga facilitated fund transfers from South Africa and sought to provide support to ISIS-Mozambique by helping the group purchase equipment on the South African market.
The Treasury Department further states that Mbaga sought to purchase weapons in Mozambique.