Two Kenyan airports named the best in Africa
By Samuel Ouma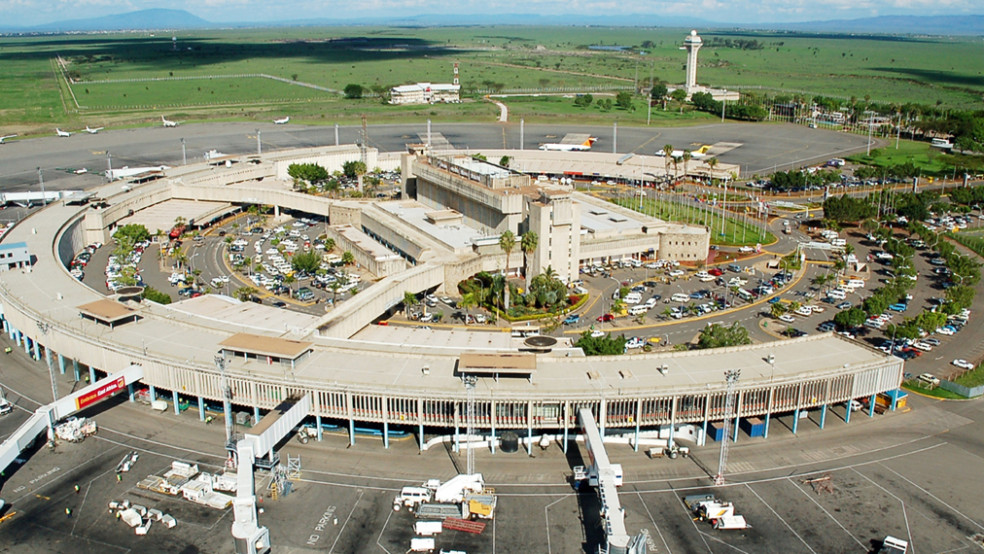 Nairobi's Jomo Kenyatta International Airport (JKIA) and the Moi International Airport in Mombasa are the best in Africa, announced the Airports Council International (ACI).
ACI stated that the prize was given as a consequence of surveys and analysis conducted during the 2021 period during which the COVID-19 virus affected the transportation sector.
"This new distinction is in addition to the ASQ Awards and honours airports that have exhibited considerable efforts to obtain passenger input during the pandemic," stated ACI World Director General Luis Felipe de Oliveira.
"Your consumers have spoken, and they have appreciated your team's successful efforts in offering a quality customer experience during these difficult times," he added.
Following the award, Kenya Airports Authority (KAA) pledged to strive for greater efficiency in airport travel.
"Good news as ACI World awards Jomo Kenyatta & Moi International Airport the 2021 award for the best airport in Africa by size and region in the 5-15 million and under 2 million passenger per year categories," KAA stated.
The announcement comes as the authority plans to hold the 67th ACI African Conference and Exhibition in Mombasa from March 12 to 18, 2022.
ACI's mission is to advance the collective interests of airports worldwide and to improve access service quality.