Tanzania:Parliamentary committee for energy, minerals, applauds new management in JNHPP project
By Michael Sikapundwa, Rufiji-Tanzania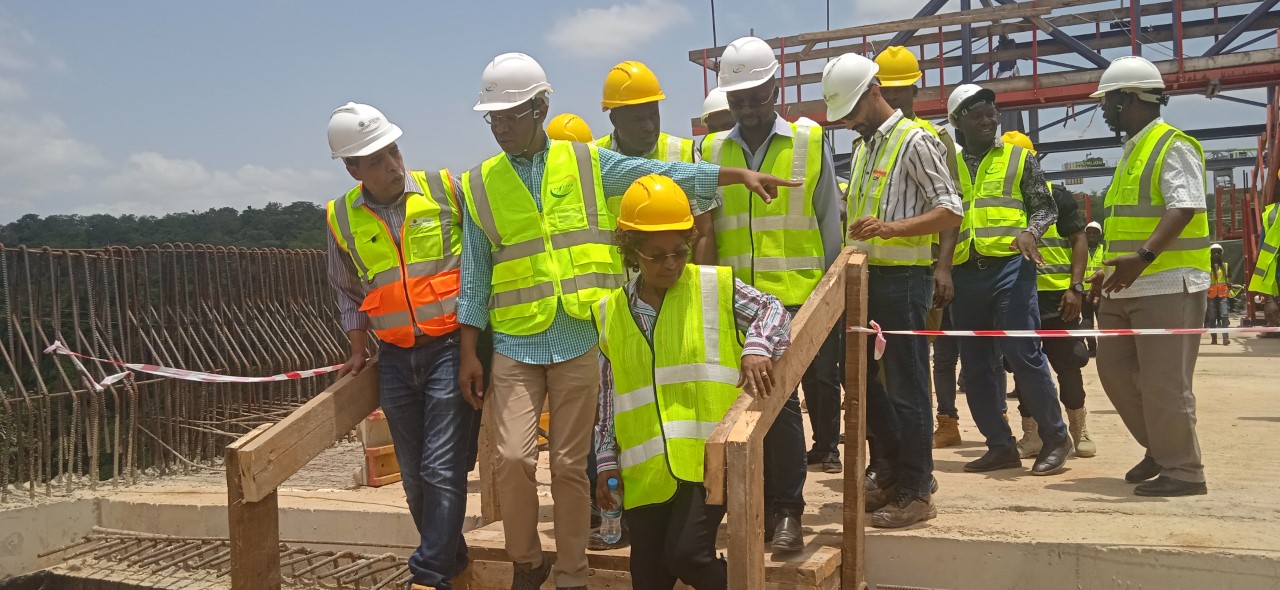 The parliamentary committee for energy and minerals ( PCEM ) is satisfied with the progress of the Julius Nyerere Hydropower project ( JNHPP) In this project government has paid 3.4trillion and its progress reaches  5.84 percent is associated with adding experts and expertise to some projects areas.
JNHPP  project in Rujiji district coastal region is expected to produce 2115 MW for Tanzania.
PCEM'schairman, who is also a member of parliament for Mkinga constituency, Dustan Kitandula made a applauded the contractors for reaching 90% of the construction in the 8 key components of the project.
''   congratulation contractors because you have reached 90 percent of the construction of  8 key components, like diversion works including diversion of the tunnel and confer dam.  What remained is blocking again as to impound the river'' he said.
Project coordinator, Eng. Lutengano Mwandambo revealed the success with the amount of over 1 trillion allocated by President Samia Suluhu Hassan to the project.
However Member of parliament for  Geita town constituency, Joseph Kasheku, popularly'' Msukuma''  asked for a report of the project to be related with the development of it as to put trust to Tanzanians Who have negative perception as a deadly project due to delay of it
In response to Kasheku question, minister for energy January Makamba said, the government does intensive cross-checking of the reports then turned back to the actual ground to prove to what extent matches. Care has to be done because the project now costs  3.4 trillion, where 2.2 trillion was paid in the 5th regime under president Joseph PombeMagufuli and the current regime under president Samia Suluhu Hassan has already paid 1.2 trillion.
Besides, Makamba said, while the main dam is in good progress, the government drafts the budget for three other projects, namely the construction of a transmission line of 40 kilometers to Chalinze, the construction of Chalinze substation, and transportation to Mkulanga and Northeastern regions. ''government rethink to launch these three project after electricity generation JNHPP '' he said.
Said, one of the efforts towards speeding up the project during my early time as a minister in this sector was to change management, fortunately, changes have been seen here no unnecessary claims among staff and the speed of the project is increased daily compared time before.