Tanzania: President Samia swears in ex- CCM's spokesperson as Tanzania's High Commissioner to Malawi
By Prosper Makene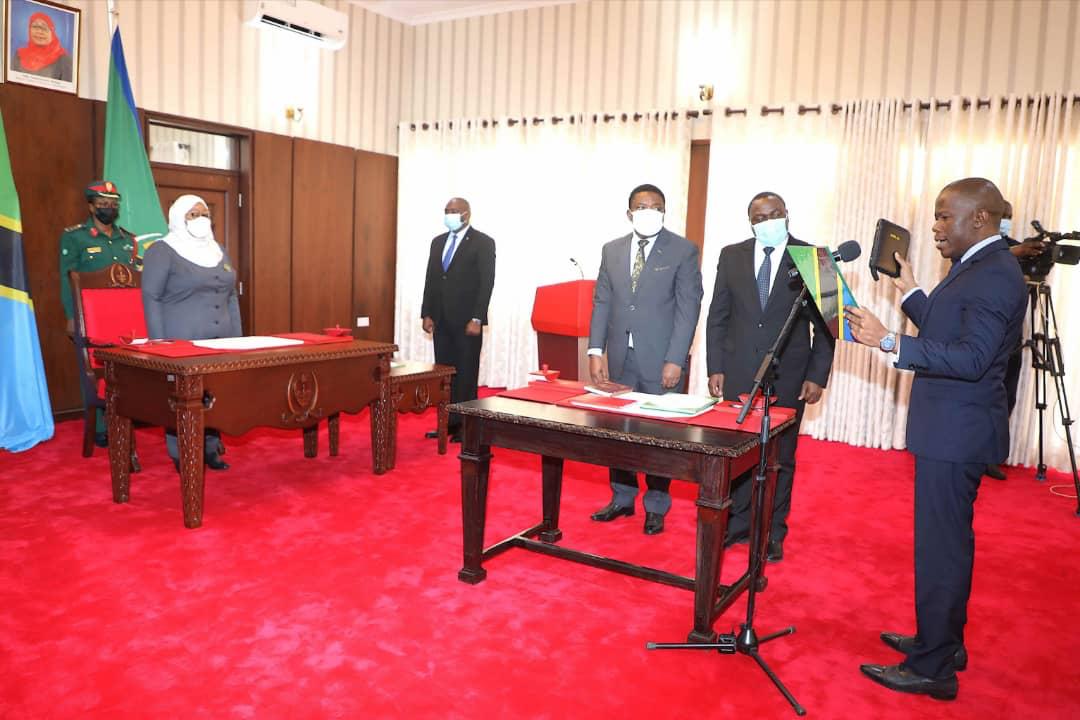 President Samia Suluhu Hassan has on Tuesday, March 15 sworn in former Member of Parliament and Chama Cha Mapinduzi (CCM)'s ex-Secretary of Publicity and Ideology Humphrey Polepole as Tanzania's High Commissioner to Malawi.
Polepole was sworn in alongside Njombe's Regional Commissioner (RC) Waziri Kindamba at the Chamwino State House in Capital City Dodoma.
Director of Presidential Communications, Zuhura Yunus announced on Monday evening that President Samia Suluhu Hassan has appointed Polepole as Tanzania's High Commissioner to Malawi and Kindamba's as Regional Commissioner for Njombe.
Speaking shortly after swearing in the two senior officials, Tanzania's Head of State has assigned the former lawmaker Humphrey Polepole to promote Tanzania's diplomatic relations while at Njombe, the new Regional Commissioner Kindama was tasked to find solutions for the malnutrition problem.
The President has also ordered Polepole to attend a short course on diplomacy at the Centre for Foreign Relations in Dar es Salaam to be sharpened regards to diplomatic matters.
She further said that before he leaves for his new post in Malawi, Polepole should have to meet with President for talks.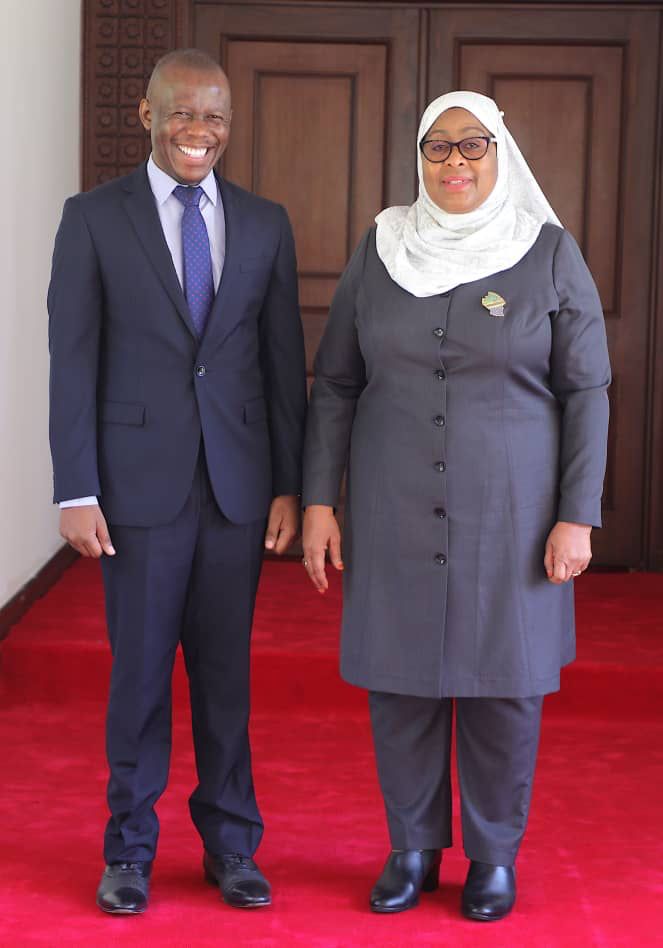 More info
Humphrey Polepole is a Tanzanian politician serving at Chama Cha Mapinduzi as Ideology and Publicity Secretary and Member of Parliament appointed by late President John Magufuli.
Humphrey Polepole was also worked as a District Commissioner for Ubungo district for five months and earlier Polepole also served as District Commissioner for Musoma District for two months.