Speculation by Ghanaians cause of Cedi depreciation – Think tank
By Papisdaff Abdullah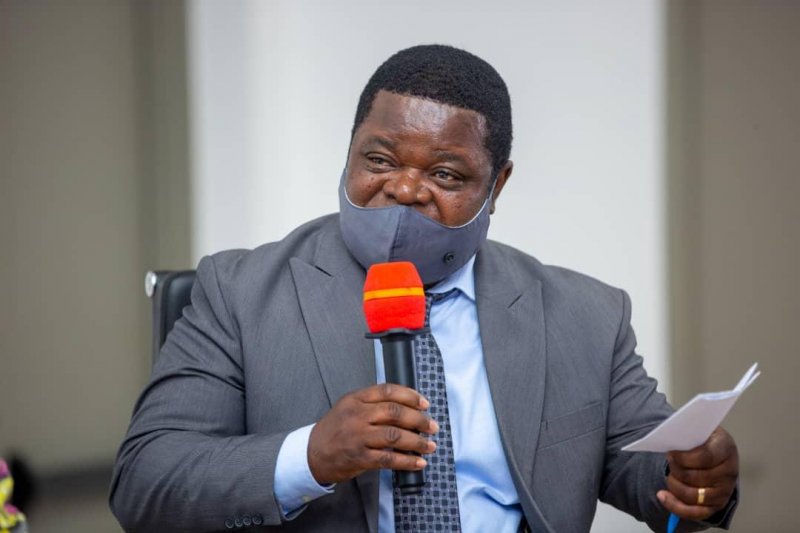 Director of the Institute of Statistical, Social and Economic Research (ISSER) Prof Peter Quartey has attributed the recent sharp depreciation of Ghana's currency mainly to unnecessary speculation on the local market.
Prof Quartey told host of a show monitored by Panafricanvisions.com on Accra based Asaase FM, that,  "Unfortunately for us the downgrade by Fitch has also affected the exchange rate to the extent that investors, some are leaving the market… and that is bringing pressure."
"But one thing I find very striking, and I think it has to do with us Ghanaians, is the issue of speculation. There are a lot of speculative activities.
Once we start making noise about the exchange rate, it gets to a point you don't even hear the media talk about the exchange rate, then it gets to a time they talk about it every second, every minute.
The Ghana cedi has since January 2022 depreciated by 14.21%, and was declared as one of the worse performing currencies in Africa by Bloomberg last month. It pegged the depreciation of the Cedi to the Dollar at 8.86% between 1 January 2022 and 25 February 2022.
"Once I hear that really, then quickly whatever I have let me go and exchange and it is really happening, those who do not even intend to import now might import soon. Of course, they are taking rationale decision, so that is not helping us," Director of the think tank  added. The ISSER boss wants the government to urgently tackle the speculative aspects of the local currency to help reverse the trend.