Rwanda's refugees camps adopt gas for cooking
By Maniraguha Ferdinand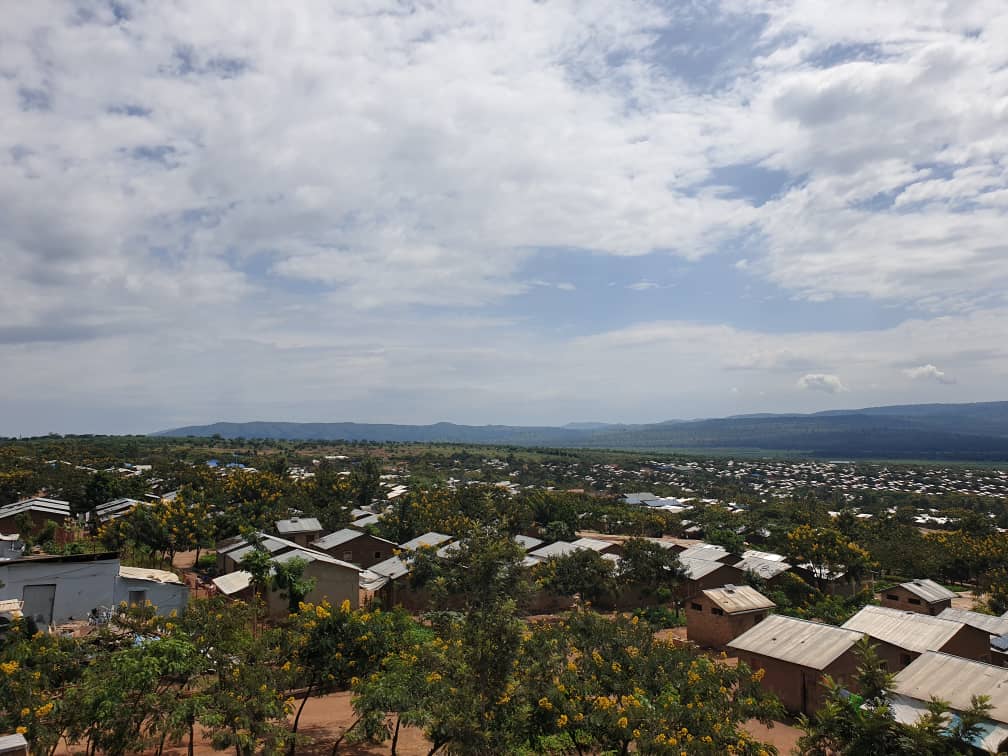 Mumararungu Concessa has been living in Rwanda as a Burundian refugee for seven years. The mother of five, fled her country 2015 after violence which erupted prior to presidential elections of May the same year.
She now lives in Mahama camp with her family where they use  gas for cooking since 2017.
Cooking with gas was introduce in refugee camps by the Government of Rwanda as a way to preserve the environment after an extensive usage of charcoal.
UNCHR pays for price of gas refugees at Mahama Camp in Eastern Rwanda and those from Mugombwa Camp in South.
Pan African Visions met Mumararungu at her two bed roomed house in Mahama camp, which sits at the hill overlooking Akagera plains bordering Rwanda and Tanzania.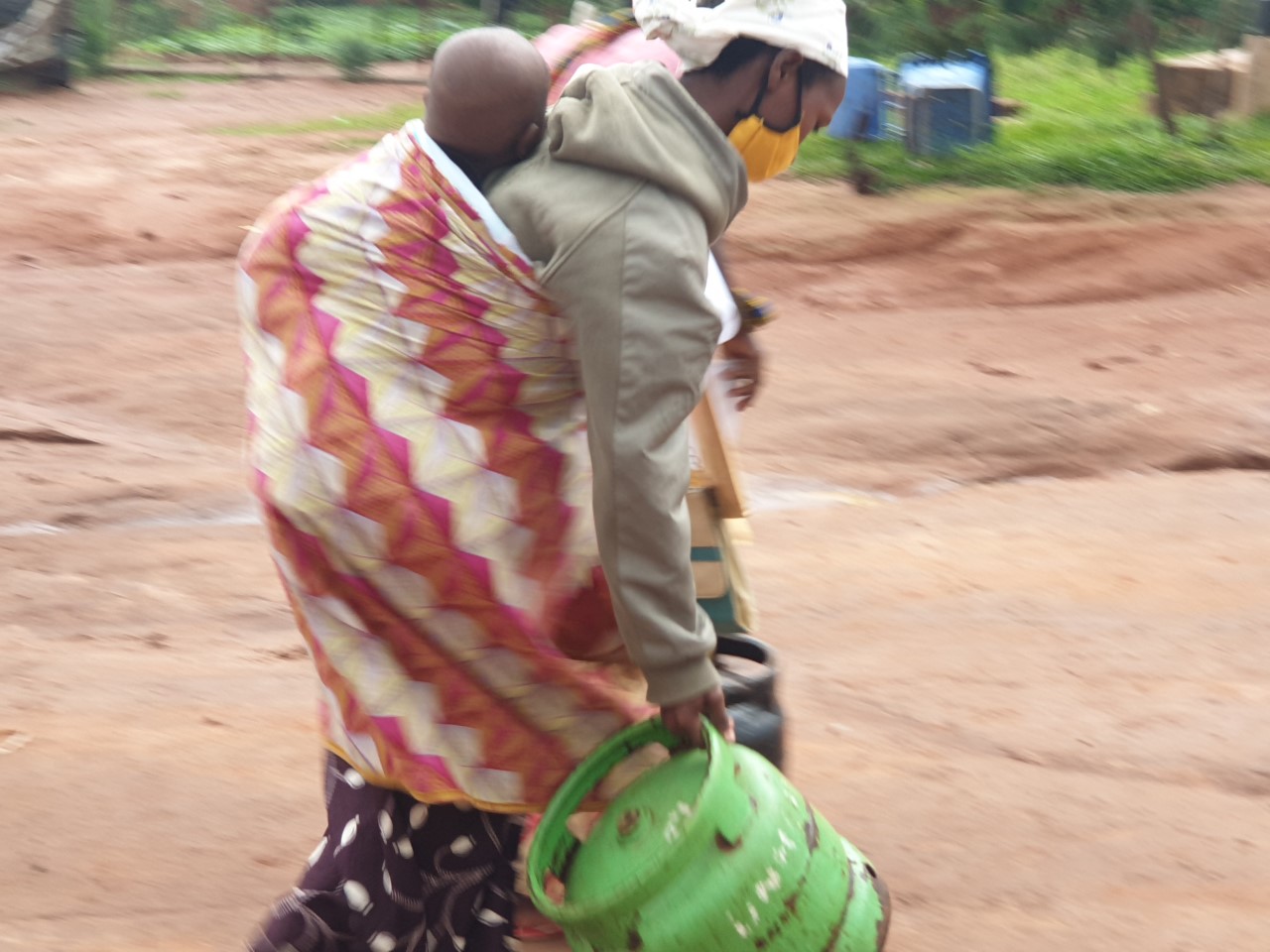 She was cooking a meal for her children who were at school near the camp.
"Now gas came to our rescue because the meal is ready on time. Before, children used to come from school only to find that the food is not ready because firewood here was a problem", Mumararungu says.
Mahama camps houses more than fifty five thousand refugees mainly from Burundi and those from Democratic Republic of Congo. Every family of the camp uses gas while cooking and companies which were hired to distribute gas, show up in the camp every week.
Stopping use of firewood and charcoal in  Rwandan camps yielded results because as of now, more than 67 % of 120 thousand refugees who are in Rwanda use gas for cooking. In other camps where gas is not yet introduced, they use other environment friendly methods of cooking such as briquettes.
"If it was not for gas, we would have wiped out all forests in this area", said Vuganeza André, Mahama camp manager who revealed that more than 20 000 piles of firewood had been being used monthly before 2017.
Niragira Pierre, a Burundian refugee in Maham said that now the camp looks green because now who dares cutting down trees for firewood.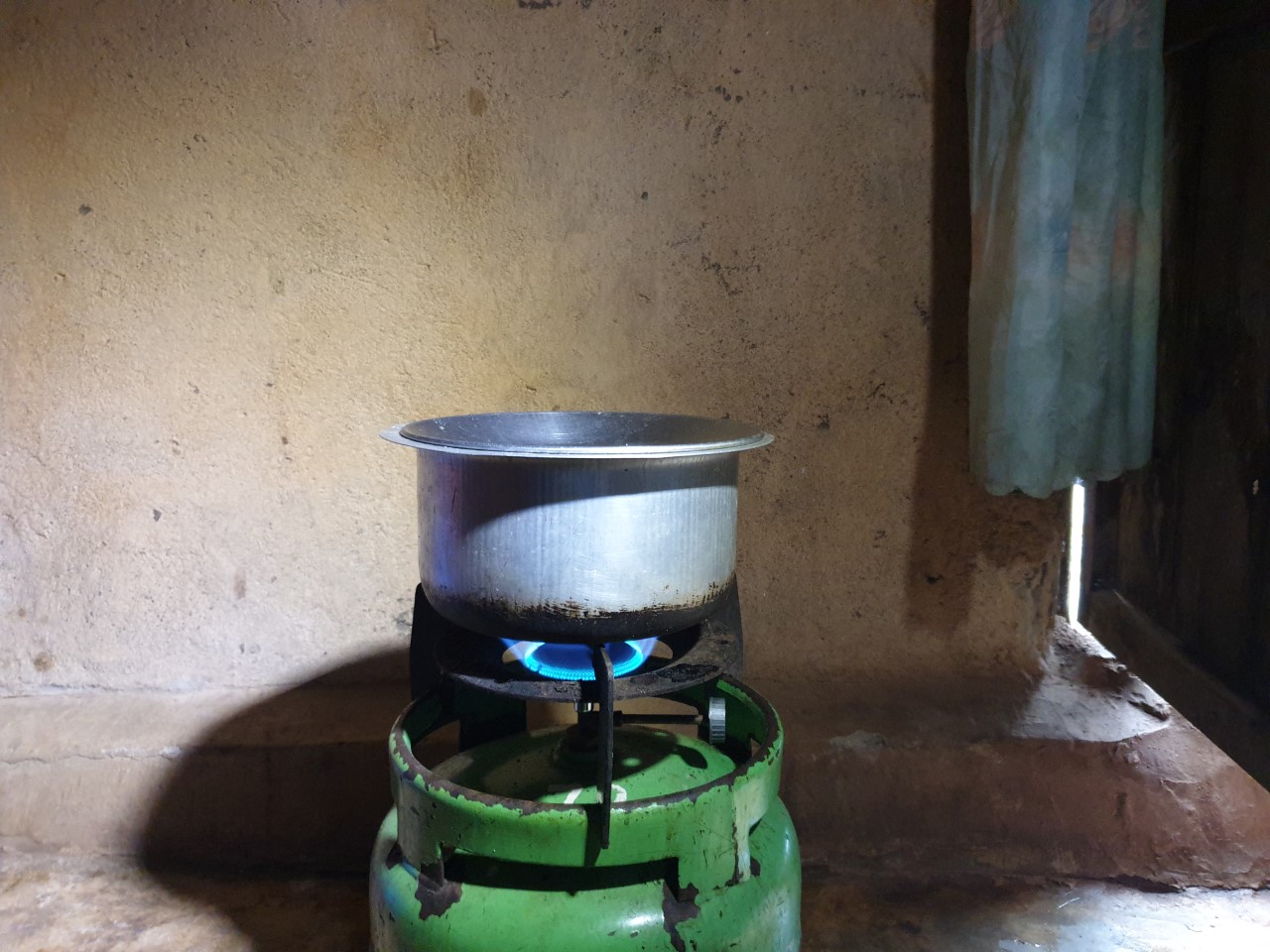 "You can see how green our camp is but this was not the case before introducing gas to us. Now these trees around us bring fresh air and we can breathe a sigh of relief", he said.
He also noted the reduction of conflicts between refugees and local population due to the search of firewood outside the camp.
Rwanda government counts 79 % of general population who use firewood and charcoal for cooking. At least more than 380 hectares of forests are cut down every week in Rwanda in search of firewood and charcoal.
Government intends to reduce those who rely on firewood to at least 42% by 2024.