Kenya:Raila Summoned Over "Madoadoa" Remarks
By Samuel Ouma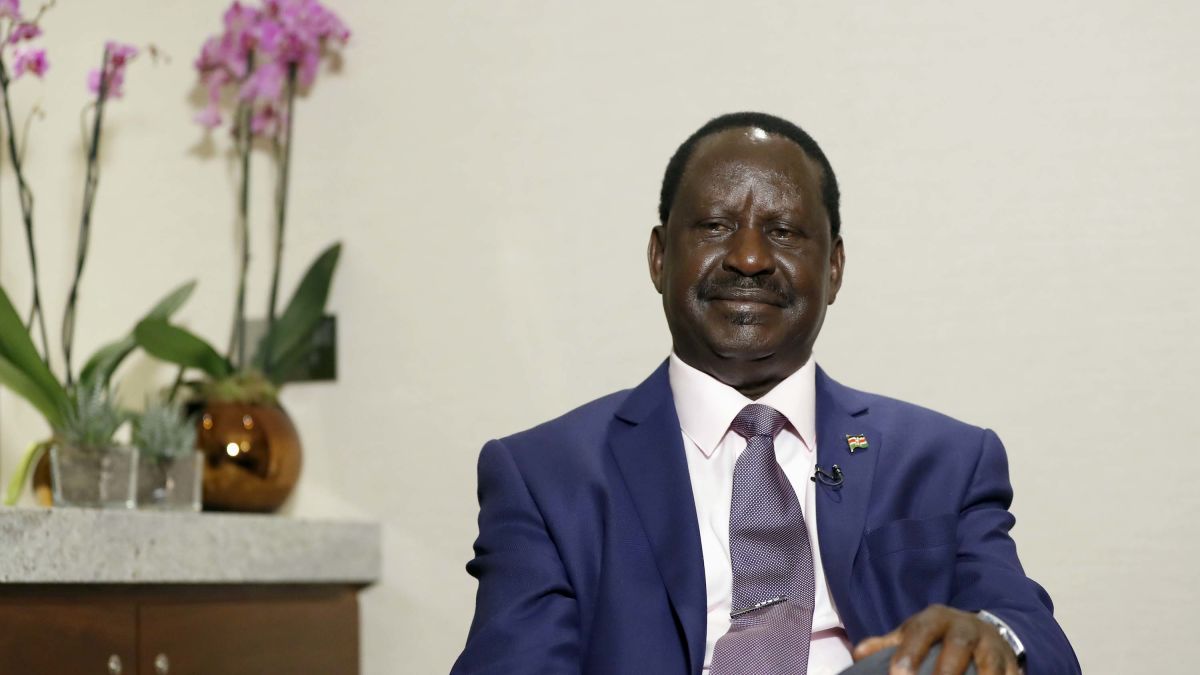 The Orange Democratic Movement (ODM) leader Raila Odinga has been summoned by Kenya's National Cohesion and Integration Commission (NCIC) for making 'Madoadoa' statements.
"Madodoa" is a Swahili word meaning spots.
While the expression "madoadoa" is frequently used to rally people behind what is known as "six-piece voting," in which parties urge their constituents to vote for candidates in all elective positions from their own parties, it also carries a negative connotation of ethnic cleansing.
Odinga made the remarks on Wednesday, March 9, 2022, during a rally in Wajir, North Eastern part of the country.
"As my soldiers you must be armed and have ammunition. By that I mean you need to have a voter's card and a national identify card," he said.
"We want you to elect Azimio candidates. We don't want madoadoa (spots)," Odinga told his supporters.
The Commission wants Raila to explain in which context he used the term madoadoa.
"The National Cohesion and Integration Commission (NCIC) has today summoned HE Rt Honorable Prime Minister Raila Odinga in response to remarks made in his meeting in Wajir county on 9th March 2022.In his remarks, he mentioned the term 'Madoadoa 'which is considered a hate speech term in Kenya," said the commission's chair Samuel Kobia.
Senator Mithika Linturi had used the phrase at a rally in Eldoret, Kenya's Rift Valley, in January 2022. The alleged utterances led to his arrest on January 9.
However, the prosecution was unable to bring charges against him within the allotted period, and he was released.