PWD Bamenda wins First Cup of Cameroon title in three attempts
By Boris Esono Nwenfor
Having had to ensure a long eights months waiting for the final of the Cup of Cameroon to be played, PWD Bamenda finally got their hands on that one title that have eluded them for a long time.
The Abakwa Boys quashed Les Brésiliens de Bépanda's dream of clinching their first Cup title as 19-year-old Chem Herbert's wonder goal was the difference in the encounter. Les Astres has now played four finals (2007, 2009, 2010 and 2021) losing all.
It has been an outstanding couple of years for PWD who has now won two titles under coach David Pagou. The team defeated Union Sportive de Douala 3-0 at the Bamendzi Stadium in Bafoussam to reach the final. PWD equally outplayed in the run-up to the final Triomphe (3-1), Canon (1-0), Renaissance (2-1) and Avion de Nkam (2-0).
"The man of the match today is a child who started playing last season in the elite one. For me, it is a great satisfaction," a proud David Pagou said about the performance of Chem Herbert against Astres of Douala.
"I am very happy to be part of the Cameroon cup winning team. The first time I watched a Cameroon cup game was the final of 2019 between Stade Renard and AS FAP. That day I said to myself that I wish to play the Cup final one day. When I joined PWD last year and we played Canon in the 16th final, we knew that we were going to win the cup," Chem Herbert told kick442.com.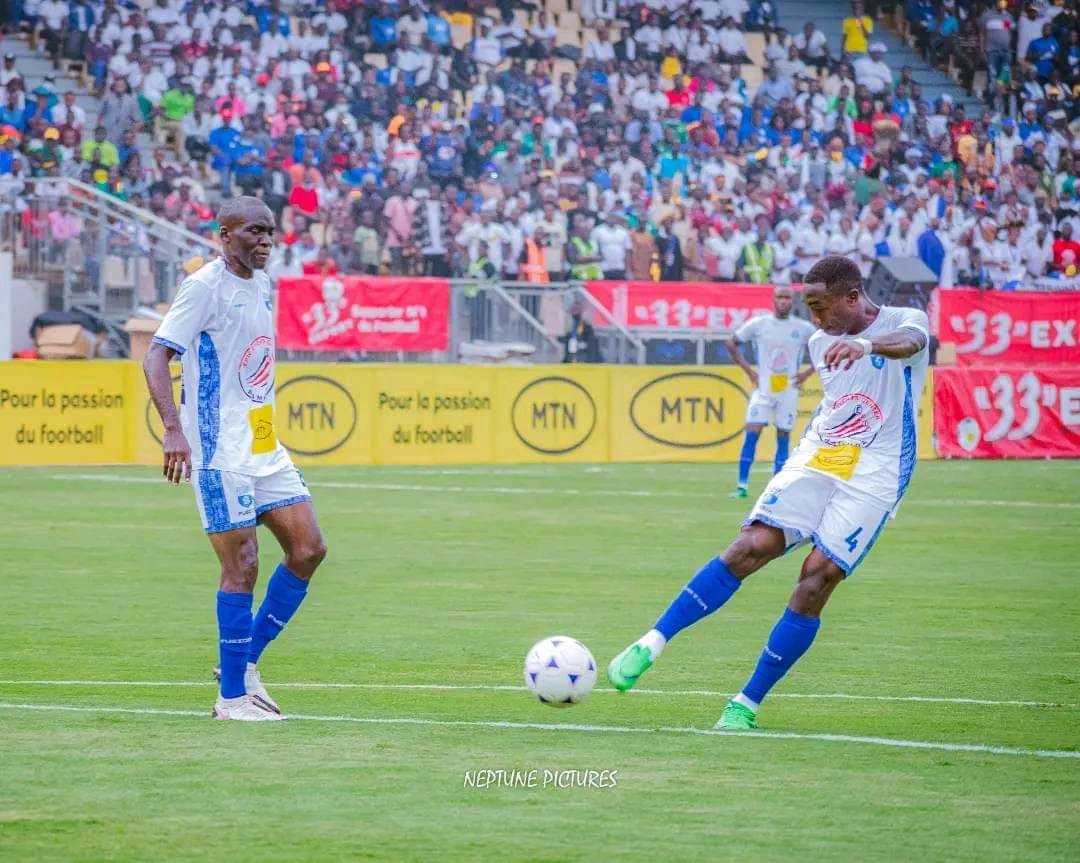 "I had all the encouragement I would have needed for me to perform well. I indeed had lots of pressure, but my coach and teammates kept on encouraging me that I should do what I Know best. When I was about to take the free-kick, I knew I could score from that position. Before the game, I said to myself that I wish I could have a free-kick like that."
"There is no time to celebrate because immediately we need to prepare for the start of the championship, so we need to keep working hard so that we can continue in that same spirit," He added.
David Pagou will continue leading the Abakwa Boys
David Pagou has certainly written his name in the history books of the Abakwa Boys with the success he has attained. With PWD set to be going continental next season, and Pagou looking to stay with the side, the sky is the limit of what they can achieve this coming season.
"I renewed my contract so I have this season again to do what I love to do best with PWD," David Pagou responded to a question about his future, after the game on Sunday as quoted by kick442.com.
"I work for the supporters of PWD, they want joy, so I'm in Bamenda to give them joy. I am an Abakwa Boy now, so what next is that on Tuesday I'm going back to Bamenda," Pagou added.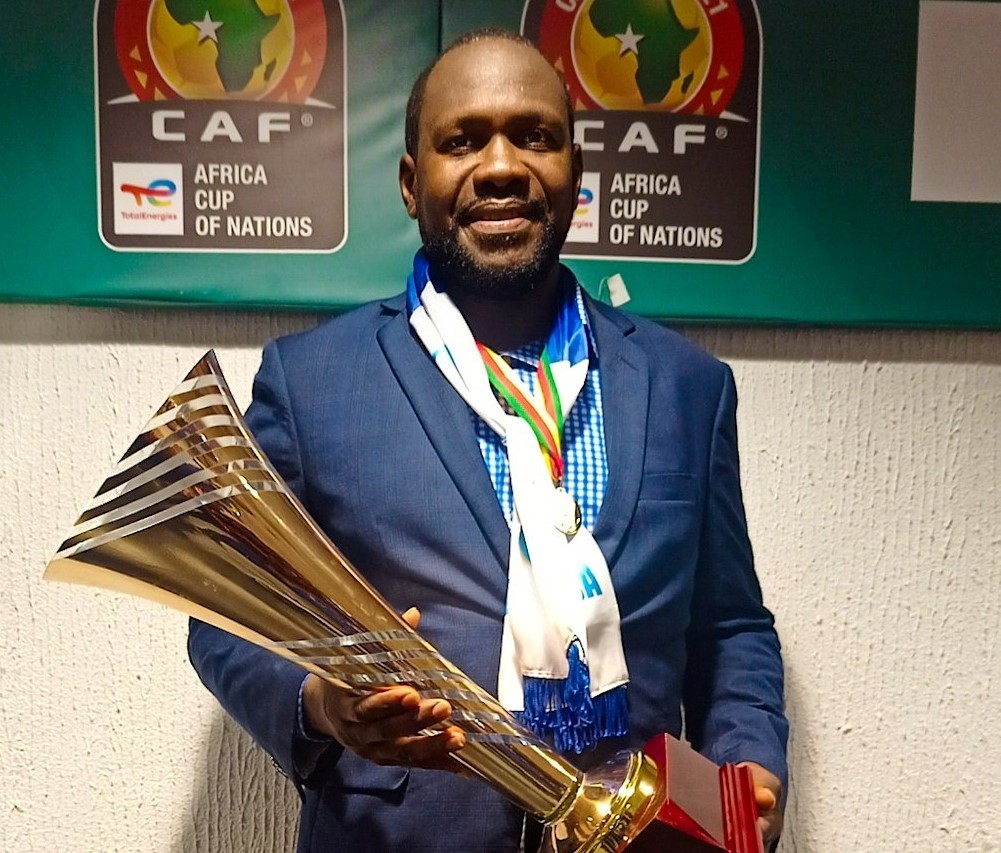 "I'm from the far North Region. When you leave there and pass North, Adamawa, East, Center and West regions to reach the North West, I always tell my players that it is great. So, I think this trophy is going to be great for the people of that part of the country. We will continue in that same lane."
The attention now of PWD Bamenda will be tilted to the start of the new Elite One football championship with the side set to open the season against a tough Bamboutos side. The game is expected to be played this Wednesday, March 16, barely a few days after the side won the trophy.